As the holy month approaches, MODA Mall has announced the roll out of a new Shop & Win promotion scheduled to run throughout Ramadan and Eid from June 6 – July 9. MODA Mall will also be hosting a range of fun activities for families to enjoy a truly authentic and special experience this month.
Brand-conscious shoppers will receive a raffle ticket for every BD 20 spent at any MODA Mall outlet for a chance to win BD 10,000 shopping voucher. Shoppers can enjoy complimentary coffee, sweets and dates served in the Jewellery and Fashion court all the while browsing the exquisite fashion on offer. An exclusive art gallery showcasing the work of renowned Bahraini artist Rashid Al Oraifi will also be displayed around the mall.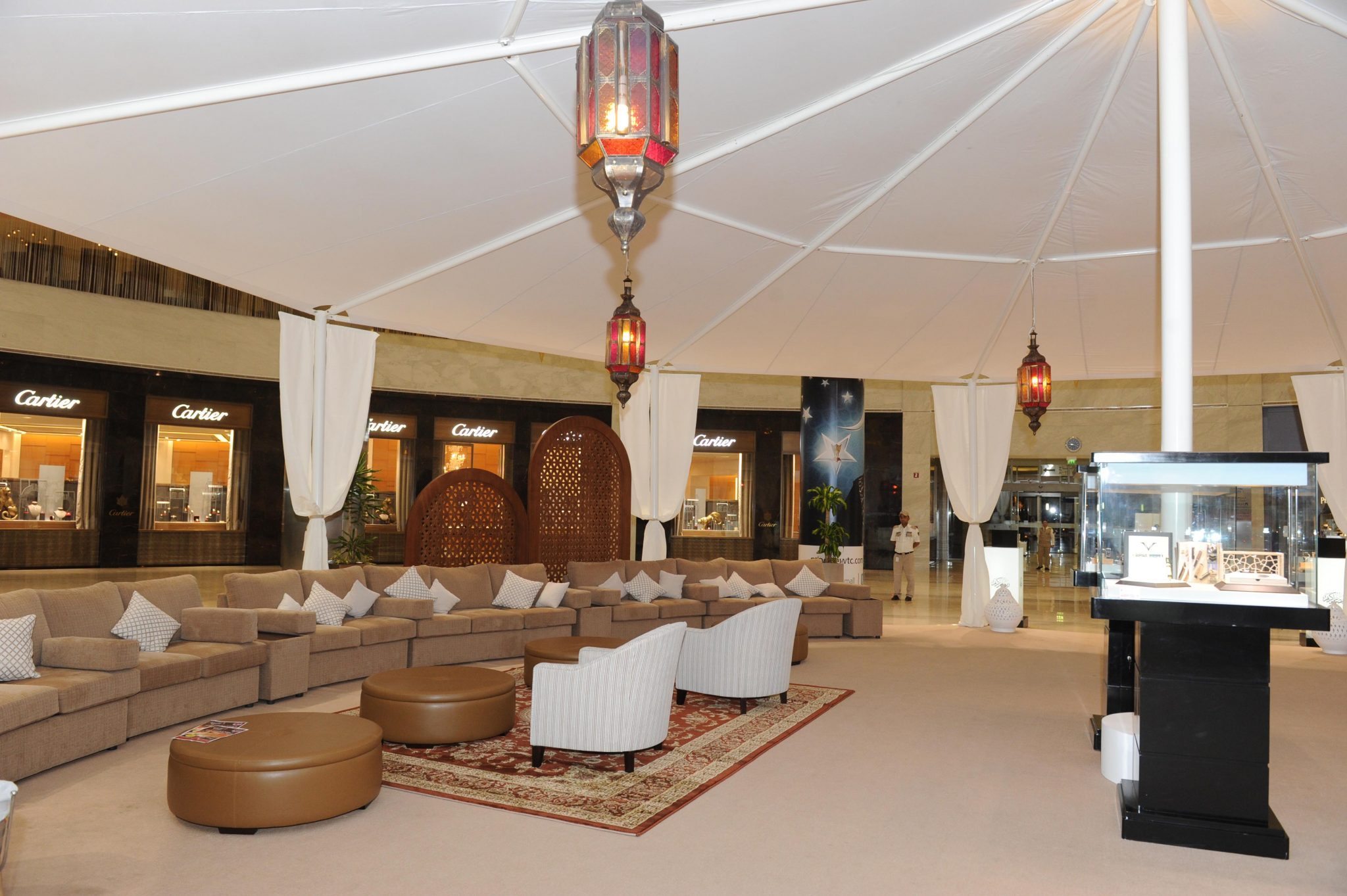 During the last few days of Ramadan, MODA Mall will be capturing Eid's celebratory essence by holding a number of activities around the mall.  A musical ambience with oud and qanoon performances will take place from 9pm – 2am. Shoppers can further soak up the festive atmosphere at a pop-up nail bar to be stationed in the mall.
Underpinning the excitement, MODA Mall will run interactive social media contests open to the public from June 3 – 5 and June 28 – 30. The prizes include a weekend stay for two at Sheraton Bahrain Hotel's Junior Suite inclusive of buffet breakfast and three iftar vouchers for two.
MODA Mall is home to a wide range of elite brand name boutiques and international brands.  It houses the largest luxury brand portfolio of international designers, with over 80 fashion labels on offer. The mall also has the largest fine jewellery portfolio available in the kingdom with over 50 brands on offer.
MODA Mall's operational hours during Ramadan are Sunday – Saturday, 10am – 2pm; 8pm – 1am, and will extend until 2am during the last 10 days of Ramadan. For more information, please follow modamallbahrain on Facebook and moda_mall on Instagram & Twitter.