Young footballers of Al Shorooq and Al Noor playgrounds at Muharraq Governorates were given a morale boost as they collected football gifts from the supervising committee of the Al Firjan Playgrounds, aimed to promote sport from a very young age and discover promising football talents.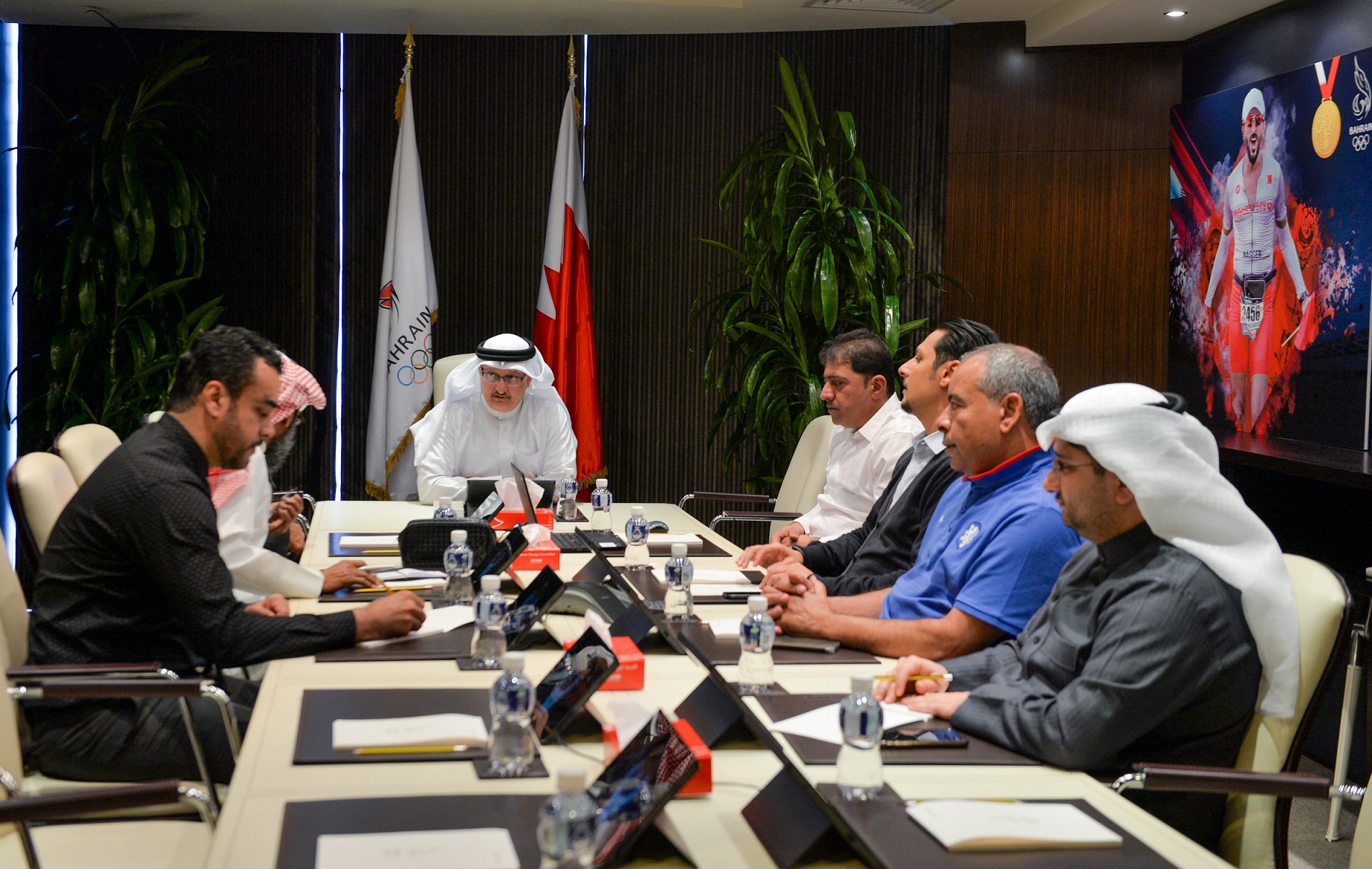 A team from the Bahrain Olympic Committee, comprising Saeed Al Aradi, Hamad Mohammed, Mohammed Sulaiman, Rami Al Murbati, Mohammed Al Rumaili and Ali Al Halwachi, visited both playgrounds and met with young football hopefuls while encouraging them to continue play football.
The team also performed a short practice session for the kids, which was conducted by Saeed Al Aradi and Hamad Mohammed. Late on, the youngsters received footballs as incentive gifts donated by BOC.
This gesture was well admired by the kids and their youngsters who thanked BOC and the team for their efforts to activate the project, and expressed their motivation to continue playing football and hoped to represent one of the national clubs and the national team in the future.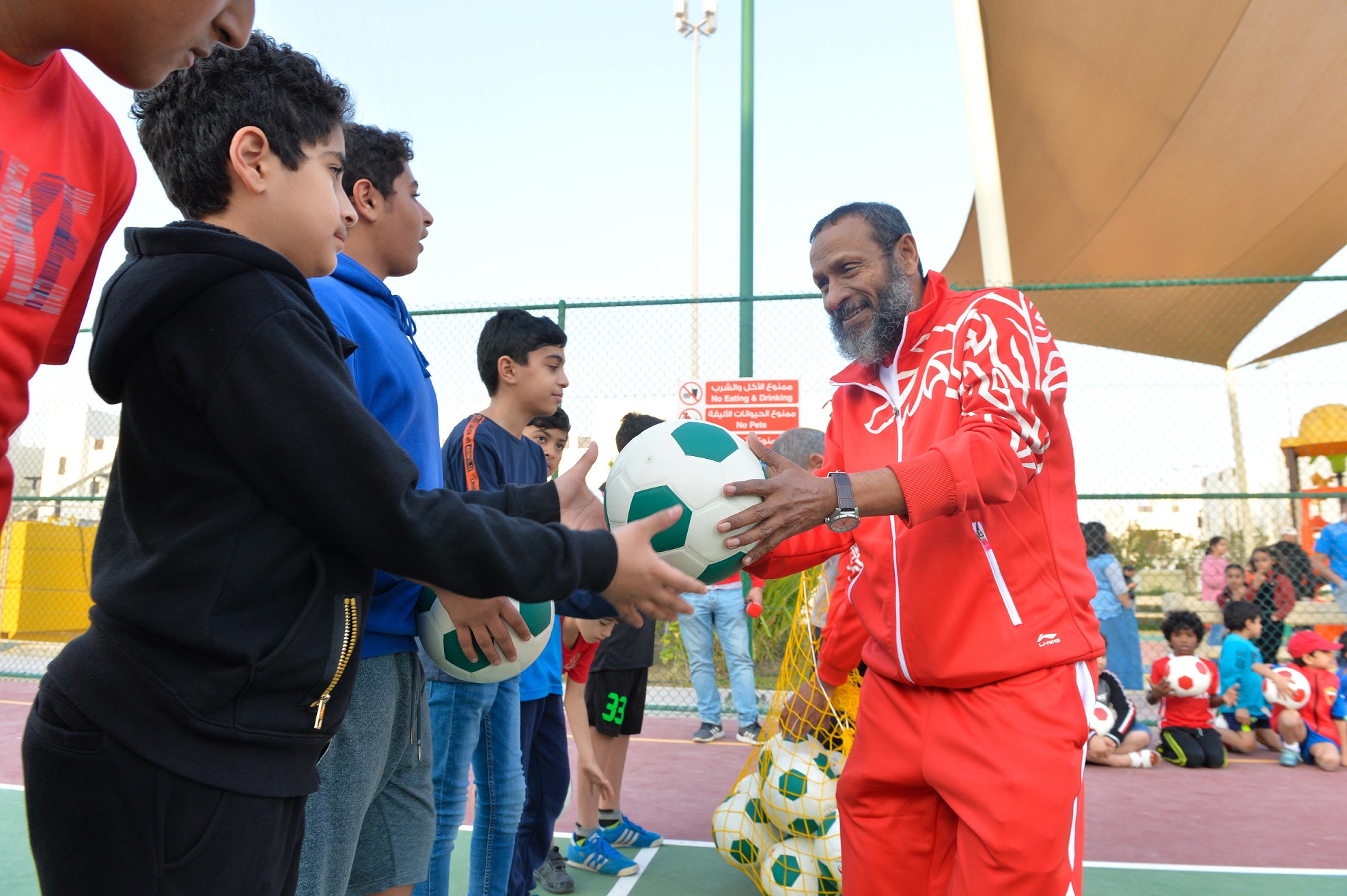 Meanwhile, BOC secretary general Abdulrahman Askar had a meeting with the supervising team at the committee premises in Seef, where he was briefed on a report on the team visits made in different governorates in Bahrain.
Presenting the report was Hamad Mohammed, who said that 283 footballs in total were given away to the kids in eight playgrounds, while 17 young players are with exceptional skills and are among leading candidates to become eligible for selection of the future national team.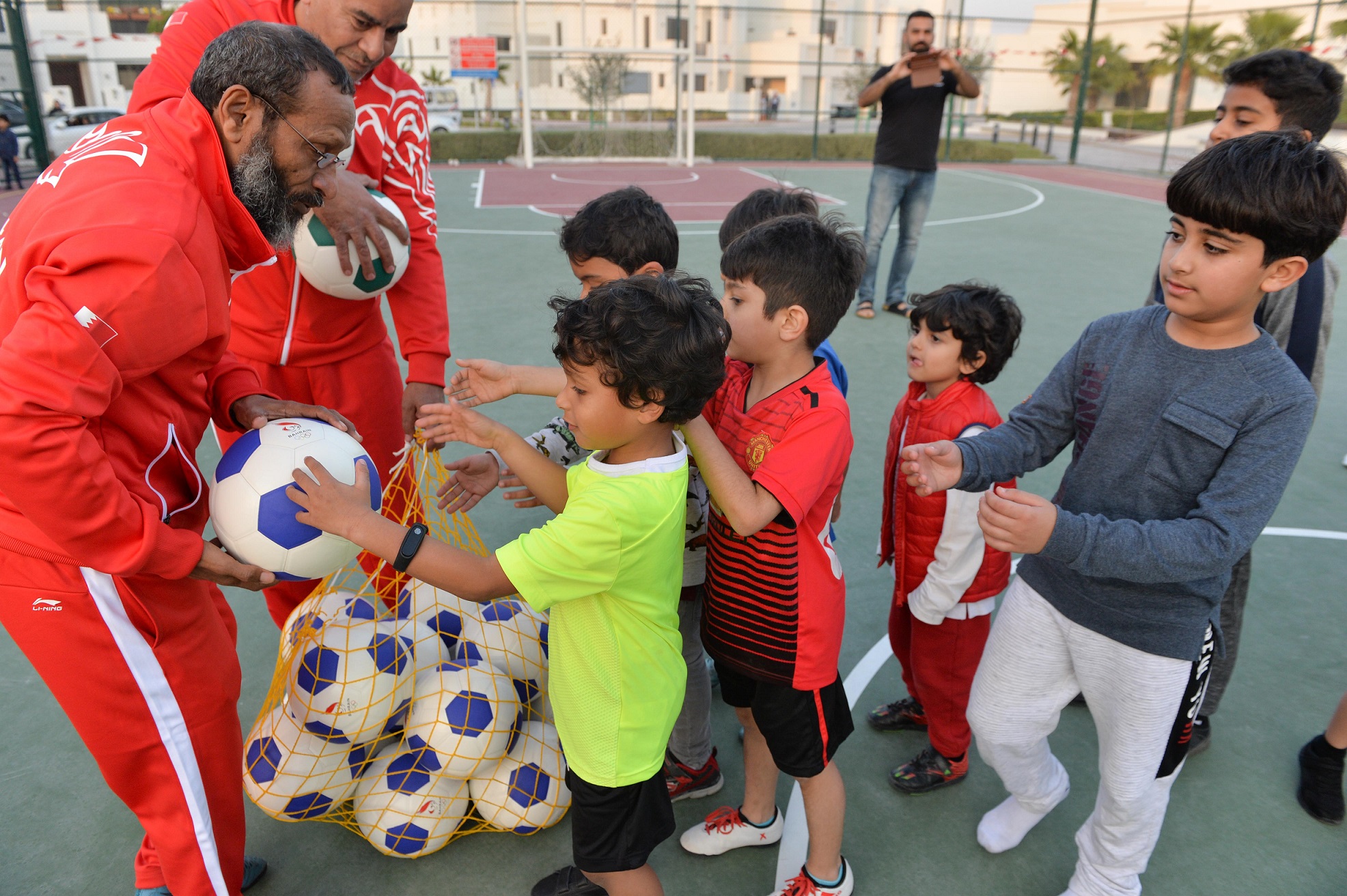 He added that the visit to Muharraq Governorate playgrounds were one of the most successful tours since the programme started two weeks ago.