Mothercare, the Middle East's premier store for parents and children, proves once again that it is undeniably the 'best for baby' and the best choice for new parents, with Buy 2 Get 1 FREE & Spend BD 30 & Save BD 10 offers across baby and toddler fashion, toys, nursery furniture, Travel and baby essentials.
Pregnancy can be one of the most exciting times for the whole family, especially in the last trimester as the new family member's arrival draws ever nearer.  However, one thing is for sure, there's a lot to think about and stock up on in preparing for his or her appearance, particularly in the case of first time parents, and the mounting costs can be overwhelming and a cause of anxiety.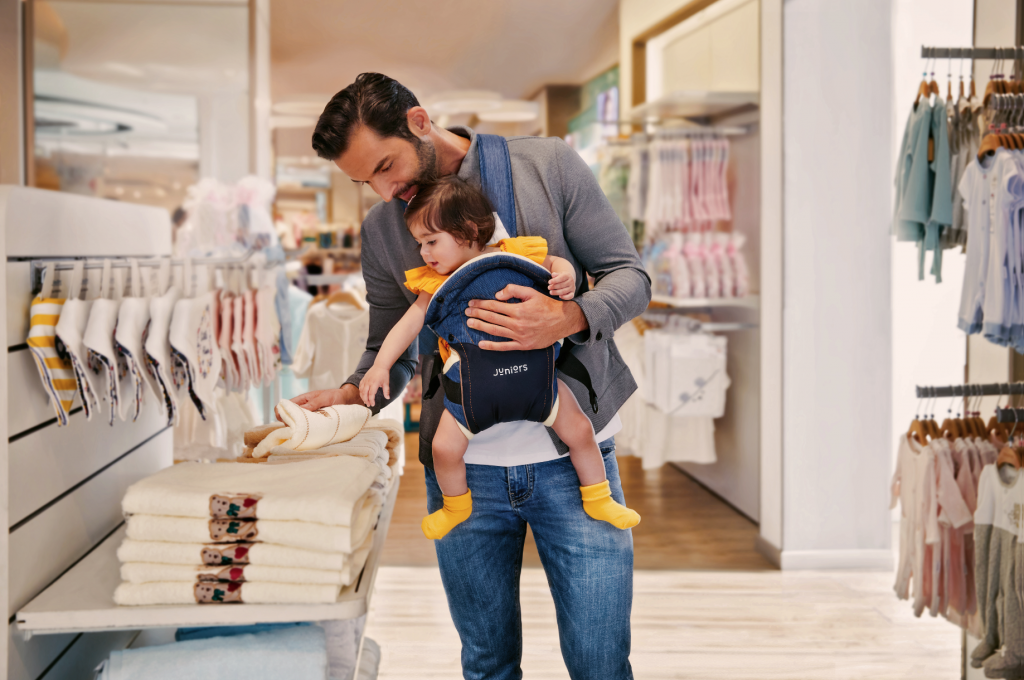 Mothercare totally gets this, and because they believe that 'every child deserves the best start in life', they continuously work to curate the best and the biggest selection of baby products at a price you can afford. Meaning that you can rest easy and countdown those final weeks, safe in the knowledge that you are giving your precious bundle of joy the very best.
Mothercare has been serving three generations of parents over 50 years. That's an incredible five decades of expertise when it comes to knowing what is best for baby, earning the trust of millions of families. All new products are put through four stages of quality checks before reaching the shelves, in order to ensure they are the best for your baby.
Mothercare offers the best – in terms of quality, value and design – all under one roof. Here is a sneak peak into some of the amazing offers lined up which you cannot miss.
The nursery of your dreams!
Mothercare has got all the latest and greatest in nursery furniture, with a beautiful selection of cribs, cradles, bassinets, mattress, playmats, and more. Favourite brands such as Joie, Graco, Delta, Chicco are included among the amazing Best for Baby offers where you can save BD 10 for every BD 30 that you will spend. Time to put your design skills to test and create the perfect space for your little one.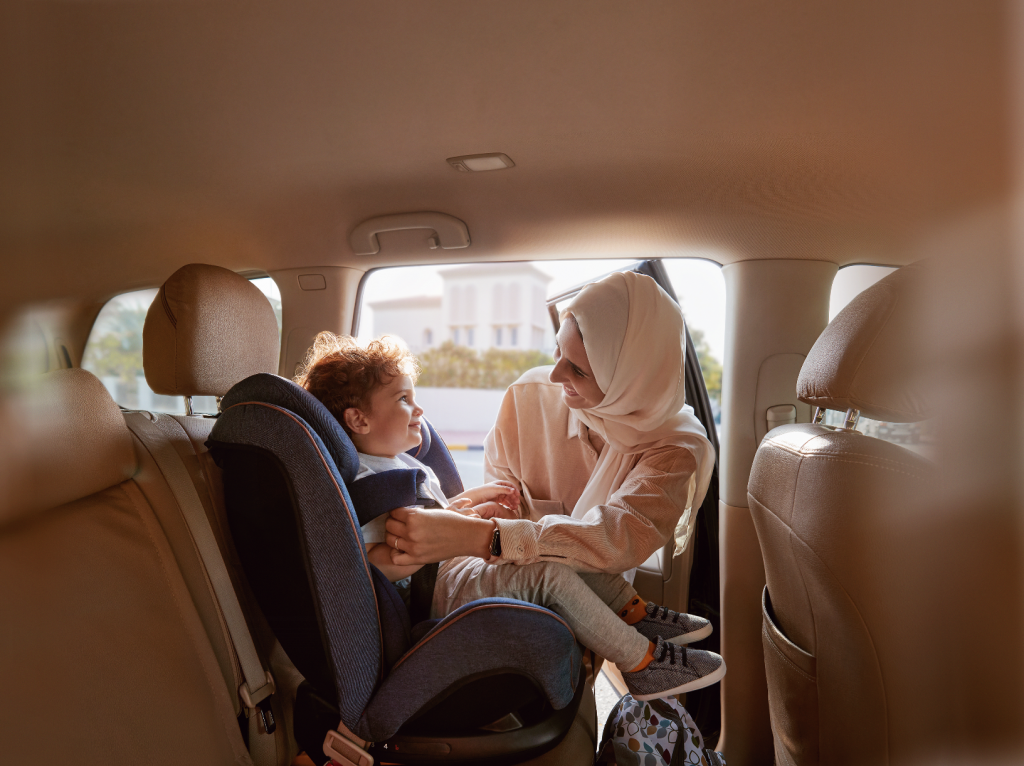 Travel safely and stylishly
Getting baby safely from A to B needs the right equipment to give you confidence and reassurance, and Mothercare carries a range of products that have all passed a stringent 4-stage quality test to make it onto the shelf, and you can enjoy a 'Spend BD 30 and Save BD 10' offer for the duration of the promotion.  From rear facing car seats for newborns with side-impact protection and three-point safety harness with padded shoulder straps, to a stroller for all occasions, with a multitude of practical features such as one hand self-standing folding, multi-position reclines and easy access shopping basket, the range comes in a variety of attractive colours, and can be easily wiped clean.
Whether you're a new or expecting parent or are simply in the market for the best children's wardrobe, nursery and playtime essentials around, head down to your nearest Mothercare & Centrepoint stores at Oasis Mall Juffair, Oasis Mall Riffa, City Centre Bahrain, Marina Mall & Segaya or order online at Mothercarestores.com and enjoy a guilt-free shopping experience.  You'll even have money left over to enjoy a sweet treat with your friends after, guaranteed to put a smile on your face!