The Information & eGovernment Authority's (iGA) Muharraq ID Card Center was awarded the Taqyeem 2 Gold Category in recognition of the high quality of its services. This is the second consecutive year that the center is honored by the Government Service Centers Evaluation Committee. Taqyeem has completed its second annual session. The center's achievements are in line with the directives of the Minister of Interior, HE Gen. Shaikh Rashid bin Abdulla Al Khalifa to improve customer experience at government service centers, and streamline procedures.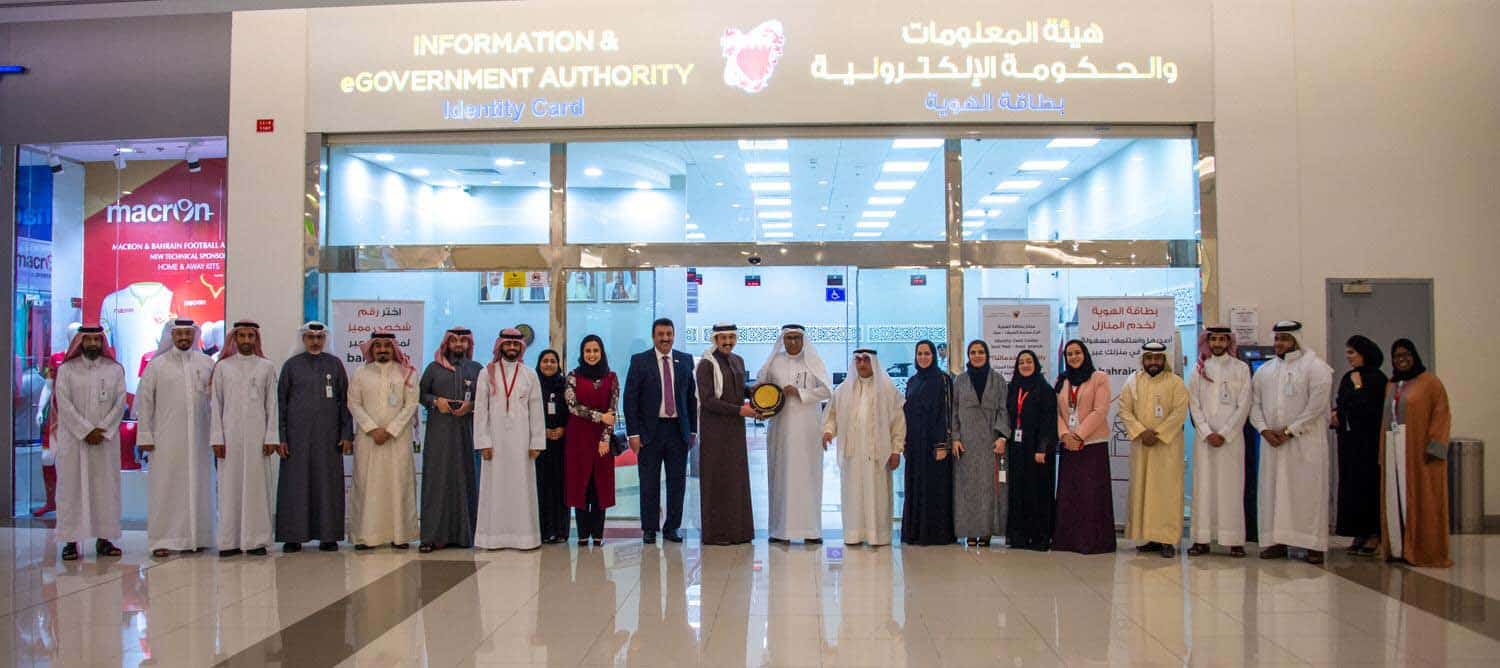 iGA Chief Executive Mohammed Ali Al Qaed expressed his pride in the Muharraq ID Card center being the recipient of this honor, it was awarded by His Royal Highness Prince Salman bin Hamad Al Khalifa, the Crown Prince, Deputy Supreme Commander, and First Deputy Prime Minister. Made possible through a team effort by the center's employees. Reflecting its commitment to implementing Taqyeem's recommendations. This important initiative spearheaded by HRH the Crown Prince supports the 2019-2022 Government Program. Aimed at improving the quality of services and strengthening customer satisfaction. Al Qaed expressed his appreciation to HE the Minister of Interior for his continued support. Reaffirming iGA's commitment to further streamlining procedures and adopting the latest technologies.
Al Qaed added that the initiative's impact is reflected in performance improvements at the center. It is further proof of the committee's influence in fostering a competitive spirit and encouraging the development of new and innovative services. The iGA will continue to support the center and encourage other service centers to aim towards similar high standards that benefit customers.