National Bank of Bahrain (NBB) today announced that a team of its female professionals have taken part in the Women Power Summit (WPS) 2018, held on the 6th-7th of May at the Sheikh Isa Cultural Centre in the Kingdom of Bahrain. The Summit, powered by "Imtiaz for Her", was designed to inspire women to action across three core pillars: Leadership, Entrepreneurship and Innovation and comes in line with NBB's efforts to further empower its female professionals and get closer to the community.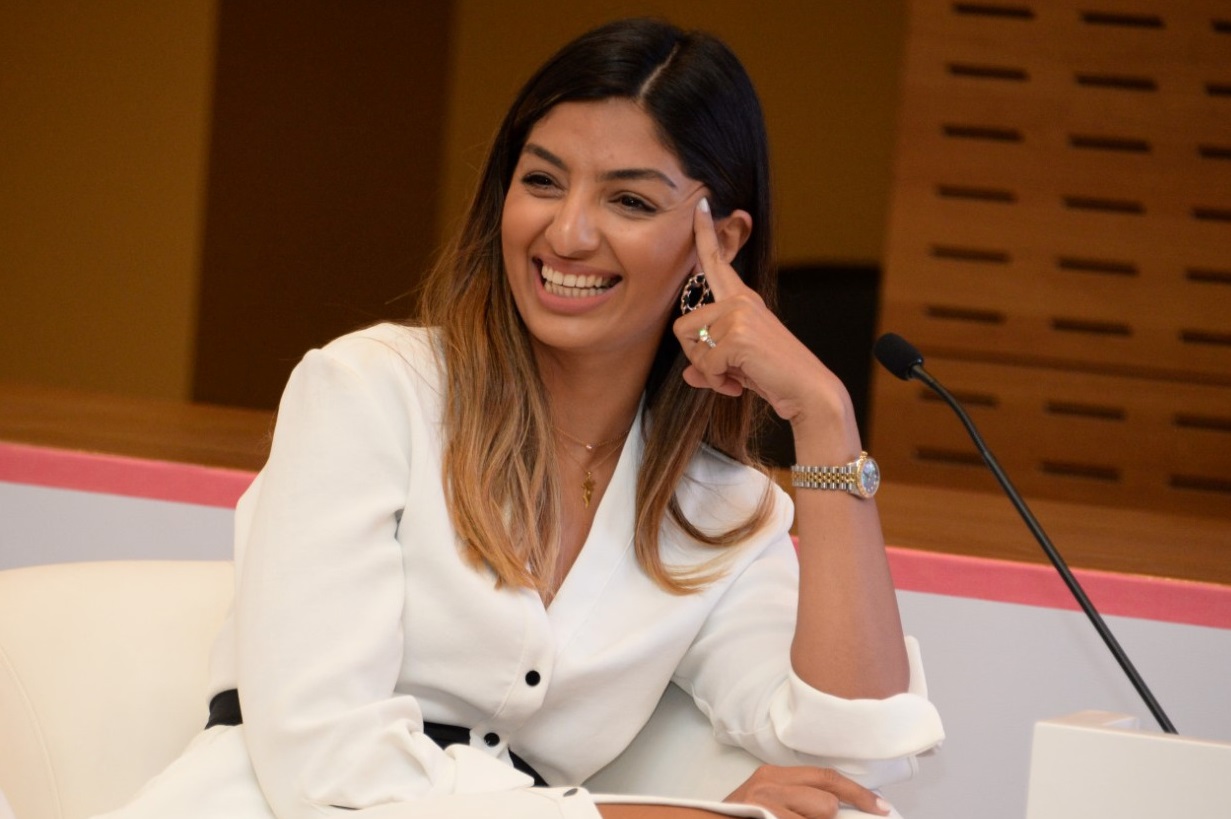 NBB's attending delegation consisted of 12 female employees of the Bank and was led by the Bank's Chief Human Resources Officer, Ms. Dana Buheji, who is a key member of NBB's executive management team and the Compliance Specialist, Mrs. Mariam Turki. In addition, Ms. Wafa Joozi, another NBB team member, participated as an athlete in the "Women Summit Run," which was held in advance of the Summit to raise awareness of the event and encourage participation.
The Summit's diverse audience of females from the worlds of business, entertainment and politics were engaged with the panel discussions featuring Ms. Buheji, who shared her experience and leadership journey and Mrs. Turki, who shared her athletics journey balancing her full time job and being a mother.
Commenting, Ms. Buheji said, "I am delighted to have taken part at the Women's Power Summit alongside a team of my NBB female colleagues, whose development is a major area of focus for the Bank. Such events play an important role in helping emerging female leaders harness their sills and potential in order to both progress as individuals and play a more active role in the advancement of their organisations. At NBB, we are working hard to support the development of leadership skills and capabilities among our female staff and the discussions of the past two days have not only provided exposure to success stories from female corporate executives and entrepreneurs but also practical tools and advice that can help them better meet challenges and seize upon opportunities for professional growth."