The Nest 2017, organized by Al Riwaq Art Space in partnership with the Bahrain Tourism and Exhibitions Authority (BTEA) and Tamkeen, has been launched in Block 338 in Gudaibiya.
The Nest is an annual outdoor art market and since its inception, has grown in popularity amongst artists to become one of the most important events on Bahrain's arts calendar.The event comes as part of the BTEA's long term strategy, which contributes towards the Kingdom's economy and the 2030 Economic Vision.
During a press conference, the Chief Executive Officer of BTEA, H.E. Shaikh Khaled bin Humood Al Khalifa stated: "This event aims to revitalize the tourism sector and attract both Bahraini visitors and tourists from the GCC countries and beyond."
"The BTEA appreciates Al Riwaq Art Space's efforts which contribute towards further positioning the Kingdom as the center for family tourism across the region by launching various festivals and events as well as providing a unique experience to visitors of all ages. This will contribute towards further strengthening the position of the Kingdom as an ideal tourist destination for families," he added.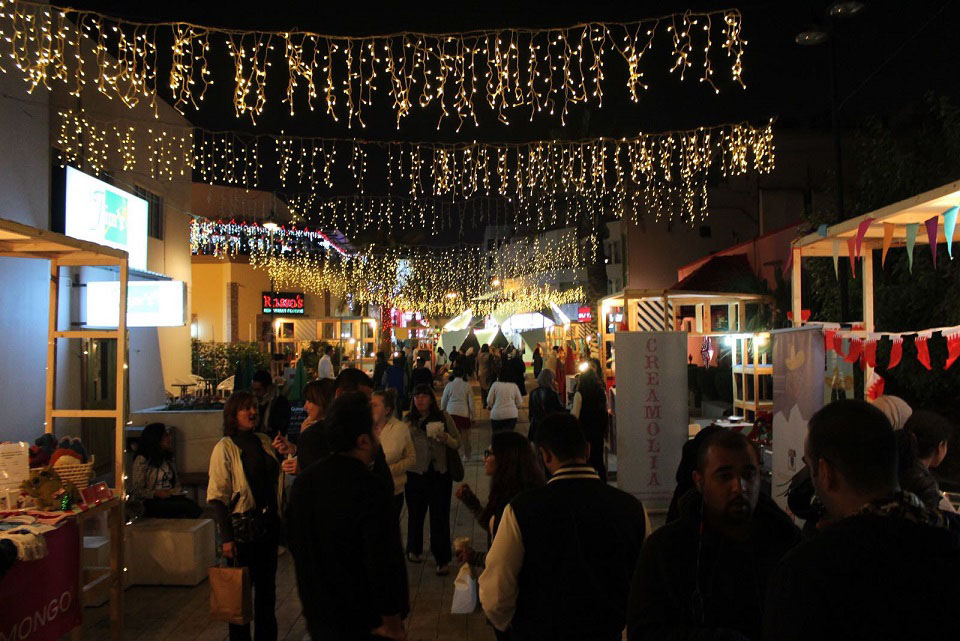 Further commenting on the event, the Director of Al Riwaq Art Space, Mrs. Bayan Kanoo said: "Al Riwaq Art Space aims to revive the artistic and creative spirit of Bahrain's culture through various areas of art, including design, culinary art and more."
Mrs. Bayan Kanoo also expressed her happiness in launching The Nest 2017 which supports the growing artistic movement in the Kingdom of Bahrain, and helps drive a more spontaneous approach to art.
"Appeal" is the title of a new visual project of Al Riwaq Art Space Initiatives, which aims to support creativity and artistic production to enrich the Bahraini cultural landscape and connect it to its counterparts in the world. The project is an extension of the ongoing activities of the gallery to explore the public spaces and the integration of visual arts in these areas of activities.
Additionally, this year's event aims to utilize the vital energy of the public space to produce works of art designed to adapt to the specific nature of this space by inviting a group of professional artists residing in Bahrain and abroad to share creative visions, and produce independent or collaborative works.
The events happening at the market will be held during the weekends; Thursdays from 5 pm to 11 pm, Fridays from 3 pm to 11 pm, and Saturdays from 3 pm to 9 pm. The musical event will be held at 8 pm every Thursday, the screening will begin at 7 pm on Fridays, and the artist talks sessions will be held between 4 pm and 7 pm every Saturday.