Electricity and Water Authority (EWA) Chief Executive Sheikh Nawaf bin Ibrahim Al Khalifa yesterday inaugurated water reservoirs at the Seef Water Distribution Station. The reservoirs will serve to increase Bahrain's water reserves by 3.6 per cent.
These reservoirs are characterized by their unique engineering designs with aesthetic facades that make them blend into their surroundings.
Also, the outside walls of the reservoirs and its facade have been used to install solar panels for the production of renewable energy.
Sheikh Nawaf stressed the experiment will be expanded to cover all such reservoirs in other Bahrain areas as well. He said the project is part of a strategic plan of the EWA to preserve the aesthetic appearance of Bahrain and to produce renewable energy.
He said the new engineering design has contributed to the provision of required storage of water in a harmonious fashion with neighboring facilities and set up a renewable energy facility.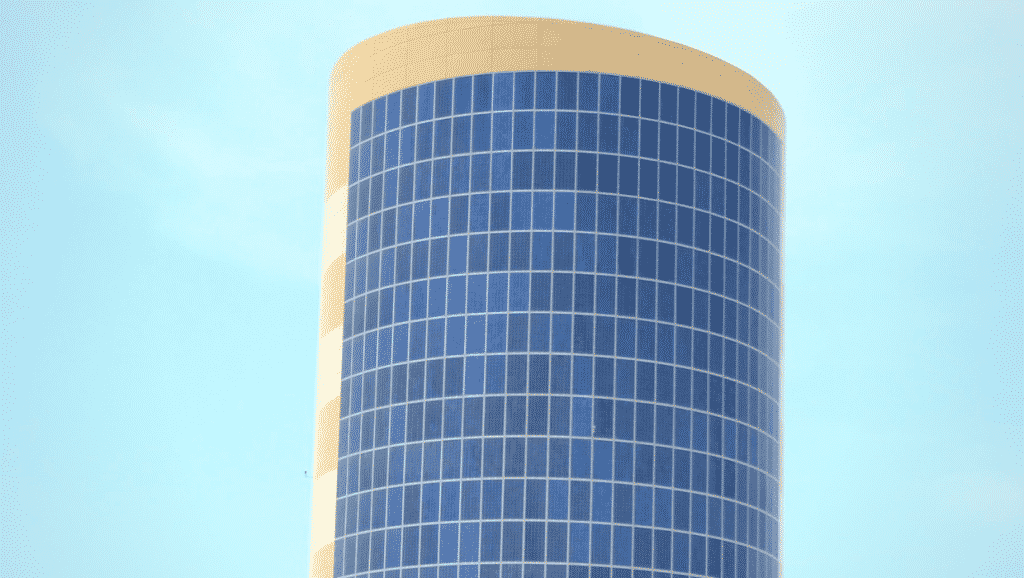 It is worth mentioning that Seef Water Distribution Station includes a five million-gallon earth reservoir as well as a one million gallon overhead reservoir for the Seef Water Park project.
Sheikh Nawaf said that the project comes within the framework of the master plan set by the EWA to develop and expand the water transport networks in Bahrain in light of the guidance and interests of the wise leadership led by His Majesty King Hamad bin Isa Al Khalifa and his wise government led by His Royal Highness Prince Khalifa bin Salman Al Khalifa, the Prime Minister as as well as the Crown Prince, Deputy Supreme Commander and First Deputy Prime Minister, Prince Salman bin Hamad Al Khalifa.
He said the plan includes the provision of electricity and water services and to meet the growing demand for these services in line with the development of urban, industrial and commercial areas while maintaining Bahrain's aesthetic character to provide better services for citizens and residents as well as to attract foreign investments.