Foodvest Holding announced the reopening of their fully remodeled Fuddruckers branch in Sanad which was first established in the year 1995, grilling the "World's Greatest Hamburgers®️" for more than 27 years and one of Bahrain's pioneering family-friendly casual dining restaurants.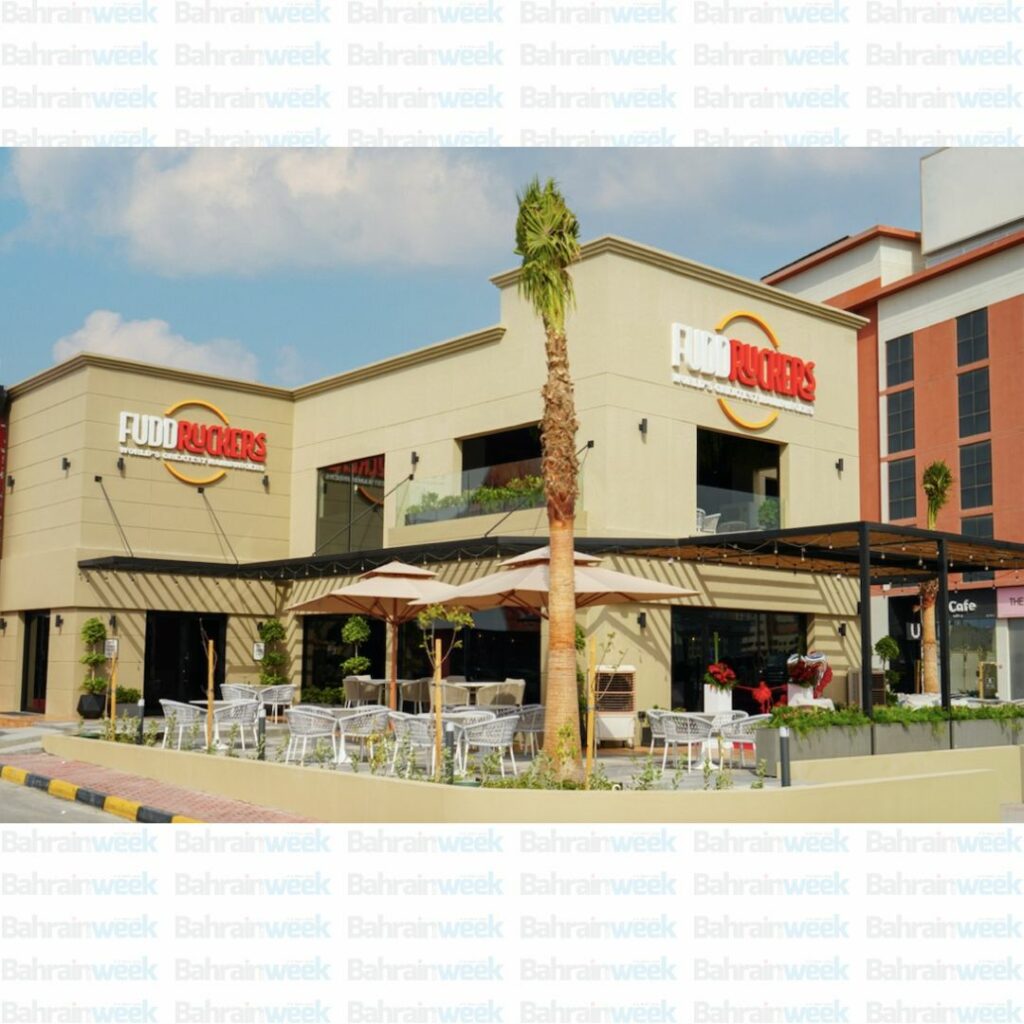 With a desire to provide its customers with an upscale and unique dining experience, this two-storey, 600 square meters, 164-seating diner has undergone an extensive transformation that involved a full renovation bringing in modern designs that would soon be implemented on other Fuddruckers locations across the region.
"We are excited to give our guests access to an exciting new look of Fuddruckers' restaurant in Sanad, It is such an honor to be a part of Foodvest Holding that continues to invest heavily in renovations and expansion to uplift our guests' experience," added by Mateo Ramos, CEO of Foodvest Holding. New amenities include a sky patio, an outdoor seating area, large-screen televisions, a game zone, a family area, and a topping bar. The walls are embellished with neon signs and metallic accents to give off a more contemporary vibe.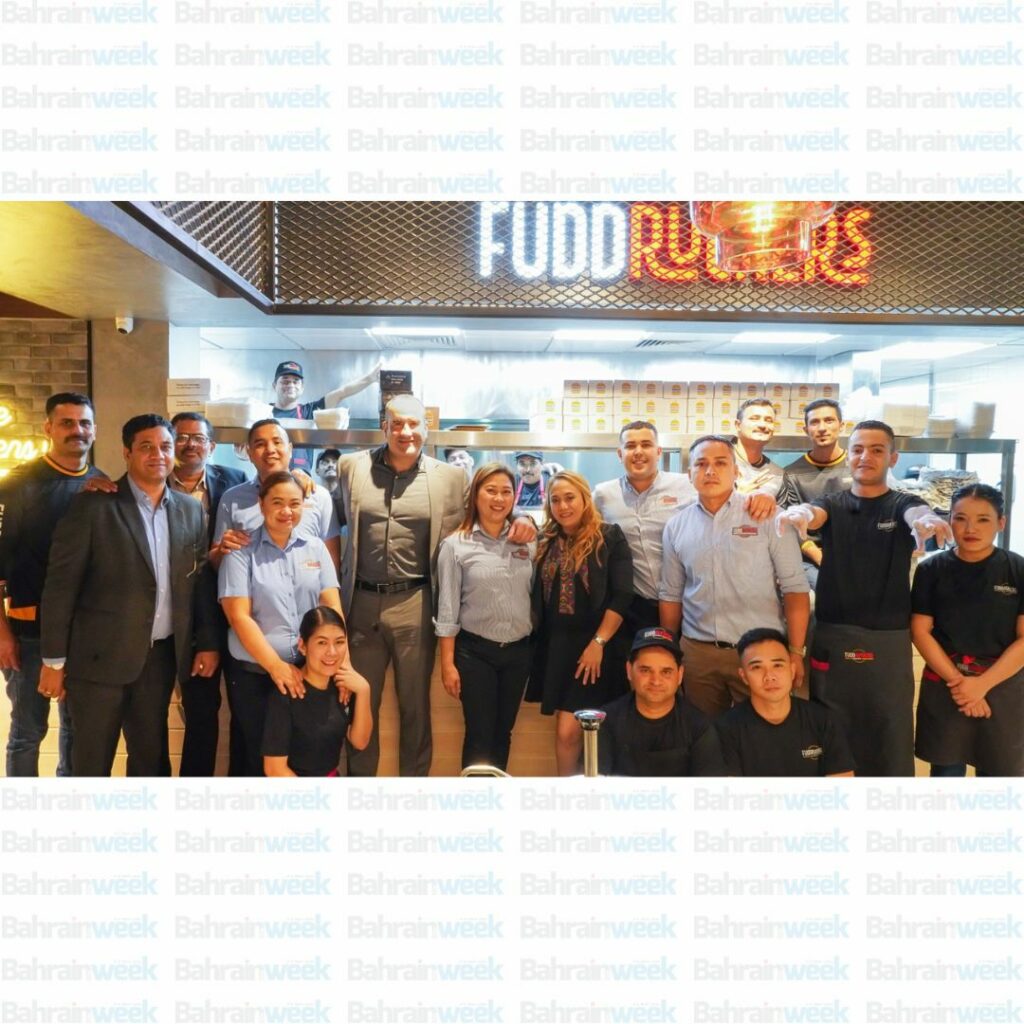 Fuddruckers originated in San Antonio, Texas USA in 1980 with one mission, to serve the "World's Greatest Hamburger". Fuddruckers became famous for serving only 100% USDA Premium cut Certified Angus Beef ®️that is butchered and hand-rolled daily, along with freshly baked buns to ensure the freshest quality.