Oasis Mall is synonymous with convenient shopping in the city. It's accessible and is located in Muharraq and East Riffa. Oasis Malls offers Bahrain residents and visitors an engaging experience in a convenient, shopping-friendly environment.
With shopping spread across 3 levels, Oasis Mall encompasses a wide selection of global brands and categories in a compact, shopping-focused format offering outstanding value for money.
The mall features diverse global anchor stores for fashion and footwear for children and adults, interiors, beauty, health and wellness, food and beverage (restaurants and cafes) entertainment, fitness and Kids entertainment.
Oasis Malls offers a series of events and activities that reflect the spirit of the multicultural community of Bahrain. Also, Oasis organizes throughout the year promotional campaigns aiming at rewarding shoppers with unmatched deals and offers in town.
The spirit of giving and family centric festivities will be highlighted this Ramadan at Oasis Mall Bahrain:
Clothes for compassion' The drive aims to support Al Sanabel Orphans Care Society. The society will donate clothes in support of the people of Somalia, Syria and Iraq.
Relives Bahraini's traditional 'Local Bazaar'
The Ramadan activity and festivities stations to offer: Ramadan Tent, Henna Painting, Kids stations with art and crafts, pot painting and flacon display.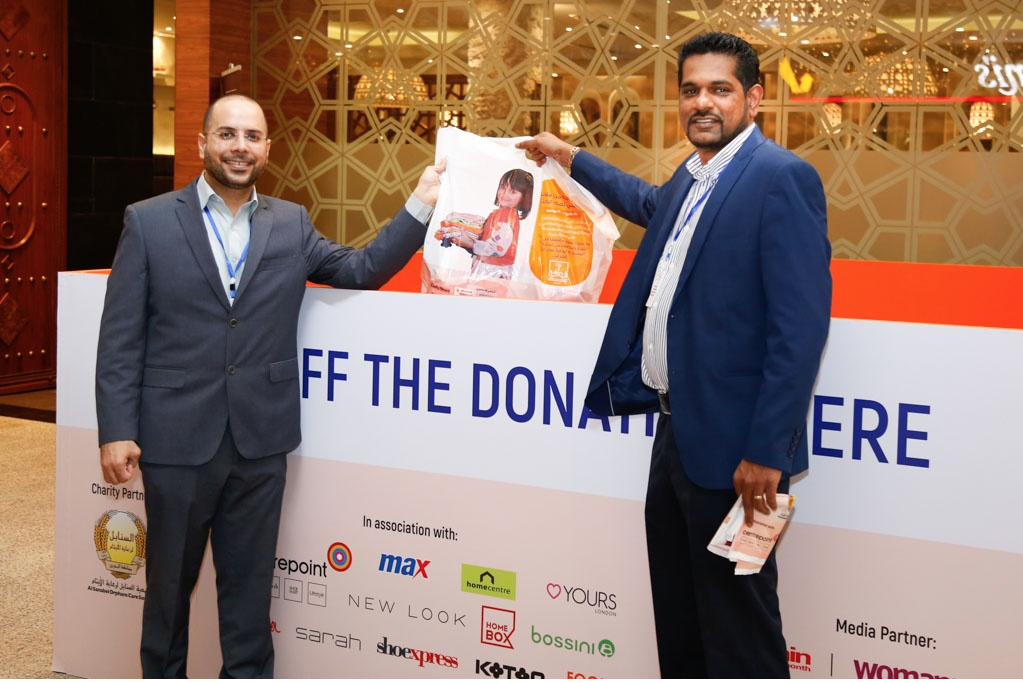 Clothes for Compassion: With a mall that continues to initiate campaigns that connect closely with community members, 'Clothes for Compassion' is another drive that engages good Samaritans. The drive will last a full month until the 15th of June encouraging donors to make their contributions during the holy month of Ramadan at a designated collection point within the malls, before they are delivered to Al Sanabel Orphans Care Society for final distribution to the beneficiaries.
Oasis Malls have created Clothes for Compassion bags which will be given out to customers shopping at any of the Al Rashid Group outlets present in the malls, these bags are for donating old or new clothes/ shoes/ books/ toys. Once filled with the donated items the customers can drop off these bags at a designated point in the any of the 3 malls. Oasis Malls also tied up with the top English and Arabic Newspapers in the kingdom, to distribute these bags with their daily newspapers to have a wider outreach about the campaign and get maximum help to the beneficiaries.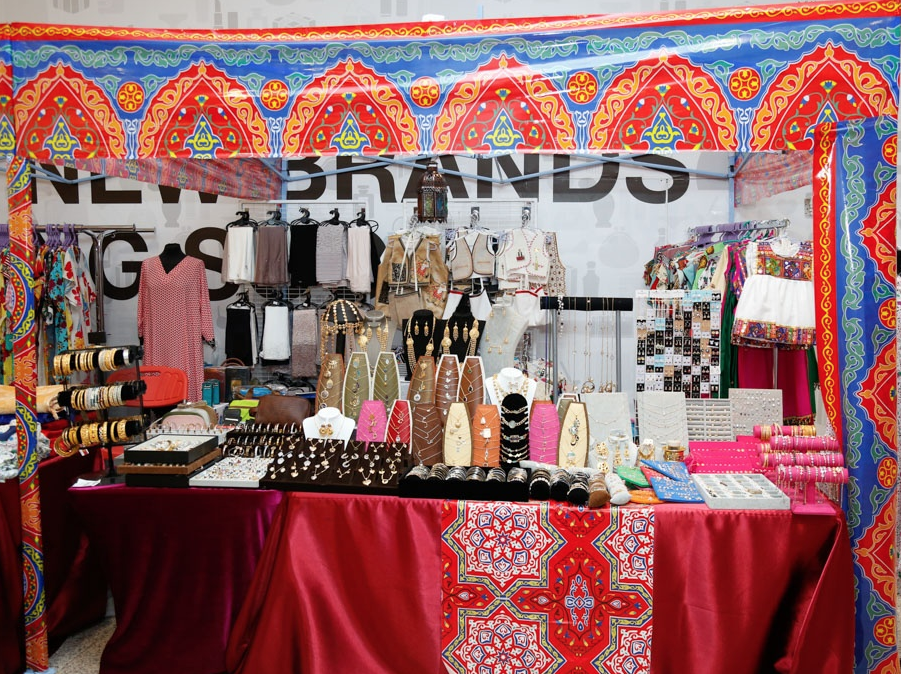 Ramadan Activities : Oasis Mall Bahrain is hosting two special activity stations: The Ramadan Activities –with traditional activities and entertainment; and Local Ramadan Bazar – Promoting the local Bahraini talent values and education in partnership with Be Connected a Bahrain local agency. The Ramadan activities located in Oasis Mall East Riffa and Oasis Mall Muharraq will feature traditional activities and entertainment such as a falcon display, henna painting, Pot painting set up of the Arabic tent & Ghawah and Dates distribution. Timings are every weekend from 8:00pm – midnight. Additionally, the Local Arabic Bazar every day from 11:00am- Midnight.
Through our family-focused activities, we wish to keep the spirit of solidarity, compassion and solidarity that will create an impact to the community. Our efforts to reiterate the principles that are taught in Islam underline our commitment for being a socially-responsible organization "said Shumalan Naicker, Territory Head, Al Rashid Group Bahrain.
During Ramadan, the mall hours will extend until 12am & will remain closed from 6pm-8pm for Iftar, the first 10 days & post that until 2 am till the end of the Holy month of Ramadan. In addition, Ramadan-themed decorations will adorn the mall to add to the festive mood.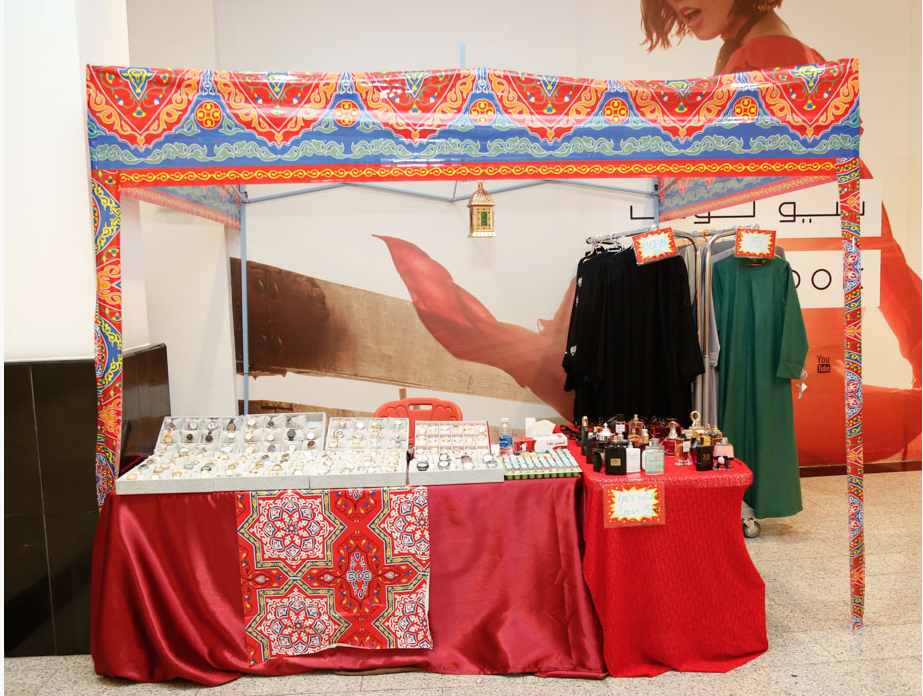 Key retailers:
| | |
| --- | --- |
| Category | Brands |
| Home | Home Centre, Home Box, Centrepoint (Lifestyle) |
| Fashion | Centrepoint (Splash), (Max, Koton, New Look, Yours London |
| Footwear | Centrepoint (Shoemart), Shoe Express |
| Beauty/Salon/Health | Trimmers Salon, Boots Pharmacy |
| Children | Centrepoint (Mothercare) |
| Food & beverage | Starbucks, McDonalds, Food Court, Jasmis, Marash |
|                Entertainment/Fitness/Arts: | Fun City, Fitness First, |
| Books/Gifts: | Dollar Store |