"#Iftah ya Simsim abwabak, nahn-ul-atfaal, Iftah wa istaqbil as-habak, nahn-ul-atfaal." ("#Open #Sesame your doors, we are the children, open and welcome your friends, we are the children."). The theme song of a generation raised in the 1980's rings out once again and along with it ends the long wait of 25 years.
Iftah ya Simsim, which means Open Sesame, has been a fundamental part of the growing-up years of Arab children of the early and late 80's. This was the first international co-production of the American children's television series 'Sesame Street' created in the Arab World. The show was premiered in Kuwait in 1979 and ran until 1990 being broadcast in 22 Arabic   speaking countries. A few months after its premiere, Iftah Ya Simsim became one of the most popular and successful programmes for children in many Arab states. Critics called it "one of the most successful pan-Arab collaborations of educators, creators, writers and artists from the Middle East". The show also inspired many studies, which demonstrated that children benefited from watching it. Unlike the American show, Iftah Ya Simsim covered the topic of spirituality because of the importance of religion in Arab culture, so the show also emphasised on teaching children about Islamic principles, positive social behavior, personal manners, and the importance of traits like honesty, respect for parents, loyalty, and social interaction.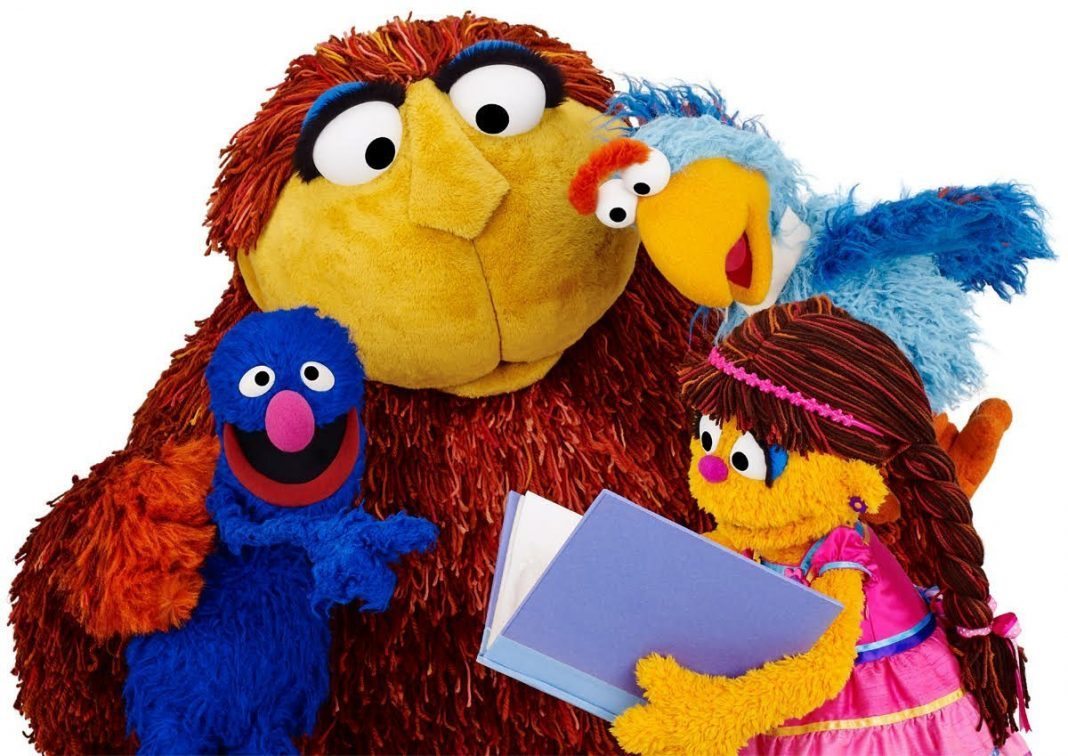 It was the Gulf War that ended the production of the much loved show, and thus began the long wait for the Muppets to reappear on TV screens every Friday morning.
In 2010, efforts began to revive the show for a new generation of young viewers in the Arab world. In late 2013, fifteen writers and producers from Bidaya Media attended training about its educational methodology and production techniques from the staff of the American show in New York. Iftah Ya Simsim was in pre-production in March 2014, and the first phase of auditions took place in April 2014. The long-awaited first episode of the new and revamped Iftah Ya Simsim aired on GCC TV channels on 4th September 2015, and much to the delight of the show's fans, the memorable theme song remained unchanged.