· OPPO MR Glass is among the world's first MR devices to support Snapdragon Spaces™ XR Developers Platform
· The device will be available as a Snapdragon Spaces developer kit in China, attracting developers and pushing the boundaries of XR technology
At the Augmented World Expo (AWE) 2023, global technology brand, OPPO launched the OPPO MR Glass Developer Edition, a state-of-the-art mixed reality (MR) device. It provides developers with an ideal platform to create and showcase MR experiences, equipped with advanced technology and unique innovations.
OPPO anticipates a rise in XR technology adoption, particularly with MR as one of the most viable modalities. To drive innovation in MR applications, the OPPO MR Glass will be made available as an official Snapdragon Spaces developer kit in China to help attract developers to the field and push the limits of XR technology.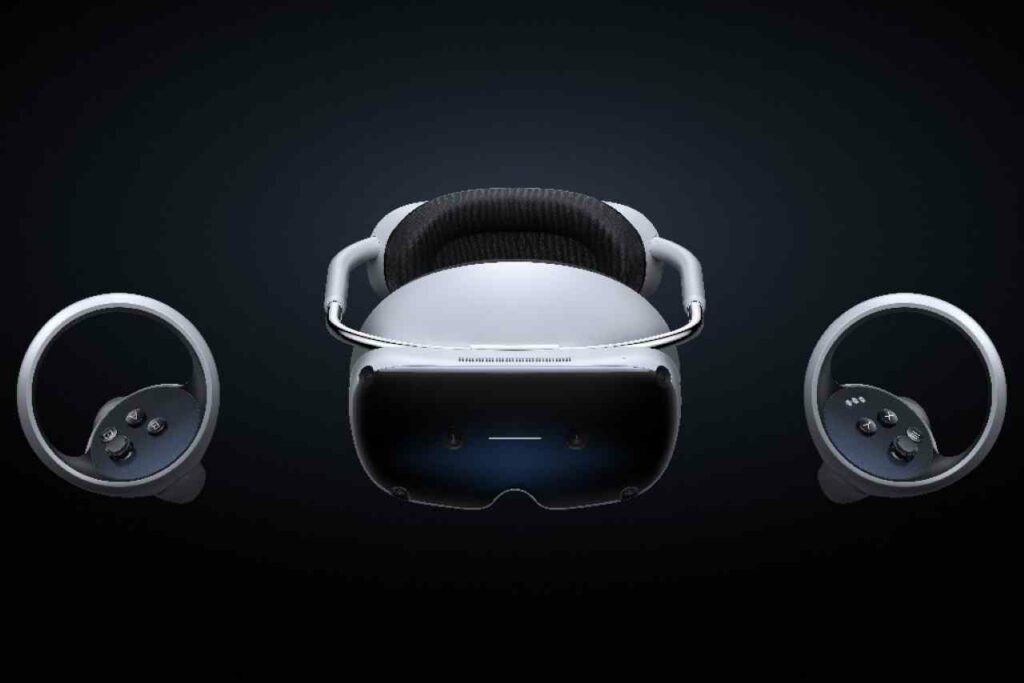 "Innovation over the years has revealed the immense potential of XR technologies, revolutionizing interaction, and information accessibility. Among them, MR stands out for its ability to seamlessly integrate the virtual and real world, unlocking boundless imagination in various contexts. OPPO MR Glass represents our latest breakthrough in this exploration, equipped with the advanced capabilities of Snapdragon Spaces to empower developers," remarked Yi Xu, Director of XR Technology at OPPO, during the keynote speech.
Said Bakadir, Senior Director, XR Product Management, at Qualcomm Technologies, Inc. said, "We recognize OPPO's long-standing efforts in exploring technologies, products, content, and services for XR, which make them an ideal partner in this field."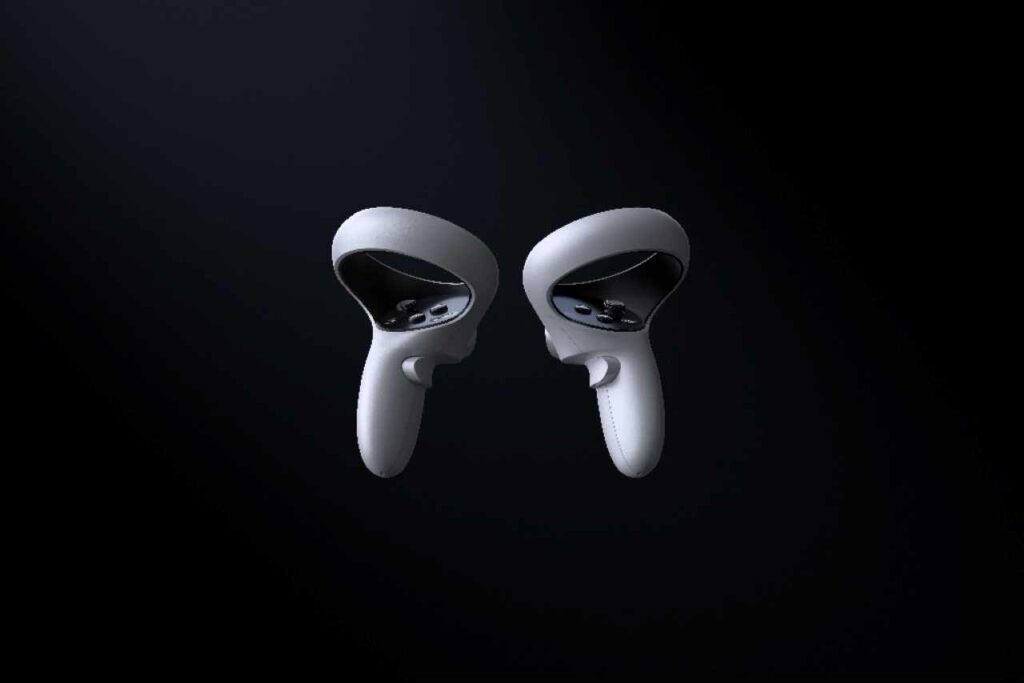 Powered by the Snapdragon® XR2+ platform, the OPPO MR Glass is equipped with OPPO's proprietary SUPERVOOC™ fast charging, advanced features such as Binocular VPT (Video Pass Trough) technologies, dual front RGB cameras, pancake lenses, a 120Hz high refresh rate, and built with skin-friendly material, delivering an exceptional user experience.
Over the years, OPPO has focused on developing advanced XR concept products, empowering innovation among developers. Since the release of OPPO's first AR concept product, OPPO AR Glass, in 2019, OPPO has introduced three smart glasses to the market, including OPPO AR Glass 2021, OPPO Air Glass, and OPPO Air Glass 2, exploring various aspects of algorithms, optical solutions, interactions, and ecosystem.
In 2023, OPPO Air Glass won silver in the AR category of the Edison Product Awards, highlighting international recognition for OPPO's XR capabilities. Furthermore, OPPO's XR exploration includes the AR application CybeReal and other innovations to seamlessly connect the physical and digital world.