40th Edition Sees 100% Increase in Visitors and Unprecedented Sales at Expo Centre Sharjah
The "Ramadan Nights 2023" has concluded another successful edition at Expo Centre Sharjah, following 17 days of fantastic promotions, heritage events, and family entertainment experiences.
The 40th edition of the exhibition set a new record in terms of exhibitor sales and visitor turnout, with more than 100,000 visitors attending the event, a remarkable 100% increase from the previous year's edition.
Organized by the Centre in collaboration with the Sharjah Chamber of Commerce and Industry (SCCI), the event was held as part of the 33rd Sharjah Ramadan Festival.
It surpassed exhibitors' expectations in terms of sales volume, thanks to the significant shopping activity it attracted. Thousands of visitors flocked to the event, enticed by promotional offers and substantial discounts of up to 75% on over 10,000 products.
Approximately 170 exhibitors, representing major retailers, as well as 500 local and international brands, showcased their offerings at the event, which featured a vibrant program packed with exciting shopping deals, exceptional entertainment activities, and valuable prizes and gifts, creating the ideal setting for visitors to embrace the holy month of Ramadan and its delightful atmosphere in the Emirate of Sharjah.
The show also included a wide array of entertainment activities, cultural programs, and live heritage events, providing a unique and engaging experience for all attendees.
HE Abdullah Sultan Al Owais, Chairman of the Sharjah Chamber of Commerce and Industry and Expo Centre Sharjah, emphasized that the 2023 edition of "Ramadan Nights" has been a success by all standards, something which underscores its prominent status as one of the most significant entertainment and marketing events that captivates a substantial portion of the Emirate's population and visitors. This achievement also highlights the considerable efforts made by the Chamber to guarantee excellence and success for all events and exhibitions organized by Expo Centre Sharjah.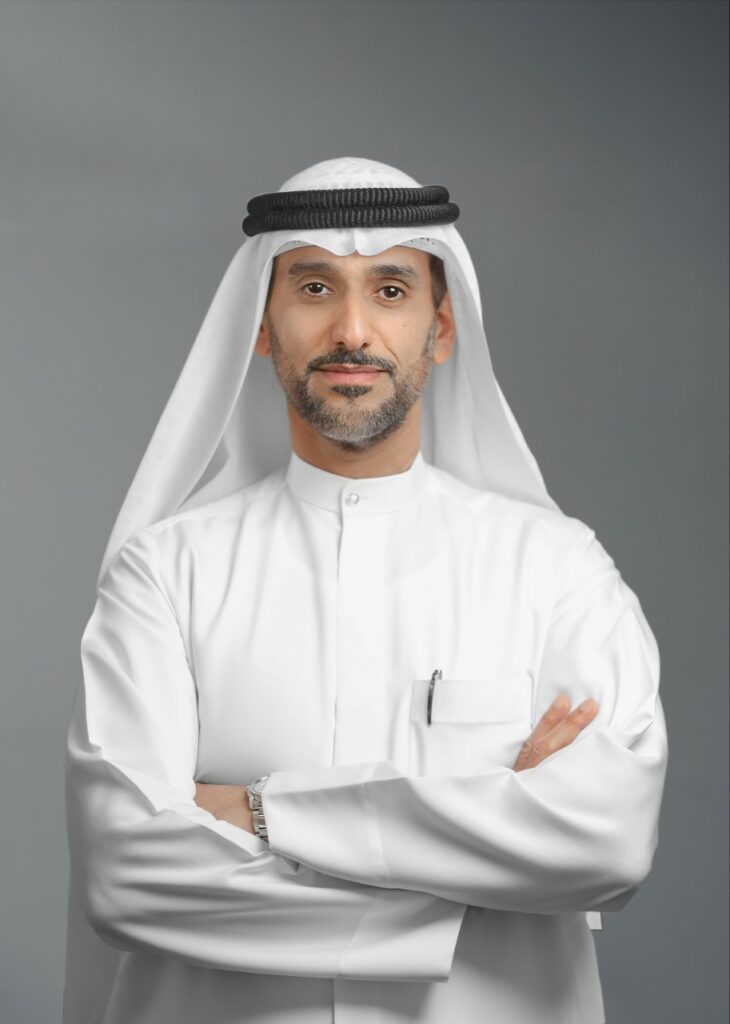 For his part, H.E. Saif Mohammed Al Midfa, CEO of Expo Centre Sharjah, said: "We have been impressed by the outstanding success of the 40th edition of Ramadan Nights. The event drew in more than 170 exhibitors and 500 local and international brands, resulting in an exceptional turnout of visitors who enjoyed the exciting activities and took advantage of the exhibitors' discounts and marketing offers. This reflects the event's leading reputation as a popular shopping and entertainment destination, providing a selection of activities and events to suit all tastes."
The exhibition garnered significant shopping activity, which enthralled the representatives of exhibiting companies and positively impacted their sales. The rewarding returns they achieved surpassed their expectations and outperformed the results from all previous editions of the exhibition. They also praised the professional organization of the event and the diverse array of events and entertainment activities it featured.