Manama, August 5, 2019: The Royal Charity Organization's Secretary General Dr. Mustafa Al Sayed today visited the RCO Summer Camp in Ramli Mall to congratulate the participants and review their activities. The Summer Camp has been supported by Lulu Hypermarket since 2013 and each year, over 100 orphans under the care of the RCO are beneficiaries of the camp's activities.
Skills that the children are taught in the summer camp include artistic training in painting, drawing and calligraphy; physical fitness through martial arts training and boxing; personality development, English language speaking and concepts of etiquette. The Summer Camp uses the Edutainment format of teaching through fun and games to ensure that the lessons are absorbed in a way that the children will relate to. The participants were trained on how to set goals, overcome difficulties, face obstacles to pursue lifestyles, focus on success, acquire skills of presentation, presentation and problem solving skills.
Lulu Group Director Mr. Juzer Rupawala expressed his pleasure at the long and fruitful partnership between Lulu Hypermarket, Ramli Mall and the RCO.
"Children are our stepping stone into the future and the more we empower them, the brighter our future shall be," Mr. Rupawala said, "Over seven years, the Lulu-Ramli Mall-RCO partnership has succeeded in running these summer camps to teach these children the best values and we are proud of our CSR commitment to RCO, which will continue."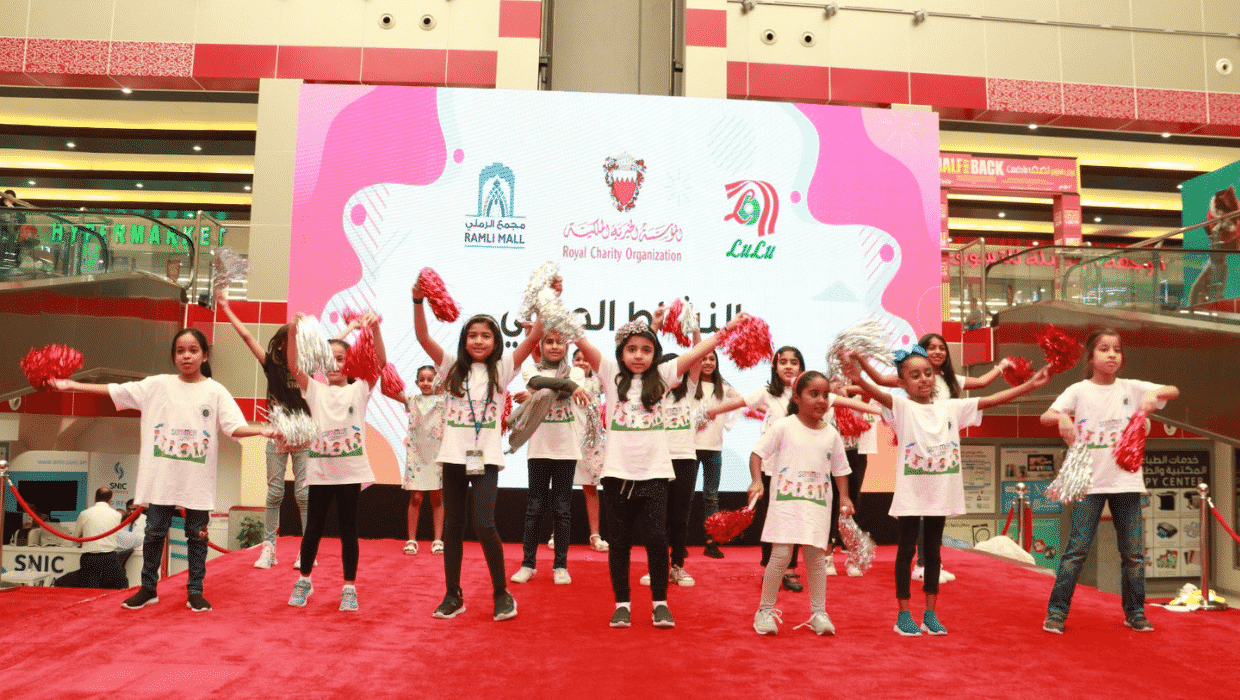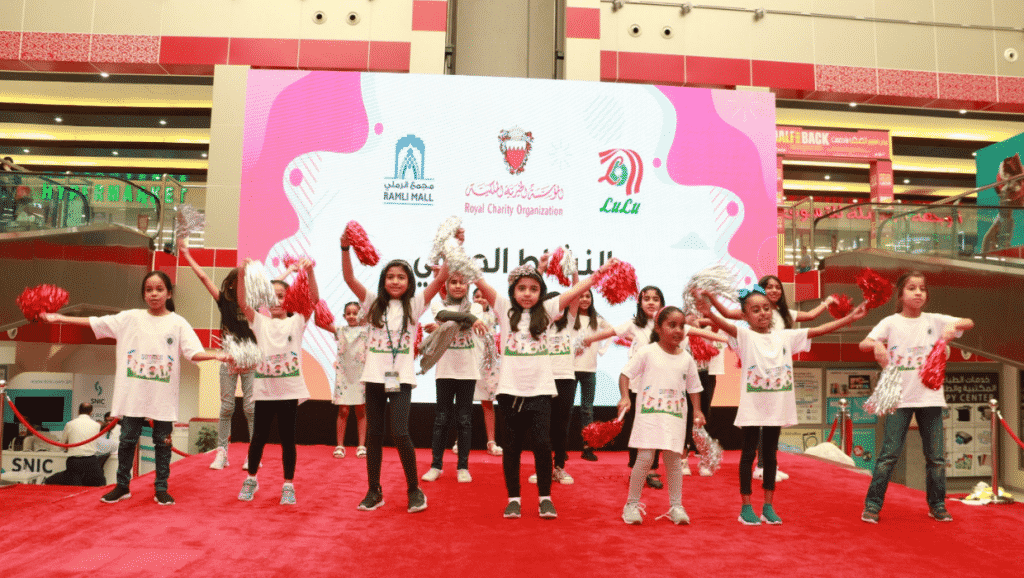 The summer camp runs till 10th August 2019.