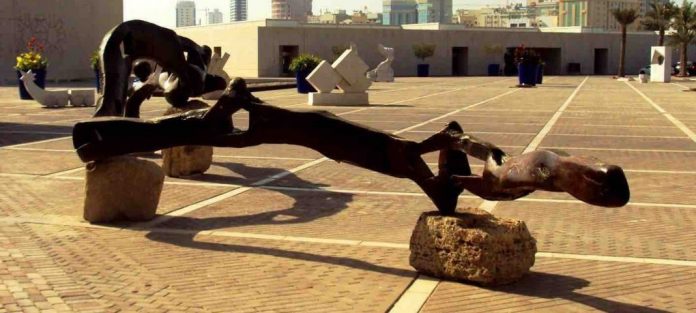 Since 1977, International Museum Day is being organised worldwide by the International Council of Museums (ICOM) during the month of May. Every year the celebrations are based on a socially influential theme. This year's subject "Museums for a sustainable society" recognizes the role of museums in raising public awareness about the need for a society that is less wasteful, more cooperative and uses resources in a way that respects living systems.
On this occasion, the Bahrain Authority for Culture and Antiquities organised events joining all the three major museums of the Kingdom. The event provided a unique opportunity for the public to take a closer look into the culture and heritage of the nation emphasising the role played by museums in preserving the past for the present and the future. The programmes were flagged off on 18th May and will continue till the 31st of this month.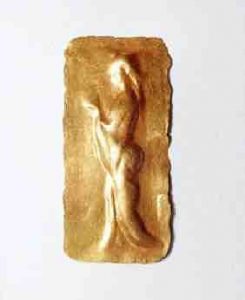 Among all the 14 days of celebration, 23rd May brought in a special treat, being celebrated as Museum Day. All visitors could enjoy free access to museums to take a look at the glorious past. The Bahrain National Museum, Qalat al Bahrain Site Museum and Riffa Fort Site Museum opened its doors free for the public which saw great number of enthusiasts trying to get the maximum out of this unique opportunity provided to them. Visitors at the Bahrain National Museum had the rare opportunity to take a short five-minute boat trip to the Muharraq coast and visit the Pearling Heritage Trail Visitor Centre at Abu Maher Fort. The fort is currently closed by the Coastguard Directorate and is only accessible by boat from the museum.
The two week revelry also has numerous other activities including temporary exhibitions inspired by the ancient fables of the Kingdom, like Kalila and Dimna: Fables Across Time and Sicily of the Leopard. Several fun and creative activities like storytelling, dress up, crafts and face painting have been arranged for the entertainment of kids. And don't forget to complement your visit with a tea break at Darseen Cafe which offers a new kids' menu and a variety of delicacies especially whipped up in celebration of International Museum Day.
Apart from free entry to the forts and expos, the ministry also encourages visitors to share their museum experiences online and participate in the selfie competition which is being organized as part of the programme. Five best selfies taken at the museum will be gifted vouchers from cultural cafes and the winners will be announced on 1st June.