The latest in the Myriam Fares collection by REDTAG is here to knock down the dullness of winters and dazzle your wardrobe.
Brace yourself as this new collection will break the stereotypes one associates with Winter fashion.
Modern and Contemporary edgy are the words that define this winter collection which is here to Redefine. your winter wardrobe from head to toe.
Redefine. elegance with the beige bodycon dress from this collection. Ramp up the entire look when you pair it with our statement faux fur coat.
Redefine. attitude with our ultracool dresses and edgy accessories to compliment your new winter fashion statement.
Redefine. boldness with this bright and flirty dress. Maintain the sunny disposition of summers by adding this pop of yellow to your winter must haves.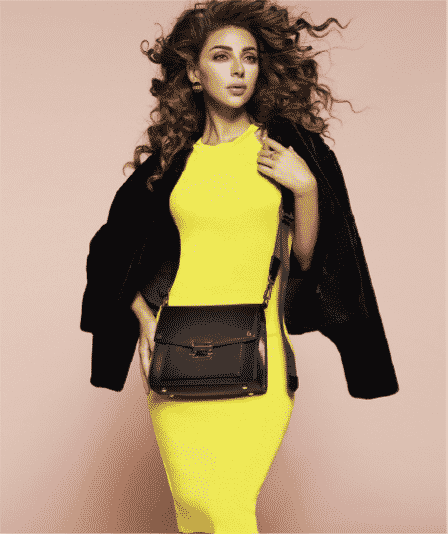 Redefine. chic in this dapper combination of animal print leggings and supercool white jacket.
Redefine. layers in this stylish grey trench coat and tasteful ensemble of grey checkered top and skirt.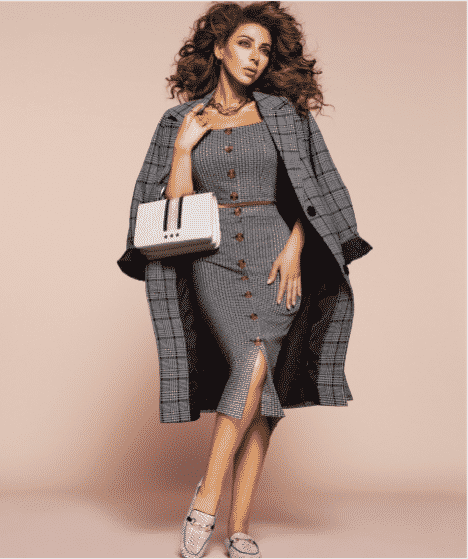 Redefine. confidence in this beige number. This effortlessly sharp combination of faux leather skirt combined with crop top is surely a crowd-pleaser. Pair it with a faux fur coat from a our wide range of winter coats and you will surely make heads turn.
This winter, it's all about taking your look to the next level. So go ahead and take your pick from an array of styles varying from modern, contemporary edgy to upscale fashion. Our personal favourites from this season's collection include trench coats, casual and bold sporty wear and our faux-fur coats.
REDTAG is all set to spruce you up with their latest collection so we are offering an exclusive shooping voucher on a minimum purchase. Shop away at REDTAG, pick your favourites from the latest collection and save up on your next purchase.
Shop the winter collection in stores from October 20th 2019!
It's time to Redefine this winter together.
Explore our store locations here : https://redtag-stores.com/locations/?country=all