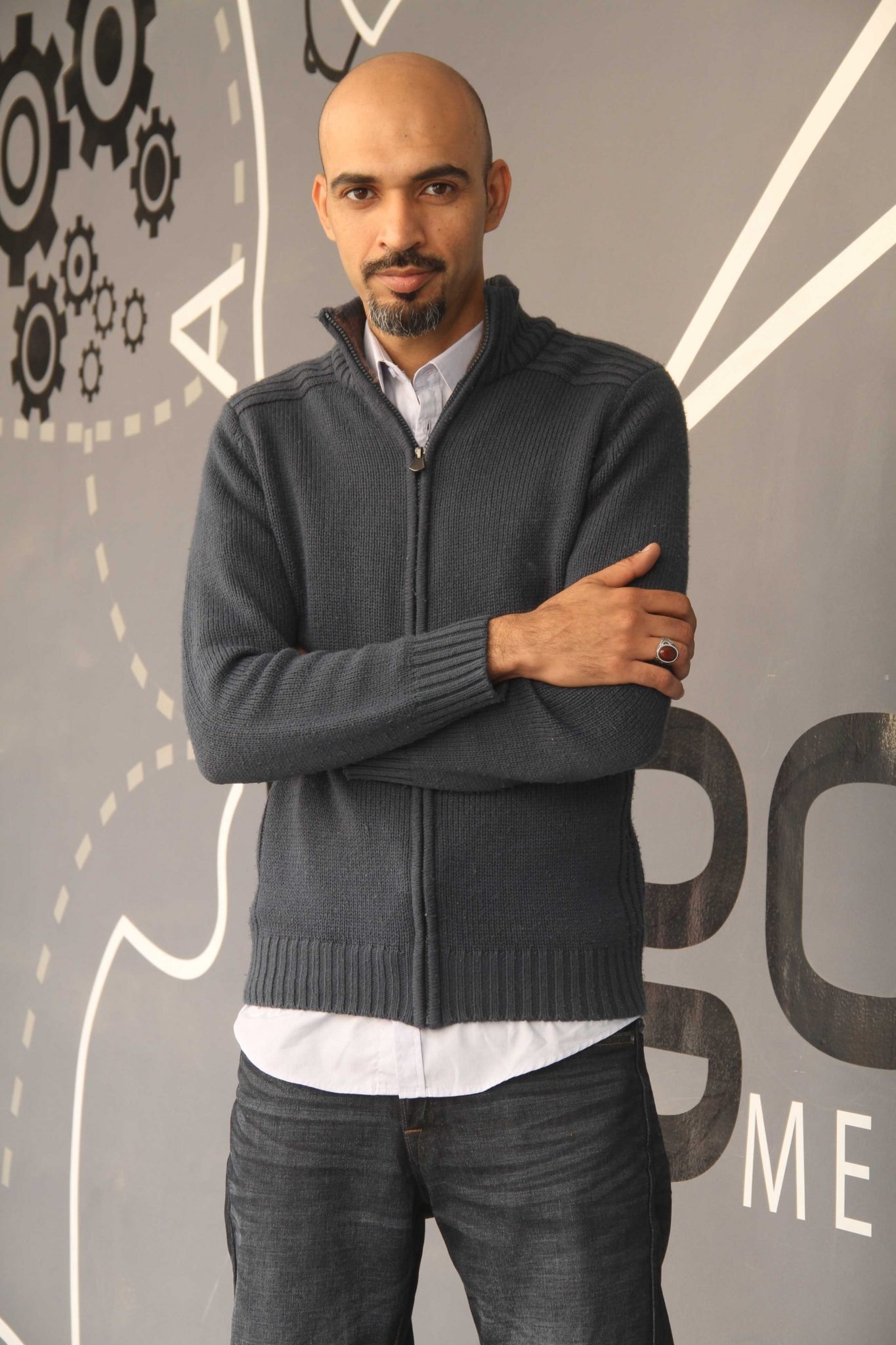 Like any other teenager his age, he also made the choice to complete his professional degree that would help him survive in this highly competitive world. The Kingdom today proudly owns the renowned artist and interior decorator Mr. Mustafa Halwachi, thanks to the right decisions made at the right time. "I have always been in love with art", the self-made artist opened his heart to BTW.
"I did my specialization in Interior design as it requires an artistic mind, a practical approach and also lets me use my interest in carpentry at its best. It has always intrigued me to see something being fully developed from a mere concept."
"I also had an interest towards fashion designing…" Mr. Halwachi smiled sharing his secret. "It was a choice between fashion and interior designing. And of course the interior design won!"
An expert in furniture designs and interior fit outs, he is also the founder of Moda Designs. Most of his career, he has been concentrating on corporate and commercial designs; offices and shop spaces like that of apparels and restaurants. "I still do residential designs but it's corperate I concentrate on." Giving us a quick glimpse on the mass scale project he has done till date, he said. "The 400 sqmtr space that I did for a French company at the Le Grande center happens to be the biggest work I have ever done. It was a complete package from floor to ceiling, ergonomics and furniture to walls and lighting. And as singular project, it is a staircase that took me 7 months to finish which is totally carved out of wood."
There was a time when everyone was on their own as an interior designer. But things have changed today and people have started being more open and are accommodating the new ideas and changing trends of the industry. But when it comes to practicality, the ergonomic structure, space planning and lighting, it's always better to have an expert to help you. "It's difficult keeping your fingers on a trend when it comes to interior designing. It continues to change and keeps us on our toes. I read a lot and remain updated to the changes in our domain." As Mr. Halwachi comments "It's all about creating the reflection of the person who is living in the house."
"Many a time I get customers who have no idea on their requirements. So what I do is I try to see what they don't like and not what they like. It's a process of elimination and building a relationship. Even when I am asked to do commissions at a person's home; like a mural painting, I would try my best to reflect the person who will be living there and add my own ideas. It's the mutual respect between the designer and the client." He noted.
Mr. Halwachi had a hearty laugh when we asked him about his inclination towards spray painting. "Everybody thinks am a spray painter, but that is not true. I have always been using the classical mediums like the pencil shades and paints. But my interest towards spray painting started when I met a Mexican graffiti artist back when I was studying in the US. The effects and the speed that you will be able to achieve in sprays are sometimes not possible with brush strokes. If you are an expert, it comes out as clean as that on a computer screen.
"Bahrain is indeed blessed with some of the best artistic talents among both locals and the residents. With the amount of active artists and people who actually do things to promote art, our kingdom has already broken all the records although we are not officially there on books." He expressed his thoughts on the community he actively belongs to. "There are so many initiatives happening in our island that needs global recognition. The Alwan festival and the Manama initiative with Sheikh Mai are all part of the activities that support the art culture of our nation and they need to be there in the spotlight. The young emerging artists also need the support as somewhere down the line they have started to lose faith in their skill.  I am working to show them what their trade can bring to them. A follow up of the street fests that happen in countries like Spain and Canada, if bought to our kingdom, can give a new light to our artistic society as well as can help promote art tourism."
Mr. Halwachi couldn't hide his excitement with the Malja project he is actively involved in. "I was really excited to be there as a part of the project, making the place fit to host music productions, dances, art workshops and galleries. It is an amazing creative hub where the creative like minds can come together and craft the next master piece."
His creative workshops that accommodate enthusiasts from beginners as young as 12 year old to 50 year experienced ones, have always found success, with the short time quick result approach. "Even with just 4 hours, I assure that when the classes are over the participants get to go home with something they created on their own."
A person who loves the challenges thrown at him, Mr. Halwachi expressed his gladness to be back in his birth place after a gap of nearly 18 years. "I have always had the opportunity to work in other countries. But this is the land I belong to, the nation which is generous to the core to let you sprout. I am here to stay!"