Rotana, one of the leading hotel management companies in the Middle East, Africa, South Asia and Eastern Europe, announced key appointments in the Kingdom of Bahrain aimed at further streamlining its robust operations.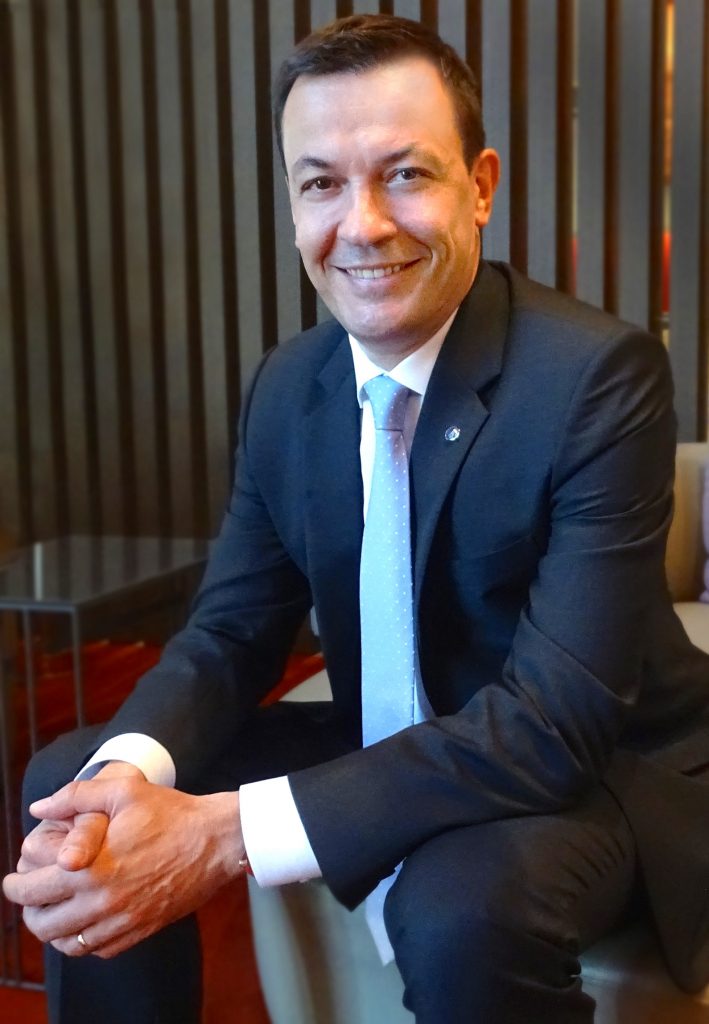 Lilian Roger has been appointed as the new General Manager of ART Rotana Amwaj Islands, the luxury hotel located in the heart of Amwaj Islands, while Patrice Cornee has taken over as the General Manager of Downtown Rotana, the latest five-star property to be launched by the Group located in the heart of Bahrain's capital, Manama.
"The decision comes in light of our rapid expansion into the Kingdom of Bahrain. A core element of our strategy is to appoint talent that will enhance our growth plans and further strengthen the company's footprint in the Kingdom of Bahrain," said Area Vice President at Rotana, Mohammad Haj Hassan.
"Bahrain's hospitality sector is one of the most vibrant sectors and we are committed to playing a key role in supporting its overall development. The new appointments will further drive our strategic growth in the Kingdom," he added.
Backed by over 20 years of experience in the hospitality sector, Lilian Roger worked in various international hotel chains across three continents.
Commenting on his appointment, Lilian stated, "I am thrilled to be joining the team at ART Rotana Amwaj Island. I have long admired the hotel's stunning facilities and long-standing reputation as one of the Kingdom's top hotels. I look forward to working with the team to enhance that reputation and to continue our efforts in offering guests an enjoyable experience."
Spanning over 20 years of experience in the hospitality industry and prior to joining the Rotana Group, Patrice Cornee held senior positions in luxury five-star properties across the UK, USA, Korea, Hong Kong and most recently in the Gulf Region.
"I am eagerly looking forward to working with the team at Downtown Rotana who have achieved great milestones in just a few months since the hotel opened its doors. Our efforts will continue to build on the successes achieved and we will focus on boosting our occupancy and visitor levels through ongoing enhancements in our facilities, outlets, and above all a commitment to service excellence," said Patrice.