The Rotary Club of Salmaniya organized a gathering at the Golden Tulip Hotel in celebration of World Press Freedom Day on 3rd of May. The event was attended by members of the media who were recognized for their contributions with a token of appreciation in the form of a trophy.
During the event, President Hasan AlMansoor expressed his gratitude for the media's unwavering support in raising awareness of the Rotary Club's initiatives in Bahrain. He praised their efforts in spreading the word about the club's good work and its positive impact on the community.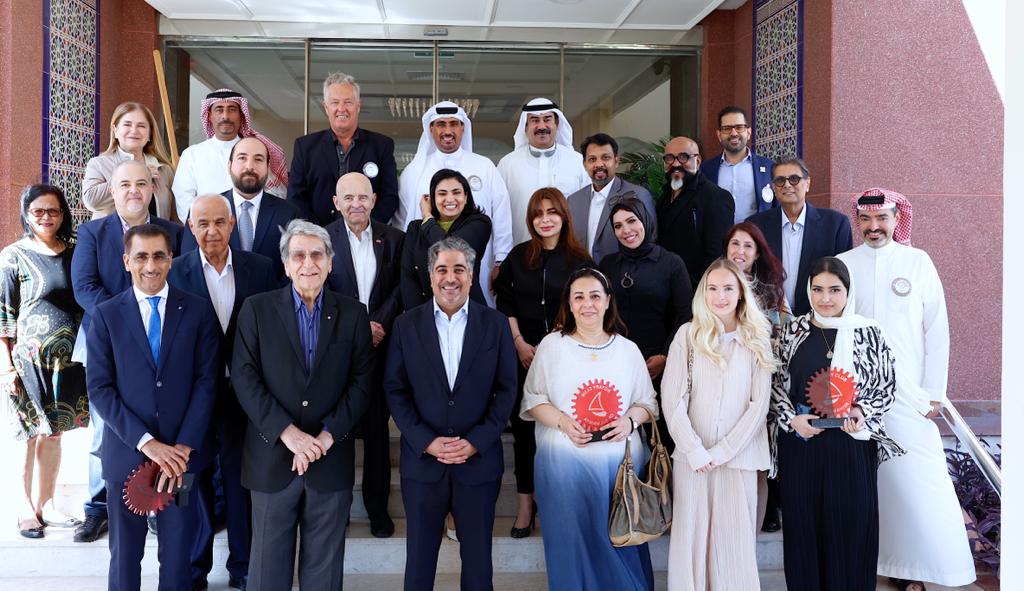 Overall, the gathering was a successful celebration of press freedom and the vital role that media plays in promoting social and civic responsibility.