Earth Day is every day on Saadiyat Island Abu Dhabi, reaffirming its commitment to environmental protection year-round
This World Earth Day, Saadiyat Island Abu Dhabi reaffirms its commitment to protecting its natural surroundings and its inhabitants in line with this year's theme, 'Invest in Our Planet.'
Saadiyat Island Abu Dhabi is home to a diverse ecosystem of protected marine and wildlife animals, connecting residents and visitors to Abu Dhabi's pristine and bountiful nature. The 'Middle East's Leading Beach Destination' offers guests the opportunity to observe native animals in their natural habitat. Here are steps the destination takes to conserve the health and preservation of its surroundings.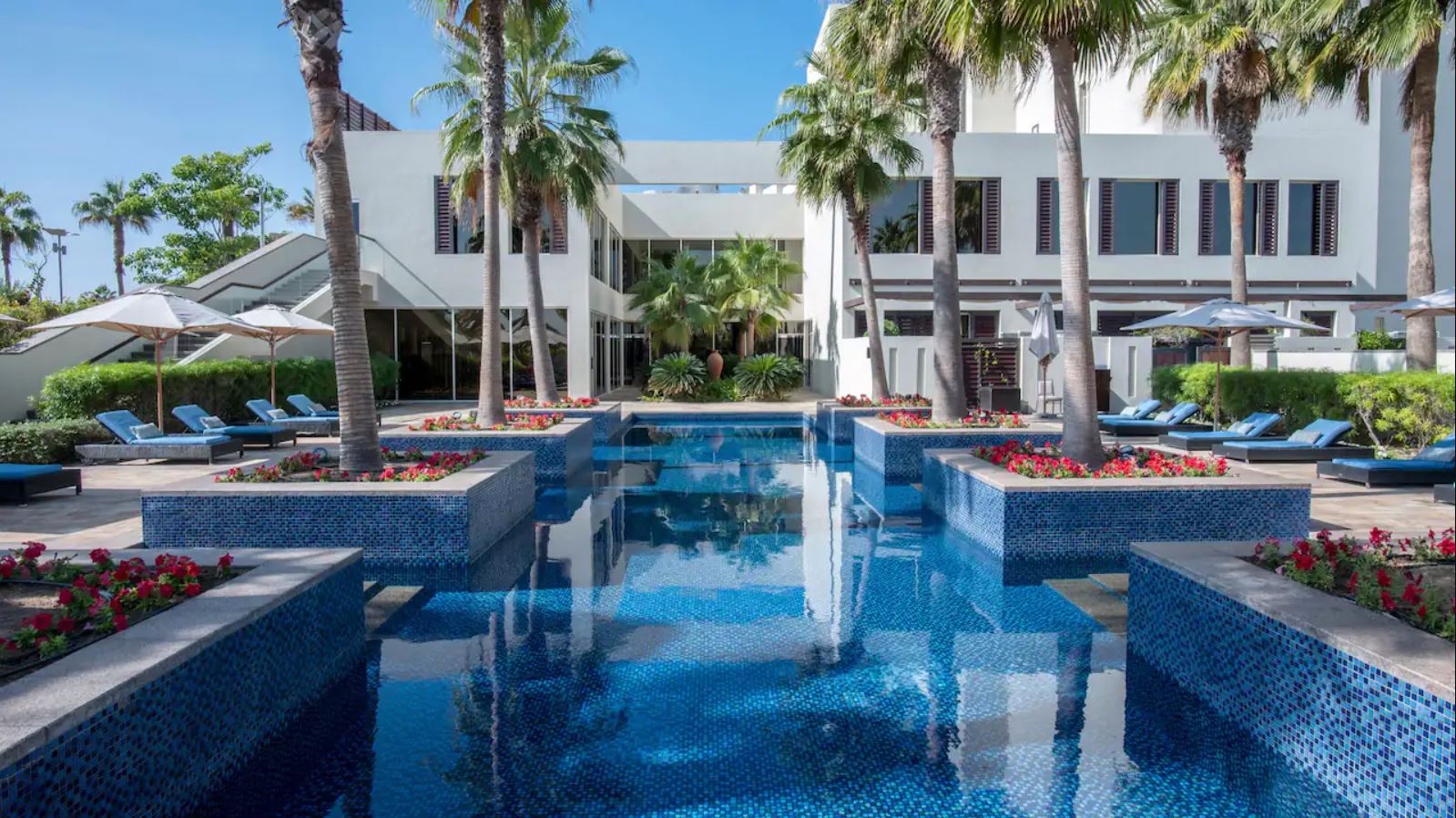 Upon check-in at Park Hyatt Abu Dhabi Hotel And Villas, guest rooms are completely plastic free, and single use plastic has been replaced, with the resort opting for amenities designed from biodegradable starch material. Guests are also encouraged to re-use bed linen and towels, thereby eliminating water waste. Thinking ahead, the resort plans to install water plants across the property to eliminate single use plastic bottles in guestrooms. For more information, please visit the website.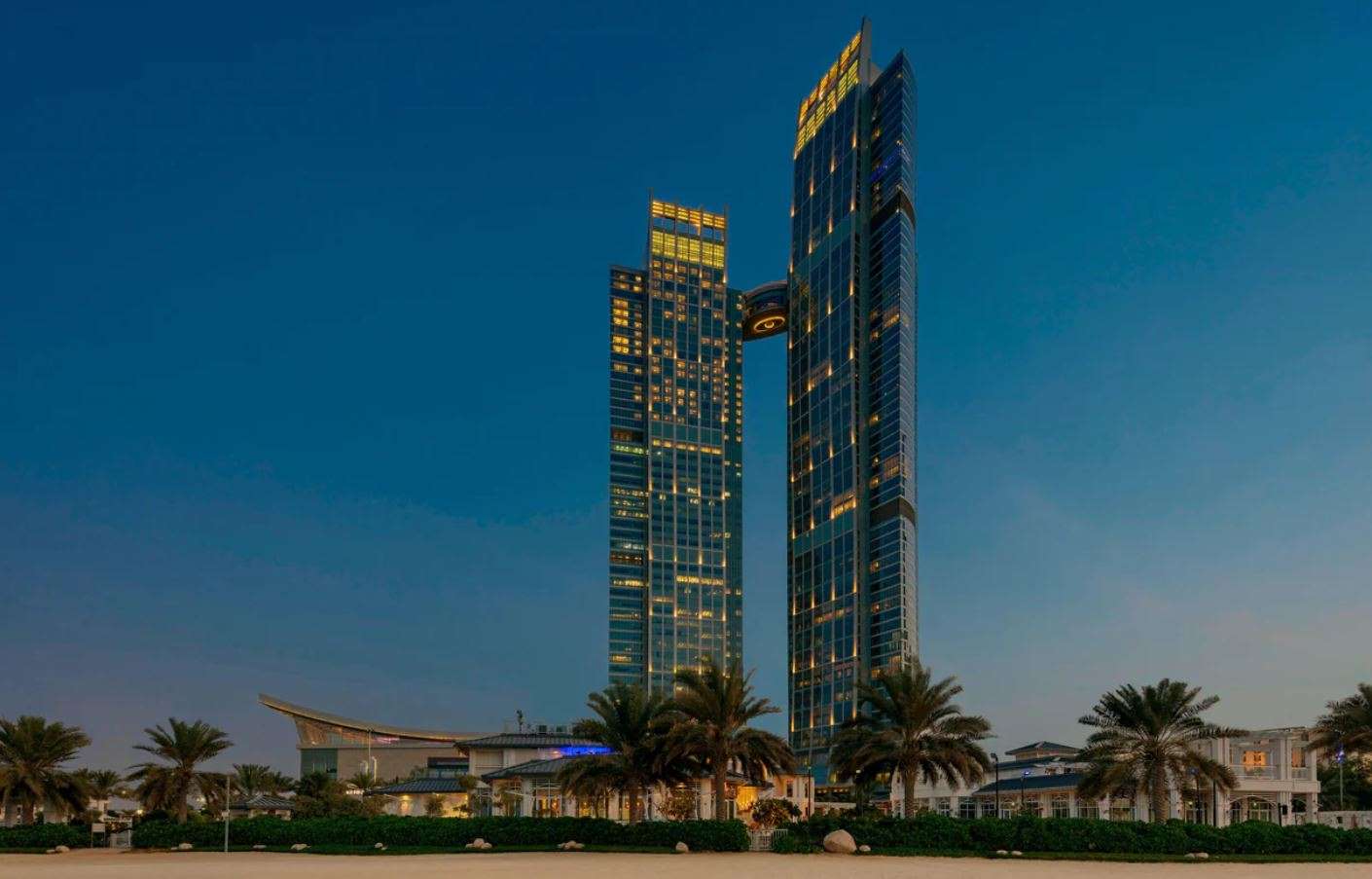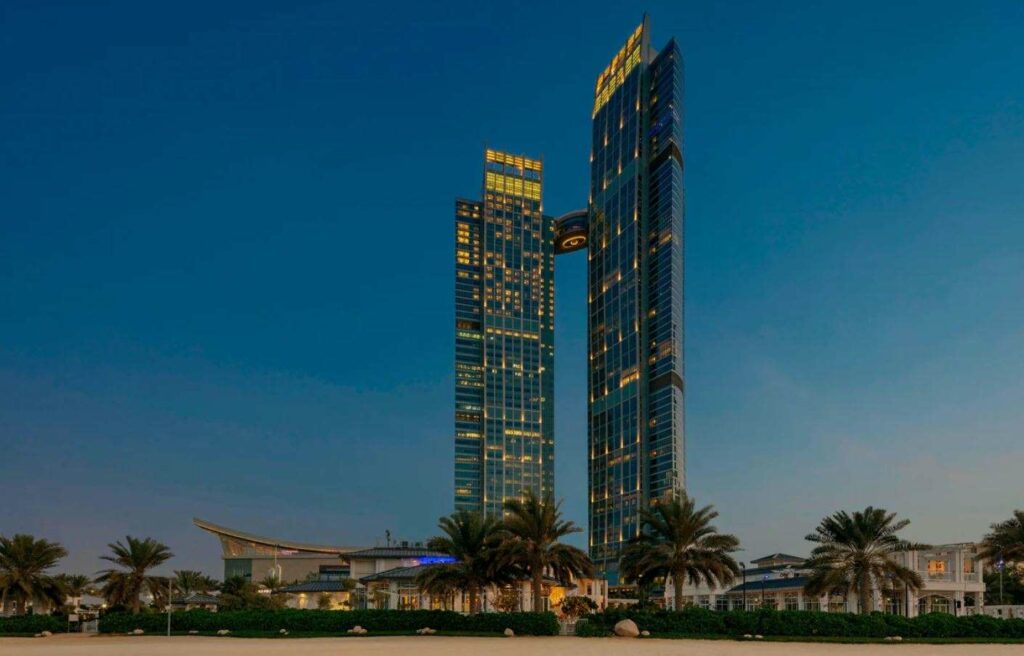 Neighboring The St. Regis Saadiyat Island Resort, Abu Dhabi has been awarded two certifications, The Green Key and Green Globes, two prestigious industry awards, guaranteeing the highest level of sustainable operations and management across the property. These awards offer guests a commitment to making a difference on environmental and sustainability and this is made evident through amenities such as electric car charging on site, a marked reduction in carbon and water footprint – 184.52kg per room per night and 940 liters per room per night, respectively. The resort also uses locally produced and sourced textiles for uniforms and stationery at the resort. For more information, please visit the website.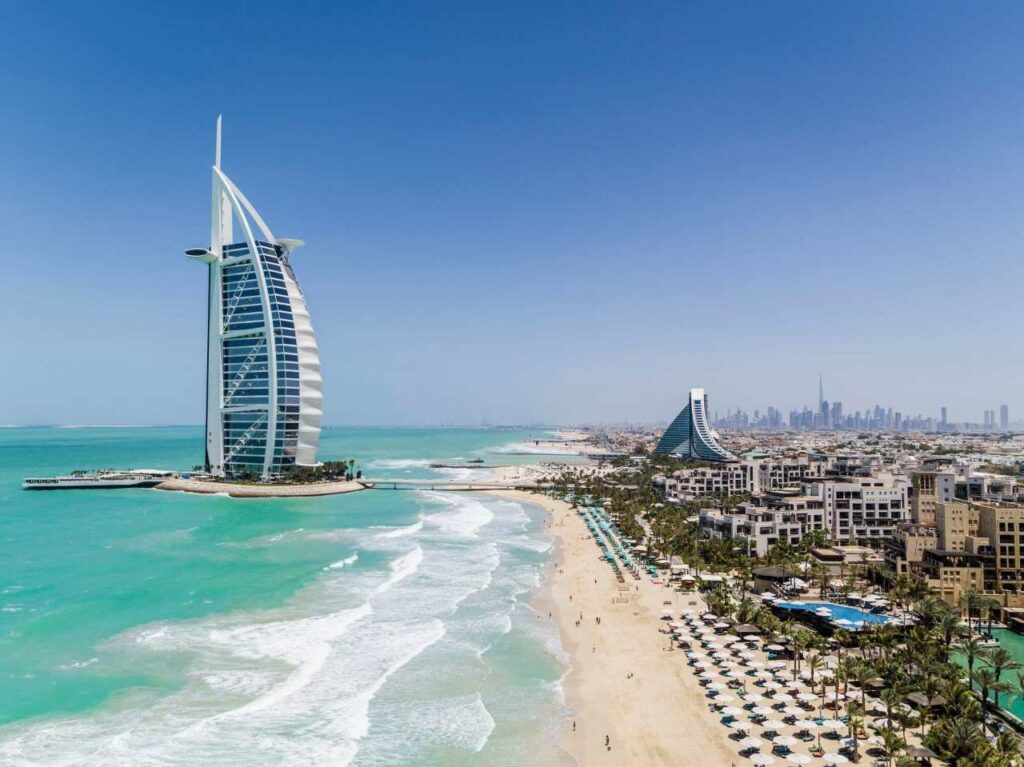 The five-star beachfront eco-conscious luxury resort, Jumeirah at Saadiyat Island Resort overlooks 400 meters of protected land and is the first of its kind that implements conscious solutions in its daily operations. All suppliers working with the resort share its ethos, eliminating single use plastic with deliveries. The resort is the only in the Middle East to be awarded 'Straw Free Sustainability Steward' and 'Ocean Champion' badge from the global NGO Oceanic Standard. For more information, please visit the website.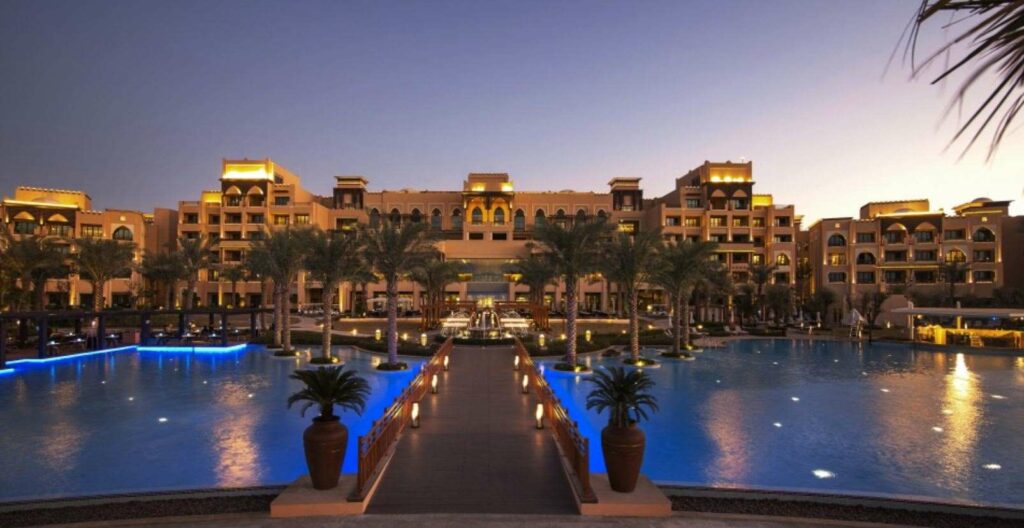 Saadiyat Rotana Resort & Villas has implemented a sustainable program within its laundry rooms using eco-friendly chemicals and optimal washing temperature that helps kill bacteria and save galleons of water. The resort also use solar panels during the daytime, eliminating the use of the steam developed by natural gas in the boiler. For more information, please visit the website.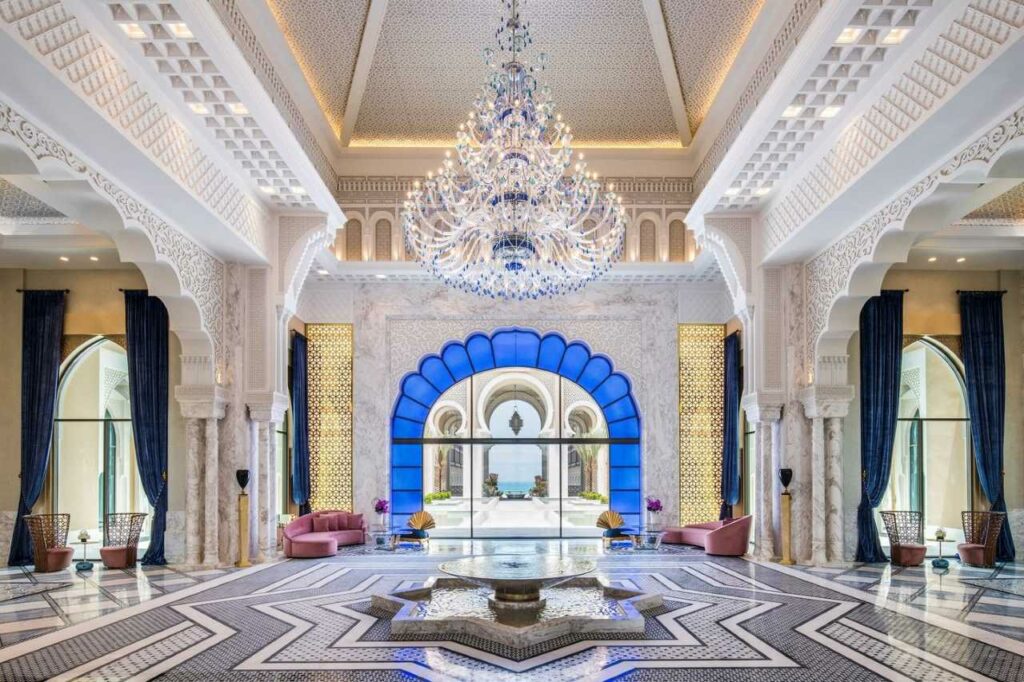 On a sunny day on Saadiyat Island, Rixos Premium Saadiyat Island shines bright due to the solar panels in place at the resort, eliminating excess energy consumption. The resort has installed an effective waste segregation process across the property, including a water treatment for the greenery. ISO 14001 and Blue Flag certified, guests will only find glass bottles instead of plastic for use. For more information, please visit the website.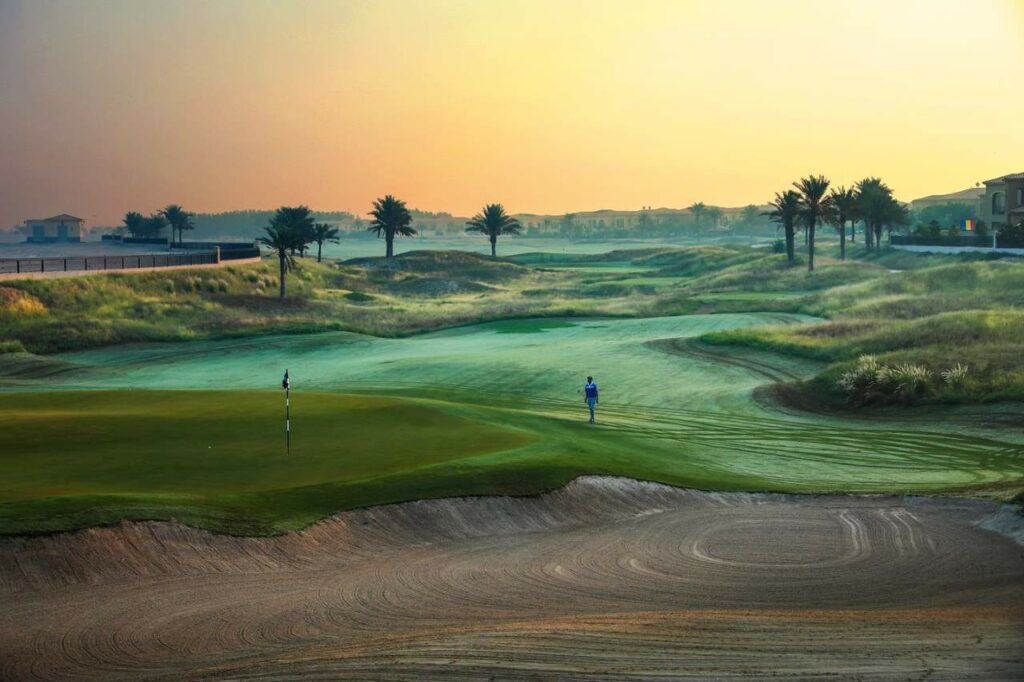 The Gulf's first beachfront and eco-conscious golf club, Saadiyat Beach Golf Club offers an experience unparalleled experience with views of the glittering Arabian Gulf. The green plays host to natural inhabitants such as the native Arabian Gazelle and a wide variety of birds and ensure all native dine lands and lakes remain untouched. Further, water conservation is of top priority, with the internal irrigation system only applying the necessary amount of water, reducing waste. For more information, please contact 02 499 8100.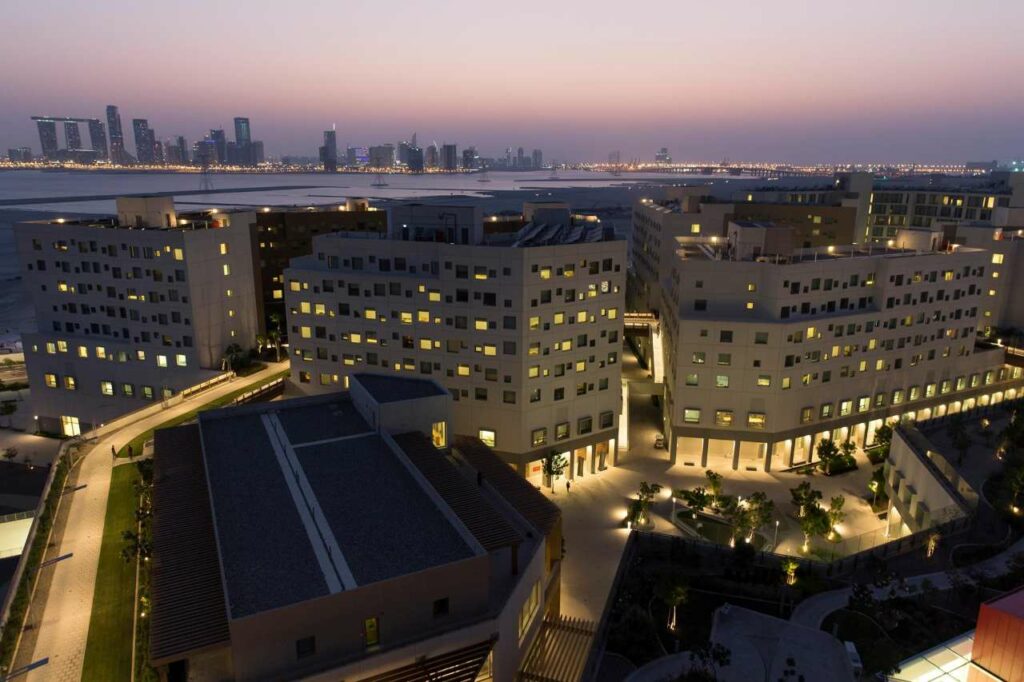 New York University Abu Dhabi (NYUAD) is a thought leader in sustainability, fondly advocating the Sustainable Development Goals (SDGs) of the United Nations. The Office of Sustainability and Stewardship works together with students, faculty, and staff to ensure there are 11 acres of green space on Saadiyat Island, supported by 450,000 square meters of campus that is Estidama 2 Pearl rated and boasts 29% diversion of landfill bound waste. The institution encourages reusable bags and water bottles across campus and 'mindful printing' to eliminate excess waste of paper. For more information, please visit the website.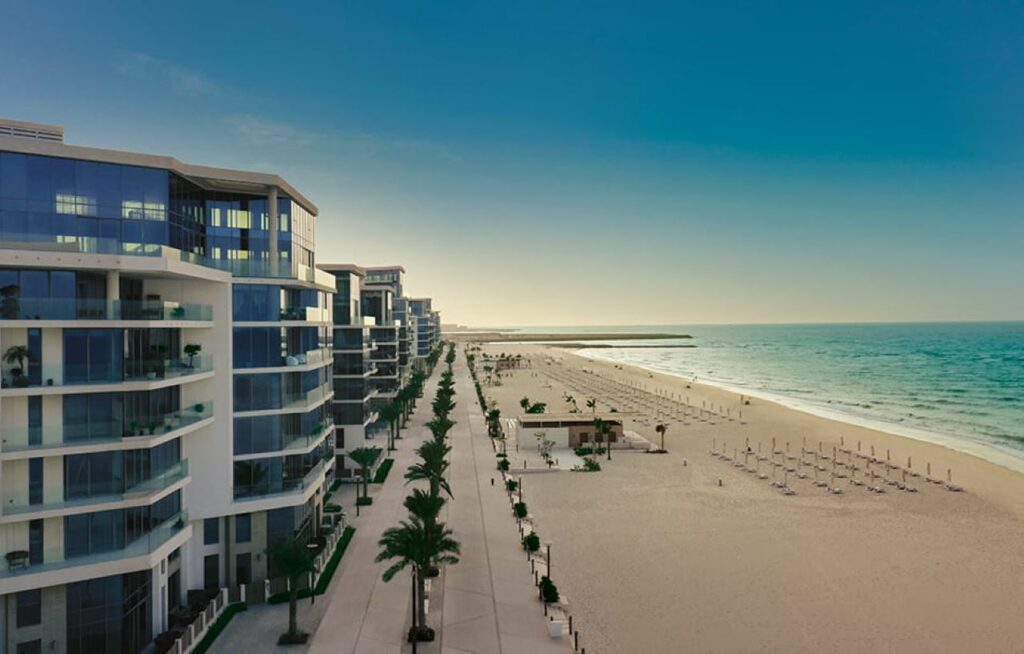 Beachfront community Mamsha Al Saadiyat encourages guests to leave their car behind with handy bicycle racks installed across all parking spaces. This initiative is available for public use and aims to reduce greenhouse emissions generated from cars. The community also incorporates energy efficient technologies to reduce overall energy consumption in line with the UAE's sustainability goals – from smart thermostats, cooling systems for chillers, and aerators in public washrooms to reduce water consumption. For more information, please visit the website.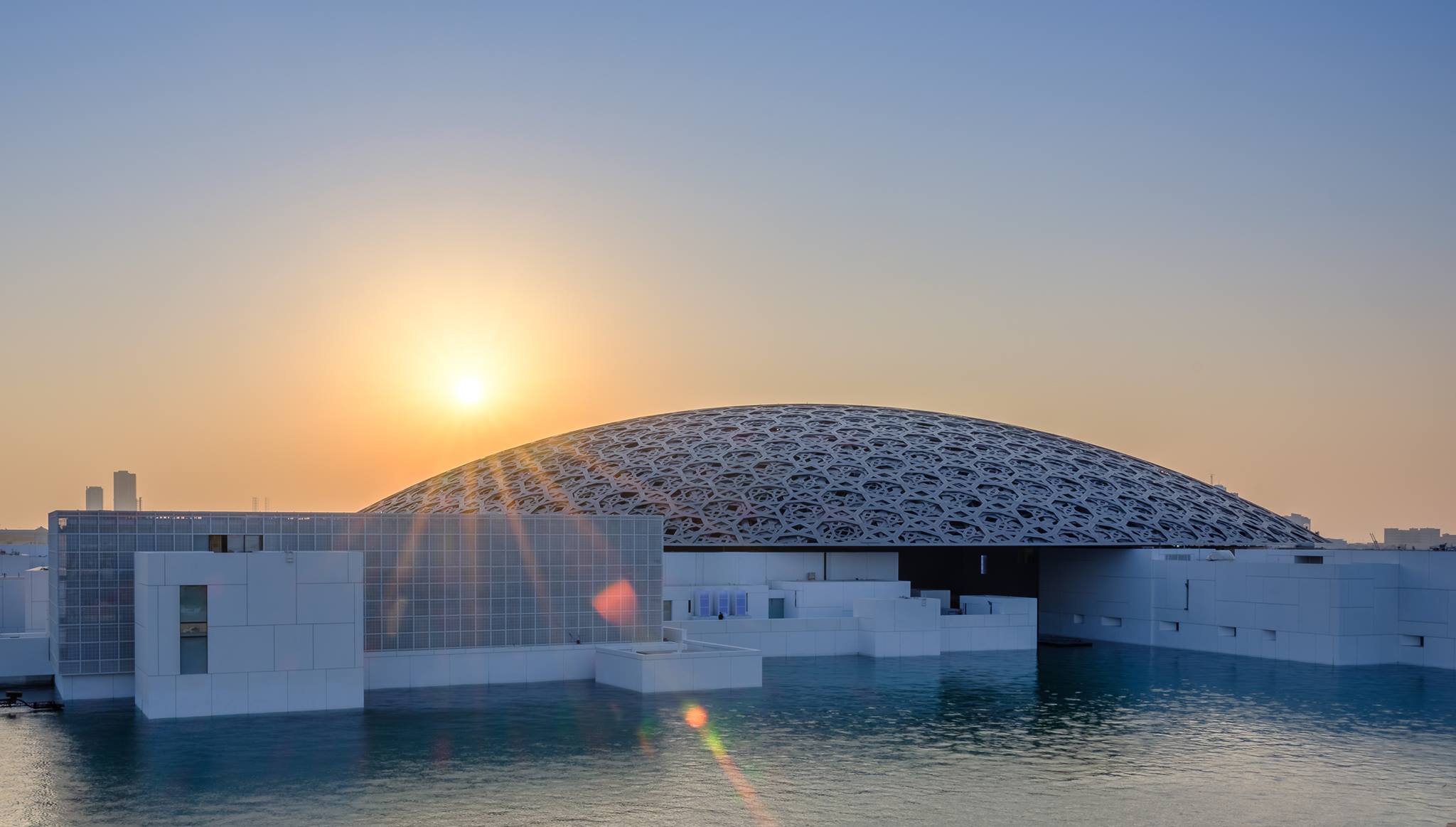 Did you know? Louvre Abu Dhabi has switched to a shallow seawater pool to aid with the turtle rehabilitation process, aiding in water conservation. Further, the museum has switched to light sensors to aid in parking spaces and outdoor lighting, incorporated EV chargers for guest use and a comprehensive waste management system to eliminate excess waste. All in a day's work. For more information, please visit the website.