Seef Mall, the leading family destination in the kingdom of Bahrain, announces hosting a series of exciting events and activities in celebration of its 20th year anniversary throughout the month of December at Seef Mall, Seef District.
As part of the celebration, Seef Mall, Seef Districts launched the 'Shop and Win' campaign that started from the 1st December, an exciting promotion that gives shoppers spending BD20 and above at any of Seef Mall, Seef District shops and restaurants, the opportunity to enter the draw for a chance to win BD 1000 daily.
In addition to the 'Shop & Win' campaign, Seef Mall has a line-up of activities coming up, starting off with this weekend, 7th until December 9, including a colour parade performed by a stunning cast of characters dressed in dazzling themed costumes and a fabulous troupe of entertainers offering everything from live music to parades; the Doughnut Stilt Walkers, an enchanting group of stilt walkers bound to create excitement by interacting with the visitors; the Mirror People, a group dressed in reflective costumes that will spread joy and optimism; the 3 meter tall Giant Friends made up of famous cartoon characters that will be a roaming attraction for all ages; and Balloon Princess "Miss Popularity" who will astonish both adults and children with her wonderful balloon modeling creations. This is will be followed by a cake cutting ceremony that will be held on December 10 at the West Wing.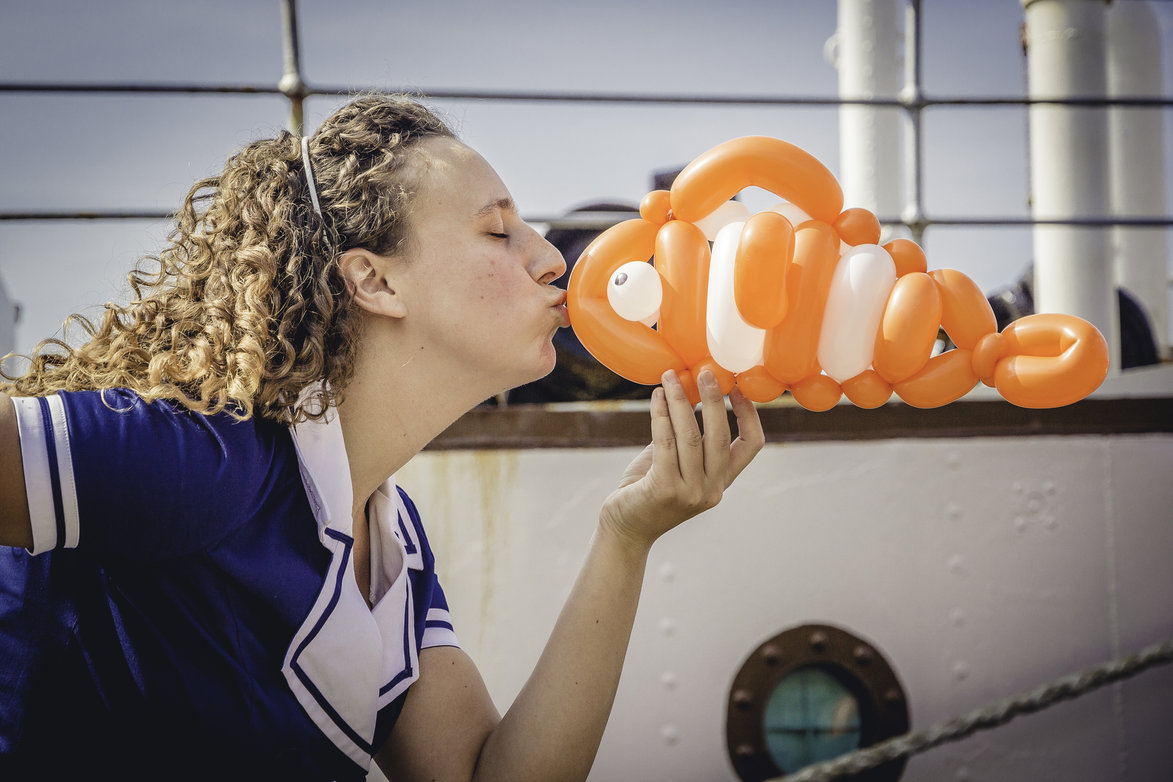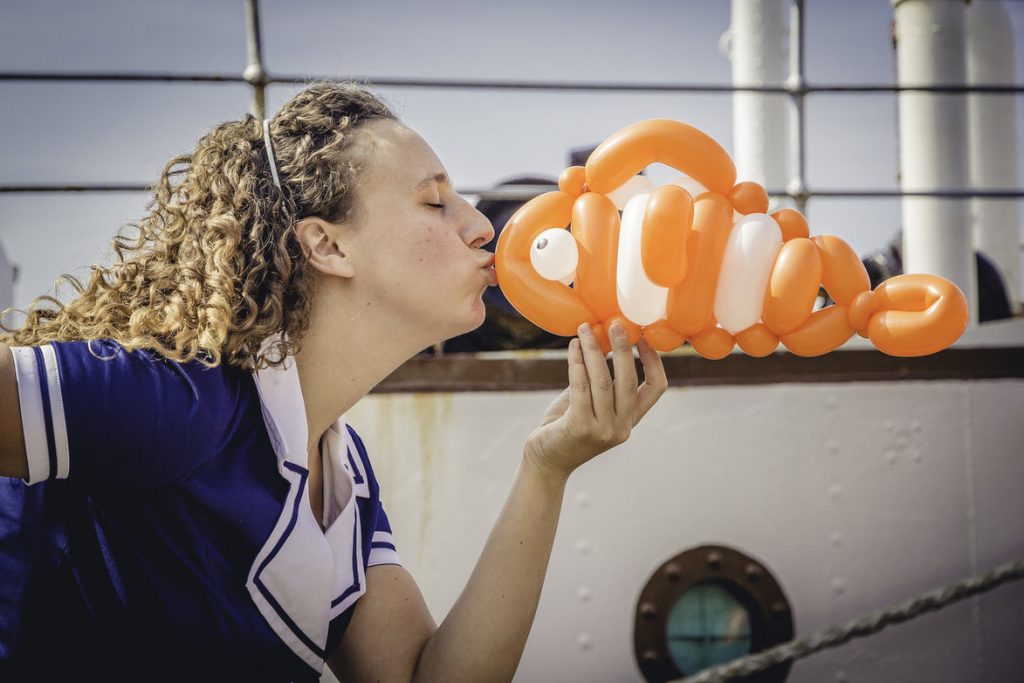 The Chief Executive Officer of Seef Properties, Mr. Ahmed Yusuf also added: "In-line with our anniversary celebration, it gives us a great pleasure to invite the public to visit the mall and join the fun-filled events and activities on this joyous occasion. As we also aim to provide visitors of all ages an unforgettable experience that will contribute to enhance our position as the leading destination for shopping and entertainment in the Kingdom of Bahrain."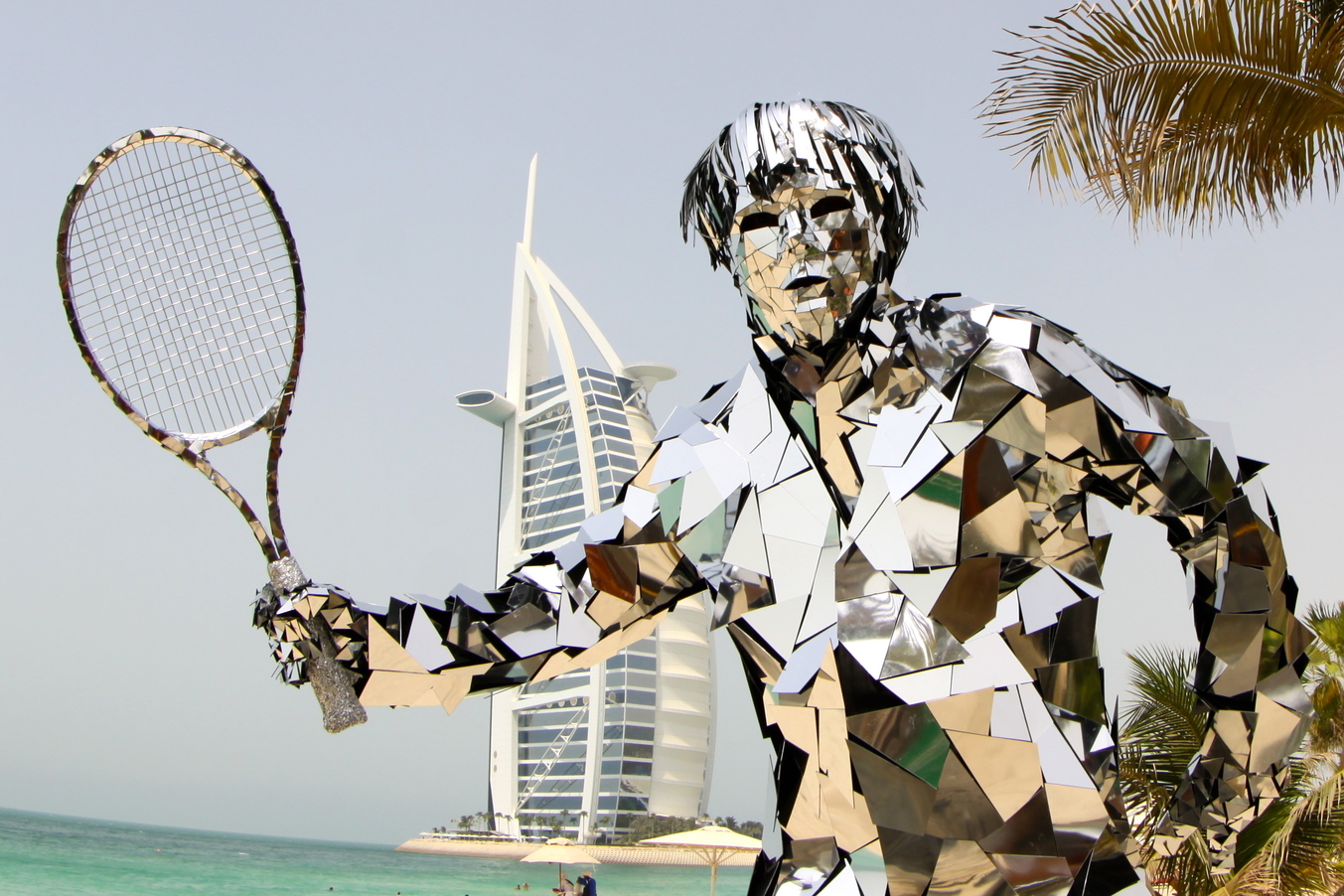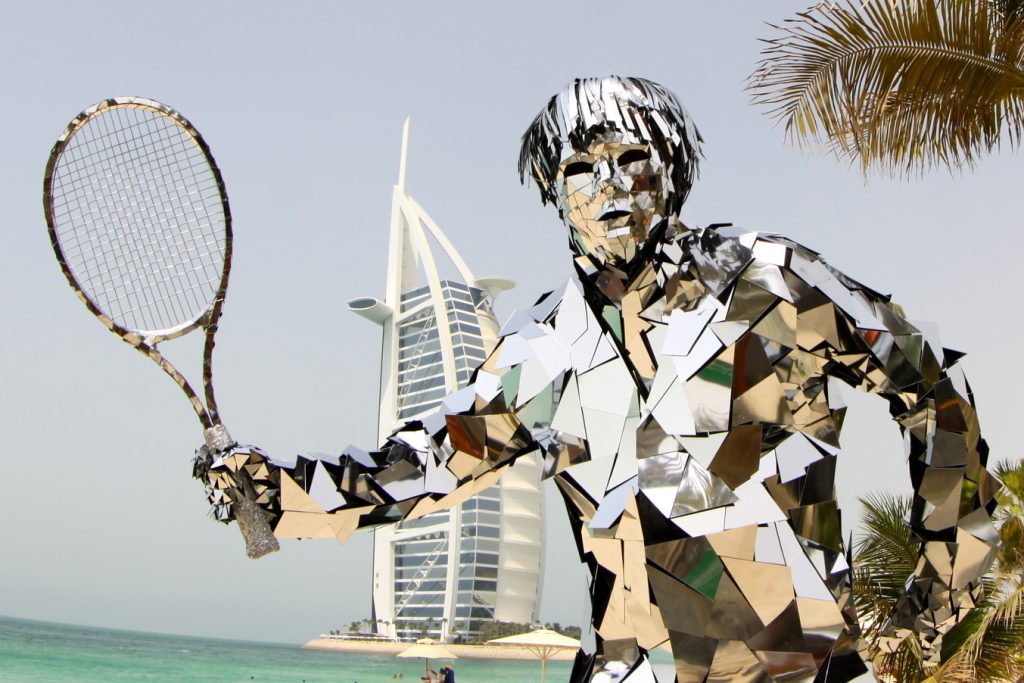 During the National Day weekend, from December 16-18, festive activities will be hosted at the Mall including a traditional 'Ardha' performance and on December 15th, Seef Mall will be the platinum sponsor for the National Day celebrations that are being organized by the Capital Governorate and will take place at the 'Water Garden' located in Seef District. On that day, visitors will enjoy watching a live fireworks show and other entertaining activities in celebration of the mall's 20th year anniversary and the National Day.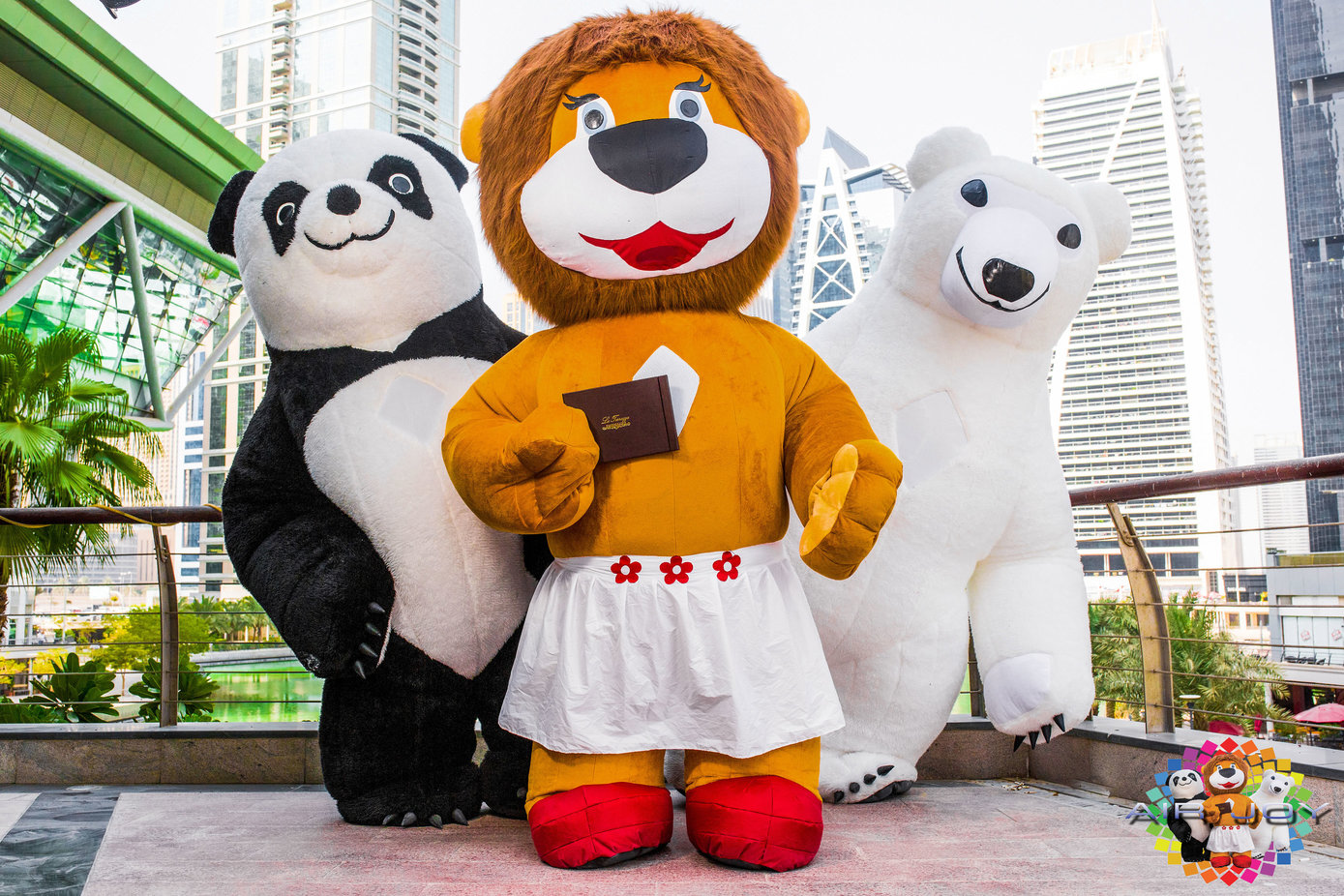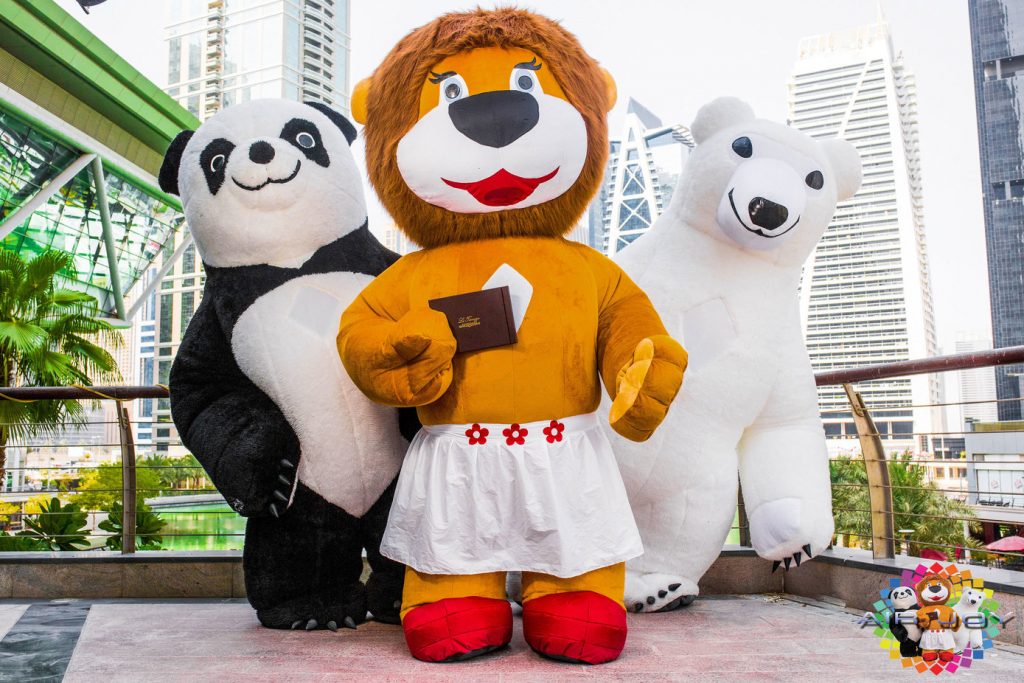 This will be followed by the famous 'Ice Age' stage show for young visitors and a meet and greet session for them to take memorable pictures and meet their favourite characters on the last weekend of December from 21-23 in addition to a chess tournament that will also take place at the mall on December 29 and 30.
Seef Mall has been the premier shopping hub and entertainment destination in the Kingdom of Bahrain since 1997, and still continues to attract a large number of visitors from neighboring GCC countries through its diverse selection of international brands, variety of restaurants, and a wide range of entertainment facilities for adults and children to enjoy.