North Sehla Youth Center, semi-governmental body that supports youth in north governorate, announced the launch of "Crew" programme that aims to meet the need for strengthening the capacity of vocational training and apprenticeship systems to equip young people with the skills to pursue entrepreneurship, through training 300 Bahraini on the necessary soft skills required to meet the labor market's need.
The programme, in strategic partnership with Ministry of youth & sports and Tamkeen labor fund, is in the line with national efforts to proper the recruitment of Bahrainis in the public and private sectors and to be given preference in employment as well as unleash the potential of youth entrepreneurship and contribute to social development as it offers young people opportunity to create jobs for others.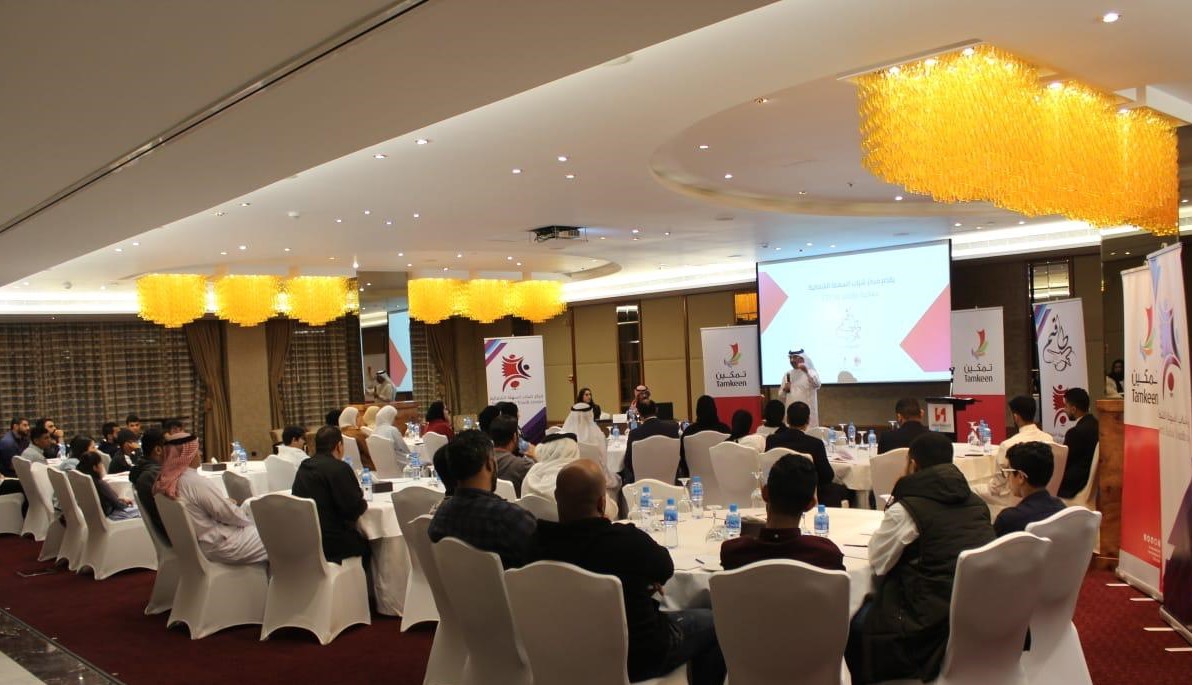 During the launch ceremony, chairman of Sehla Youth Centre Mr. Hasan Awachi said: "Crew Programme is in line with "Istijaba" Response program launched by Representative of His Majesty the King for Charity Works and Youth Affairs, Chairman of the Supreme Council for Youth and Sports, and President of Bahrain Olympic Committee (BOC) Shaikh Nasser bin Hamad Al Khalifa, designed to produce a new vigor in the sport and culture sector of Bahrain."
He praised Mr. Nawar Al Mutawa, director of youth organizations and centers at the general organization for youth and sports (GOYS) initiative to patronage the launching of this programme.
Mr. Hasan explained that the programme is targeted to Bahraini job seekers and help them become more employable through integrating them in events, lectures and workshop, organized by Sehla Centre over the current year, in collaboration with dedicated trainers to ensure the desired outputs of this programme.
Mr. Hasan further pointed out that the "Crew" aims to assisting the youth in gaining the necessary soft skills that required for them to seek jobs, encouraging the youth to become self-motivated regarding participating positively in community, enhancing youth's team building skills and planting belonging spirit with positive contributions.