55 Old St, hosted an exclusive media launch on Tuesday 21st of November 2017 under the patronage of Shaikh Khalid bin Humood Al Khalifa, CEO of the Bahrain Tourism and Exhibition Authority (BTEA).
The event was attended by members of the media and guests and took place at 55 Old St in Block 338, Adliya.
Inspired by the youthful spirit of the culinary and cultural revolution of East London, 55 Old St bring a unique kitchen, café, terrace and social space to the cultural heart of Bahrain. A high end casual / all day dining, 55 Old St. serves a full and seasonal menu with speciality coffee.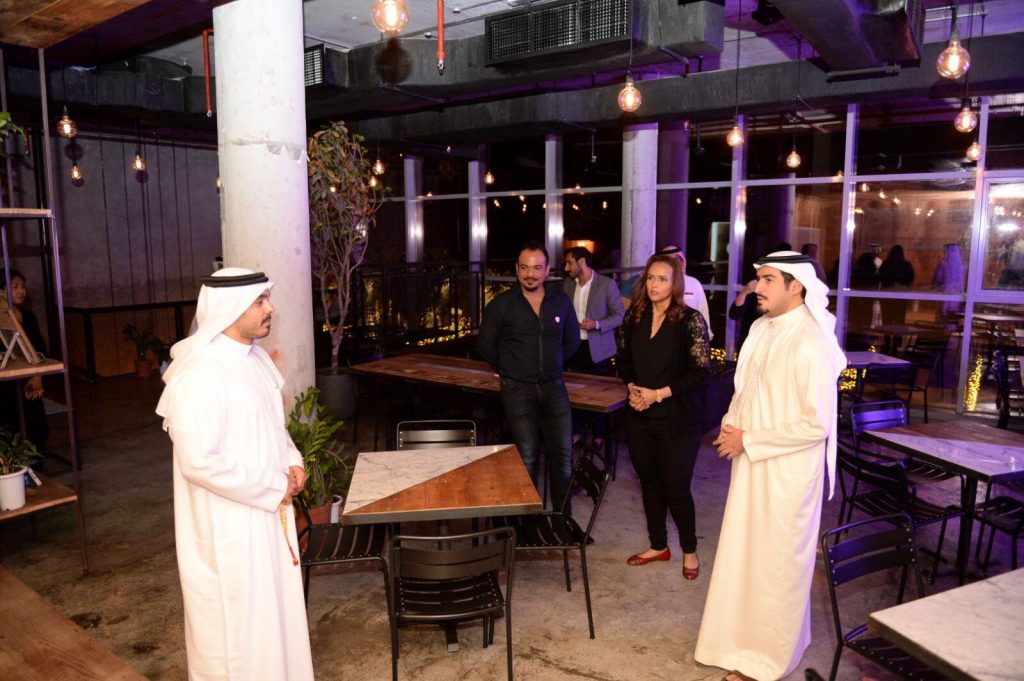 Commenting on the opening, BTEA CEO Shaikh Khalid bin Humood Al Khalifa expressed, "We are proud to see such a unique concept come to live in the Kingdom of Bahrain and encourage more entrepreneurs to take this step and provide the community with new and fresh ideas that will contribute to the advancement and development of the Kingdom and support the local economy."
Commenting on this occasion, Owner and Chef of 55 Old St. Shaikha Maryam Al Khalifa stated, "We are pleased to have Shaikh Khalid bin Humood Al Khalifa inaugurate 55 Old St and receive his stamp of approval on our concept. The idea of 55 Old St. was to plant a piece of East London scene into Bahrain, further strengthening the Kingdom as a culinary hub. As well as creating a social space."
Delivering its promise of being a social space, 55 Old St. has a dedicated area on its first floor designed with the intention of hosting cultural and social activities.