Sixty-three were recognized at the fourth edition of Shaikh Isa bin Rashid Al Khalifa Award for Voluntary Work in the field of sport.
A special awards ceremony, staged at the Sofitel Hotel in Zallaq, was to honor sports-related authorities who volunteered to work in the field of sport for many years.
It was held under the patronage of His Majesty for Charity Work and Youth Affairs, Supreme Council for Youth and Sports chairman and Bahrain Olympic Committee president Shaikh Nasser bin Hamad Al Khalifa.
Shaikh Nasser delegated Shaikh Isa bin Rashid Al Khalifa, second deputy chairman of the Supreme Council for Youth and Sports, honorary president of the
Bahrain Olympic Committee (BOC), who presented the awards to the honorees,
in presence of Youth and Sports Minister Hisham Al Jowder and other high-ranking sports officials.
Awards for the fourth edition ceremony covered four different categories –national teams managers, international referees, teams supervisors and media representatives.
Shaikh Nasser commended the efforts and contributions of Bahrain's youth to the development of sports through their dedication and commitment at their respective positions, and noted that this award has many advantages in an attempt to encourage voluntary work in the field of sports.
On his part, Supreme Council for Youth and Sports assistant general secretary and BOC general secretary Abdulrahman Askar welcomed the attendees and expressed gratitude for the long years of services of the honourees and his best wishes for them in future tasks.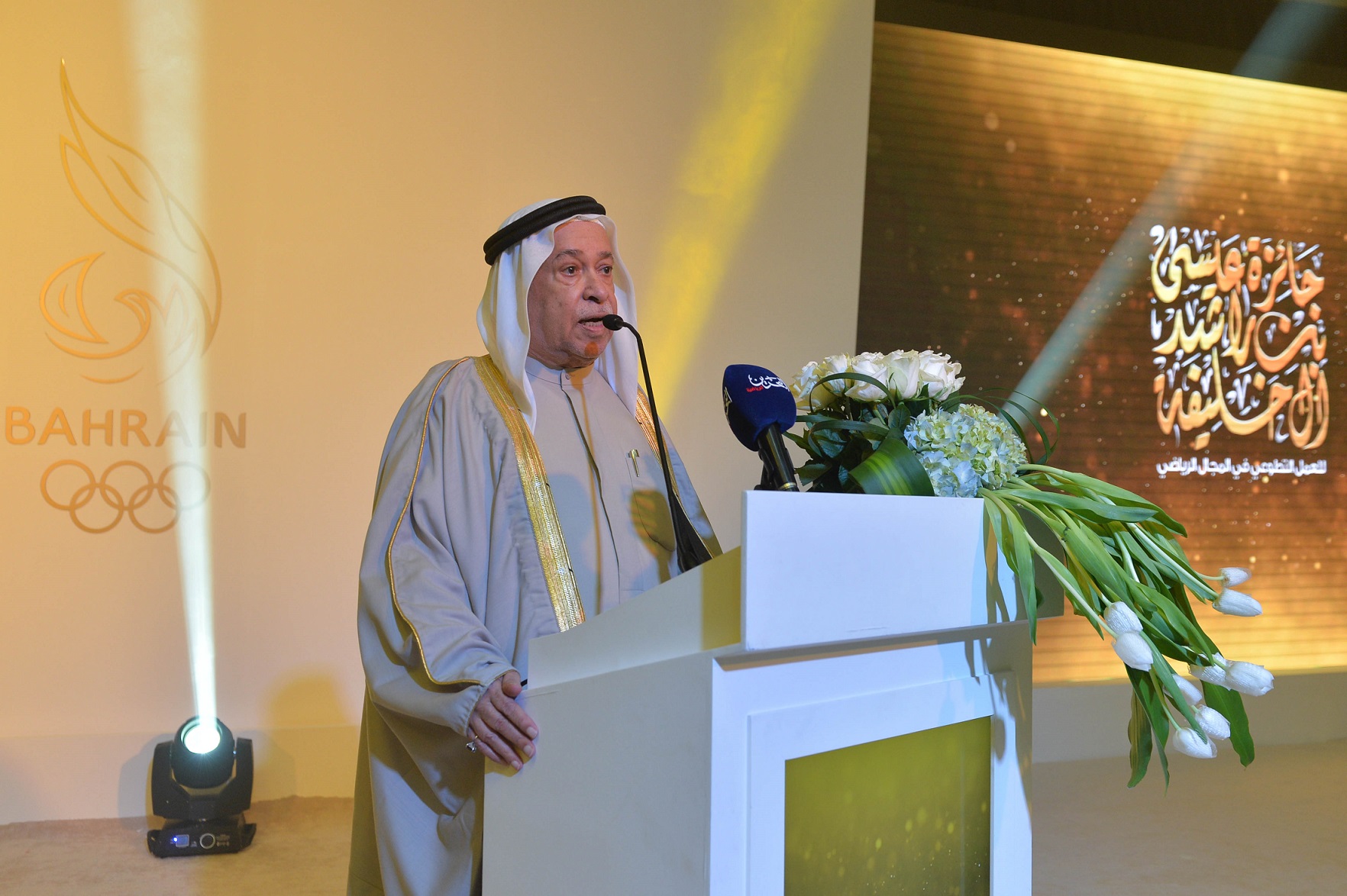 He also extended his appreciation to Shaikh Nasser for patronising the evening and to Shaikh Isa for awarding the prizes to the chosen candidates in appreciation to their efforts over the past years.
The ceremony featured an entertaining show performed by award winning magician Matt Parro of the UK, who amazed the crowd with some stunning close-up tricks, and along with his personality, style, and charisma.
Parro has performed at hundreds of events across the UK and been featured in the international media, including the Sun Newspaper and on BBC Television.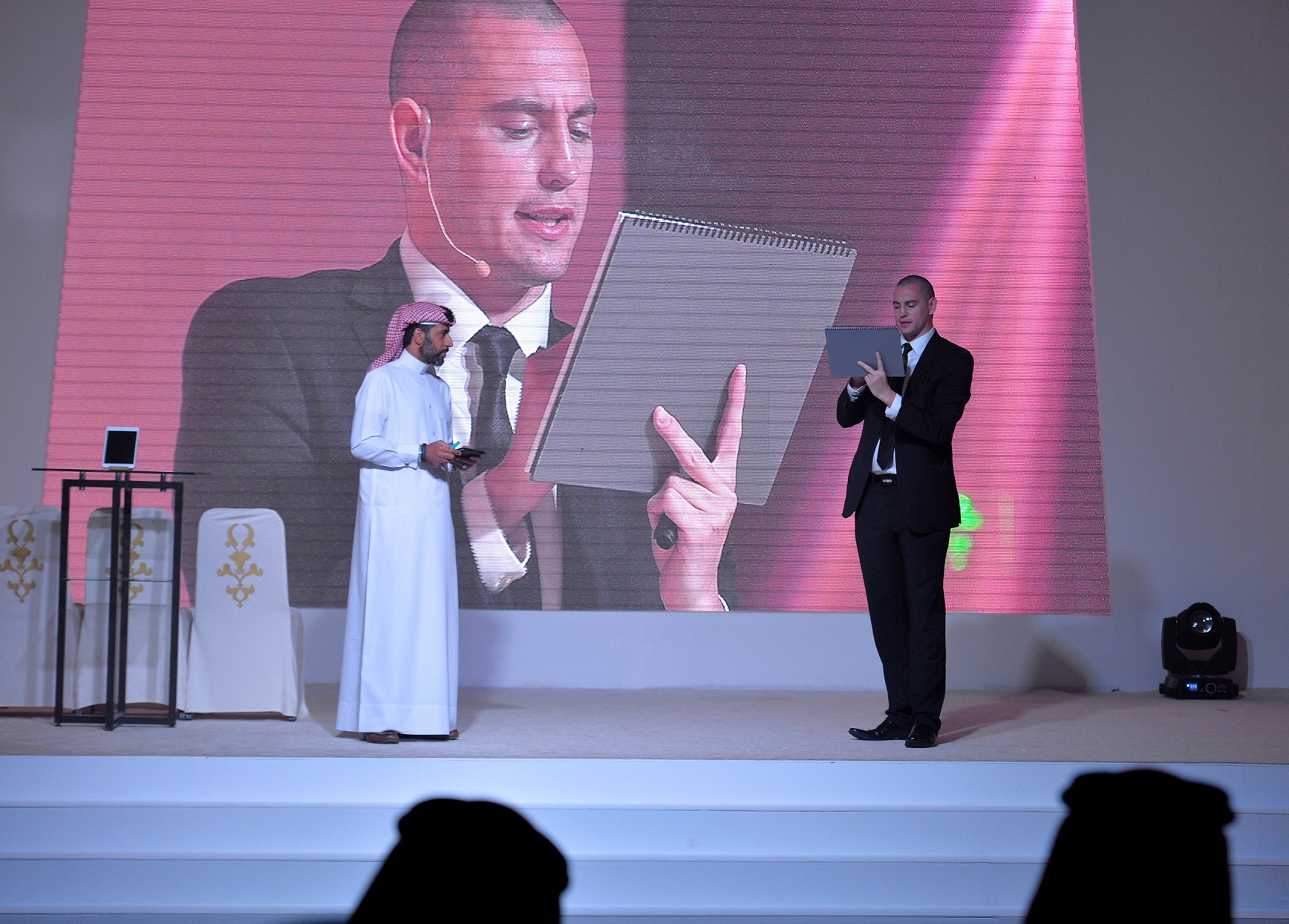 Shaikh Isa – joined by Al Jowder and Askar, then presented the awards to the honorees, who received a big round of applause in sensational moments.
The ceremony concluded with Shaikh Isa delivering a special speech, in which he congratulated and thanked the honorees on this occasion. He also extended his gratitude to Shaikh Nasser for delegating him to present the awards.