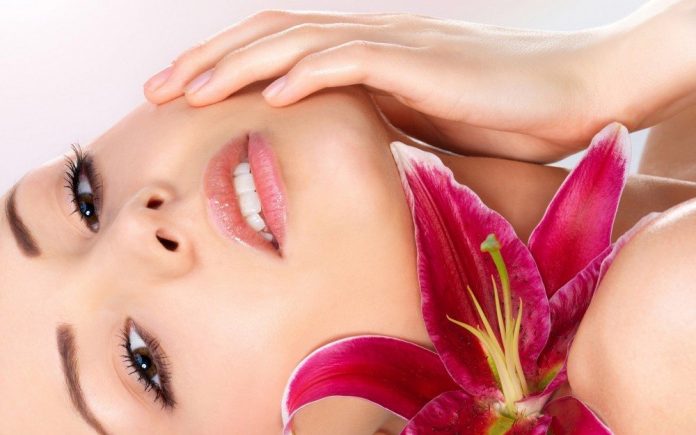 With the Hottest Hairstyles
As mornings become cooler and gloomier, it may be hard to find motivation and hairspirations to keep your look fresh and exciting. That cozy heating system and hot shower can be harsh on your hair, leaving it dull and lifeless. Be sure to load up on conditioner. Winter is a perfect time for a change of hairstyle, or a time to make an old look new again. Add a little style to the season and embrace the hottest hairstyle trends.
Make the Cut and color your world!
If you've considered going for a shorter hairstyle, it's just the season for the hottest new pixie cuts. Asymmetrical shapes with long sharp edges or tousled looks, a pixie cut is chic and totally fashionable. Consider taking the first step with one of this winter's edgy bobs if you've never had one!
A new hair color too is a great way to change your style without opting for a drastic haircut. Why not add some heat to your winter with a funky color change this season. Shades of red, whether you want a dramatic coppery red or a cool auburn look, is a fun way to spice things up. This winter be sure to invest in a color protect ant or color depositing shampoo from LEBEL.M (available at all JOZ SALON &SPA Outlets) to keep your color bright!
If you're looking for a drastic change or just a subtle way to amp up your hairstyle, Joz Salon & Spa Bahrain brings you the hottest hairstyle ideas for 2013 and offers a variety of looks that range from hot and daring to pretty and understated.
JOZ SALONS & SPAS with outlets in: Amwaj (Dragon Hotel), The Villa (American Alley-Juffair), Awali
Phone Number- 17369877