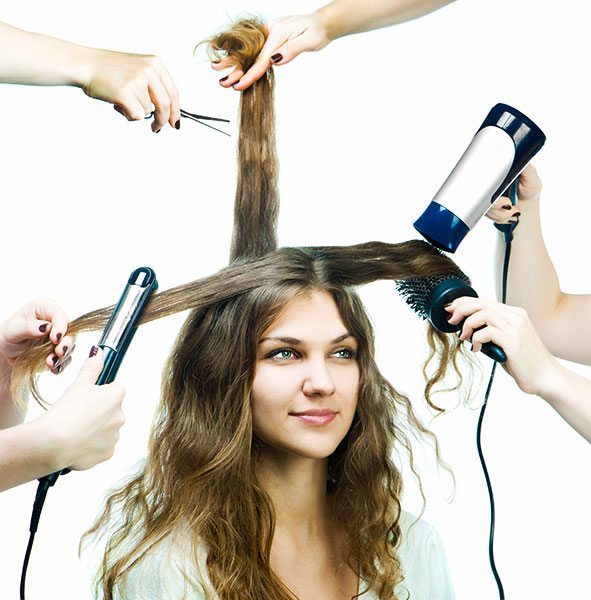 Not anymore! The process of hair styling is unique and differs from person to person. While some spend more time combing through their tresses, others are pretty much carefree with their bountiful healthy hair. Beauty experts worldwide have always wanted to lessen hair styling time by coming up with improved products, however, most results turn hair into a dry, wrecked pile of strands.
With the introduction of Label.M, a revolutionary rage of hair products, bad hair days are a thing of the past. Say hello to healthier, shinier and easier to maintain locks! The magnificent Label.M works on hair gently, making it soft, smooth and bouncy.
Among the range of products by Label.M, there is a special Protein Spray which is a combination of Jasmine extracts, sweet pea, vanilla, wheat and soy. The aromatic and nutritious blend of these components act as a shield for hair, protecting it from environmental pollutants. The best part is that you can use it on either damp or dry hair and simply comb through. Hair becomes soft and velvety. Before stepping out of the house, don't forget to apply the Label.M Matt Paste through your hair.
You may use a number of hair products that assure of transforming the fizzy strands into thick, healthy hair. Not all ingredients have the same effect as honey and oats. The Label.M Honey and Oat shampoo restores moisture, revitalizes the roots and adds bounce to your hair. It also prevents your hair from damage by harmful UV rays. Do follow up with the Honey and Oat conditioner for an even greater effect!
This is it for this week from Joz Salon & Spa. For more information, please call 17369877 or 39963037