After the success of the 15-day cross country tour, the Super Adventure Riders, a group of Bahraini motorcycle enthusiasts will set off on their BMW motorcycles for another ride to promote the message of unity and help raise money for charities in their journey.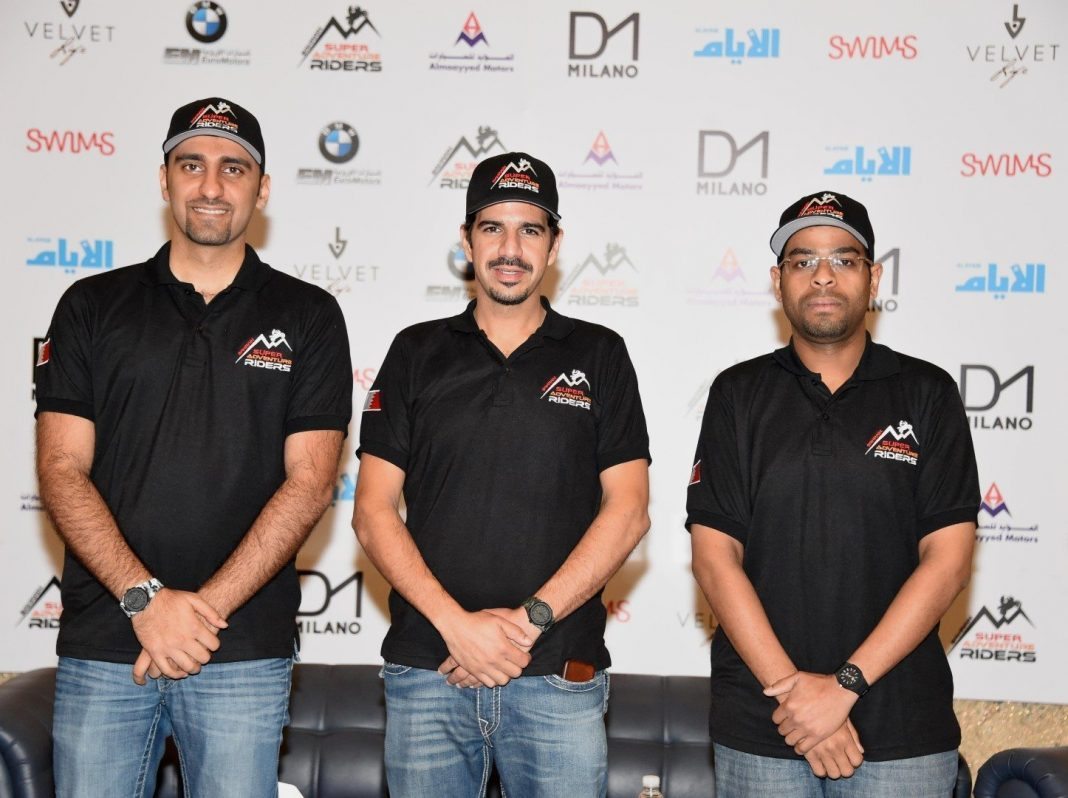 Spanning more than 6,500kms across six countries, the Super Adventure Riders – eight BMW Adventure Bike owners from a variety of backgrounds – riding out of Bahrain will start their journey from Rijeka, Croatia and from there will stop at fourteen various destinations ending in Zagreb, Croatia, passing by various cities in Eastern Europe including Vienna, Bratislava and Budapest, continuing the message of unity and charity.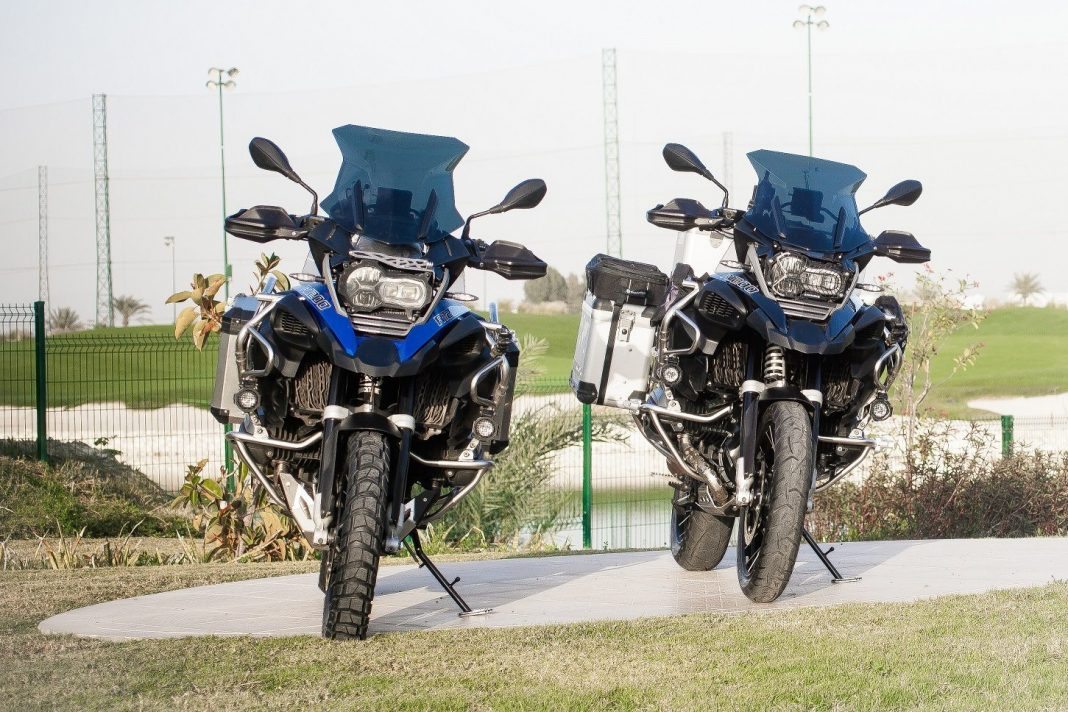 Euro Motors, the official importer of BMW Motorcycles in Bahrain, pledged its support to the group as the Super Adventure Riders embarked on a journey of a lifetime on their BMW R 1200 GS and BMW K1600 GTL exclusive motorcycles.
Packing a four-stroke engine capable of 125 bhp, the BMW R 1200 GS is the perfect machine to take the group to their limits as they tackle bumpy roads and harsh desert terrain. With two standard riding modes – Rain and Road – the bike offers two completely different, finely harmonised ride responses. Meanwhile, a tank volume of 30 litres with optimised fuel consumption means the Super Adventure Riders will avoid any unwanted breaks. There is also an on-board computer, which will enable perfect navigation and give the riders useful information such as fuel level, speed and fuel consumption. The BMW K1600 GTL, meanwhile, is a high-class touring bike like no other. With the most compact and efficient in-line 6-cylinder engine ever installed in a series production motorcycle, it is designed for long trips and perfect for both rider and pillion passenger in terms of comfort. The slim design in the area of the rider's seat and the fact that the handlebars reach far back allows a relaxed seating position as the riders travel over hundreds of kilometres.
Sheikh Mohammed bin Salman Al Khalifa, chief organiser of the trip and head of the Super Adventure Riders, said: "After a successful trip in 2015 that saw us cross over 4,000Kms in the region, we managed to spread our message of unity as well as help in various charity projects, this has motivated us to do the same again in 2016. With the help of Euro Motors, and our amazing BMW Adventure Bikes, we have set out on this trip to help people who are less fortunate."
For Mr. Paul Yates, General Manager of Euro Motors, BMW Motorrad is the ideal partner to support the Super Adventure Riders on their epic journey. "Here at Euro Motors we continually look to promote and help organisations that share our values, and after a successful trip last year, we are delighted to be a part of another important and worthwhile cause, and we are committed to supporting them every step of the way. The BMW Motorcycles are a perfect companion for such a journey with every model making pulses race, embracing adventure and being a safe and trusty companion on the road."
In 2015 the Super Adventure Riders began their first trip with the message of unity and charity that saw them ride across Bahrain, Saudi Arabia, Jordan and Egypt. Part of the journey included visiting refugee camps including Al Zaatari, established to house Syrians fleeing from their country's civil war, presenting together with His Royal Highness Prince Hamzah bin Al-Hussein, aid including winter clothing, tents, shelter and food provided by the Royal Charity Organisation.
The journey culminated in Egypt with the final leg taking them to Sharm El-Sheikh to meet the Bahrain Ambassador raising the Bahrain flag on King Hamed Bin Isa Al Khalifa Road to send the unity message to the world. A personal message to the King was also recorded and sent to emphasise the theme of 'loyalty'.