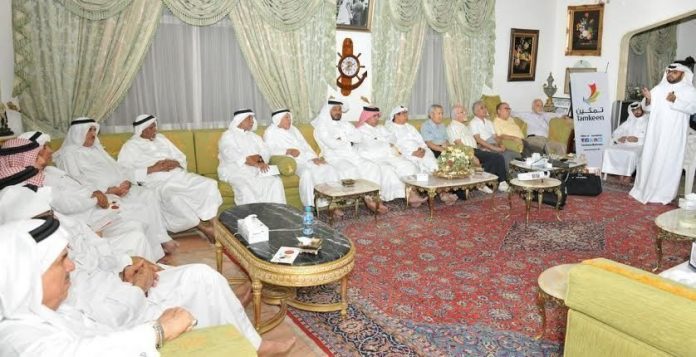 The Customer Engagement and Support team of Tamkeen conducted 12 orientation sessions around Bahrain in May. These sessions are an integral and advancing part of Tamkeen's efforts to promote public awareness of its support programmes to not just develop Bahrainis's skills but also support businesses in the private sector. The sessions saw an attendance of over 280 people.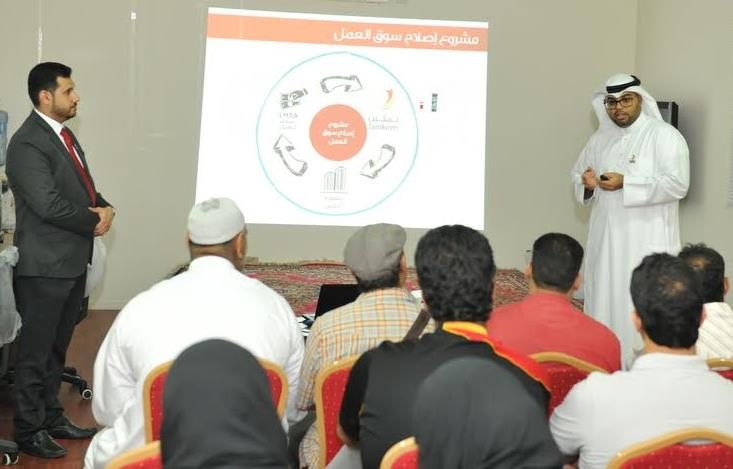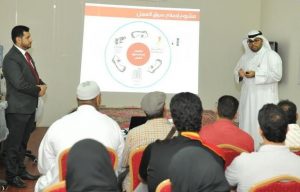 Tamkeen members answered audience's questions, highlighted the organisation's objectives and also benefits of Tamkeen's support programmes. The representatives of Tamkeen took time to explain the application process to encourage engagement with Tamkeen through its numerous communication channels. The events were held all around Bahrain like Riffa, Hamad Town, Umm Al-Hassam, Sanabis, Jidhafs, Hidd, and Busaiteen, among others.
For any queries or requests from the private or public sector to host such events, contact Tamkeen's customer engagement and support team at 17-383333.