Skills Center is a unique language learning center that teaches Arabic to both native and non-native speakers.
In summer, the center attracts many children for its annual camp, where children receive an intensive education along with exciting summer activities. Children from different nationalities join the post-school classes to learn Arabic.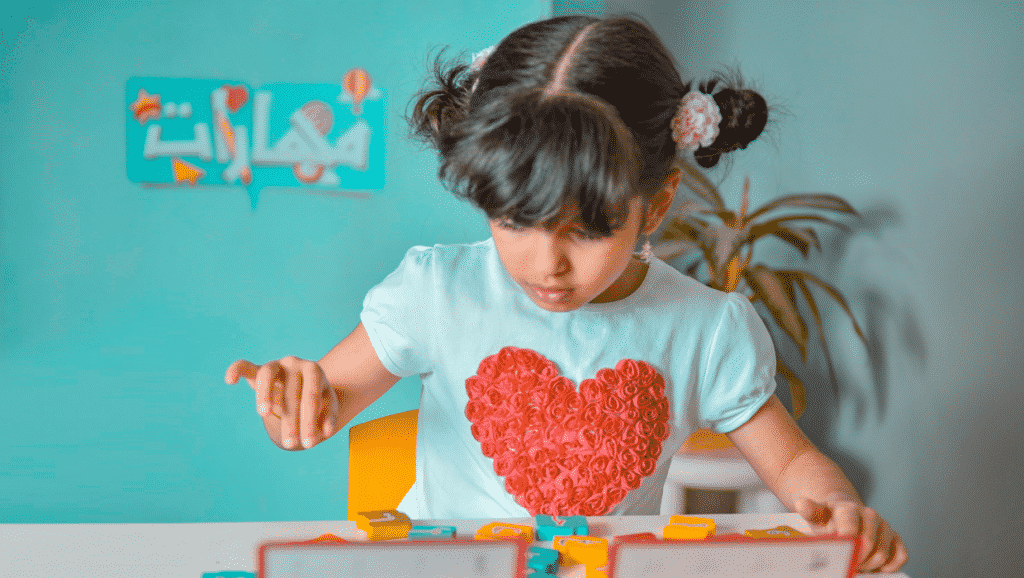 The center, which is located in Shakhoura area, attracts a large number of prominent private school students in Bahrain, such as St. Christopher's School and the British School. Non-native children are interested to learn a second language alongside their native language. As well as long-term residents invest their presence in Bahrain to learn the main language of the local population, the Arabic language, which is the first national language in the Constitution of the Kingdom of Bahrain and the Gulf.
Arabic-speaking children aim to gain a sound foundation in Arabic and to have an advanced level in Arabic as a major subject in school.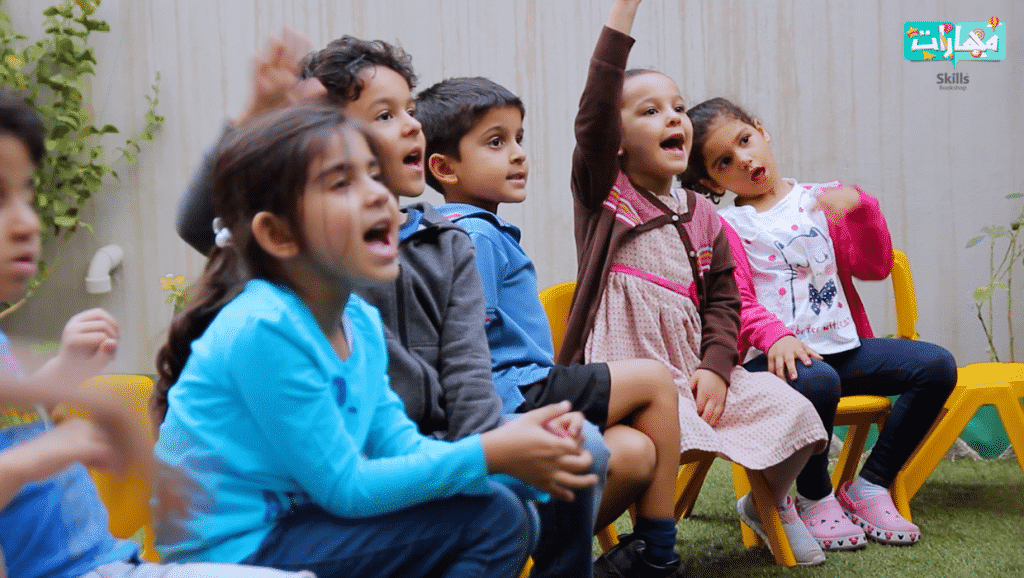 Unlike the traditional ways of teaching Arabic language, the center run by a team of Bahraini women, teaches students the language joyfully in addition to listening to songs, dancing and using educational games.
Skills center director says that their approach to education is based on a combination of educational strategies, including: multiple intelligences, mentoring, learning by play, emotional intelligence and social behavioral intelligence. The director added that they take care to ensure that children are safe and in an environment full of fun and excitement.