The Thai Street Market in Juffair returned for its highly anticipated second edition, enchanting visitors with an array of delectable Thai cuisine and captivating cultural experiences. Held at the Main Atrium of Oasis Mall Juffair, the event showcased over 20 food and product vendors, creating a vibrant and bustling atmosphere for attendees to immerse themselves in the rich flavors and vibrant traditions of Thailand.
Organized by the Royal Thai Embassy, Bahrain in cooperation with Oasis Mall Juffair and Fly Dubai, the three-day event aimed to promote Thailand's gastronomic heritage and reinforce its reputation as a premier destination for food tourism. With a thematic focus on the Old Town Phuket, a UNESCO City of Gastronomy known for its diverse culinary influences, the Thai Street Market offered a tantalizing glimpse into the region's vibrant food culture.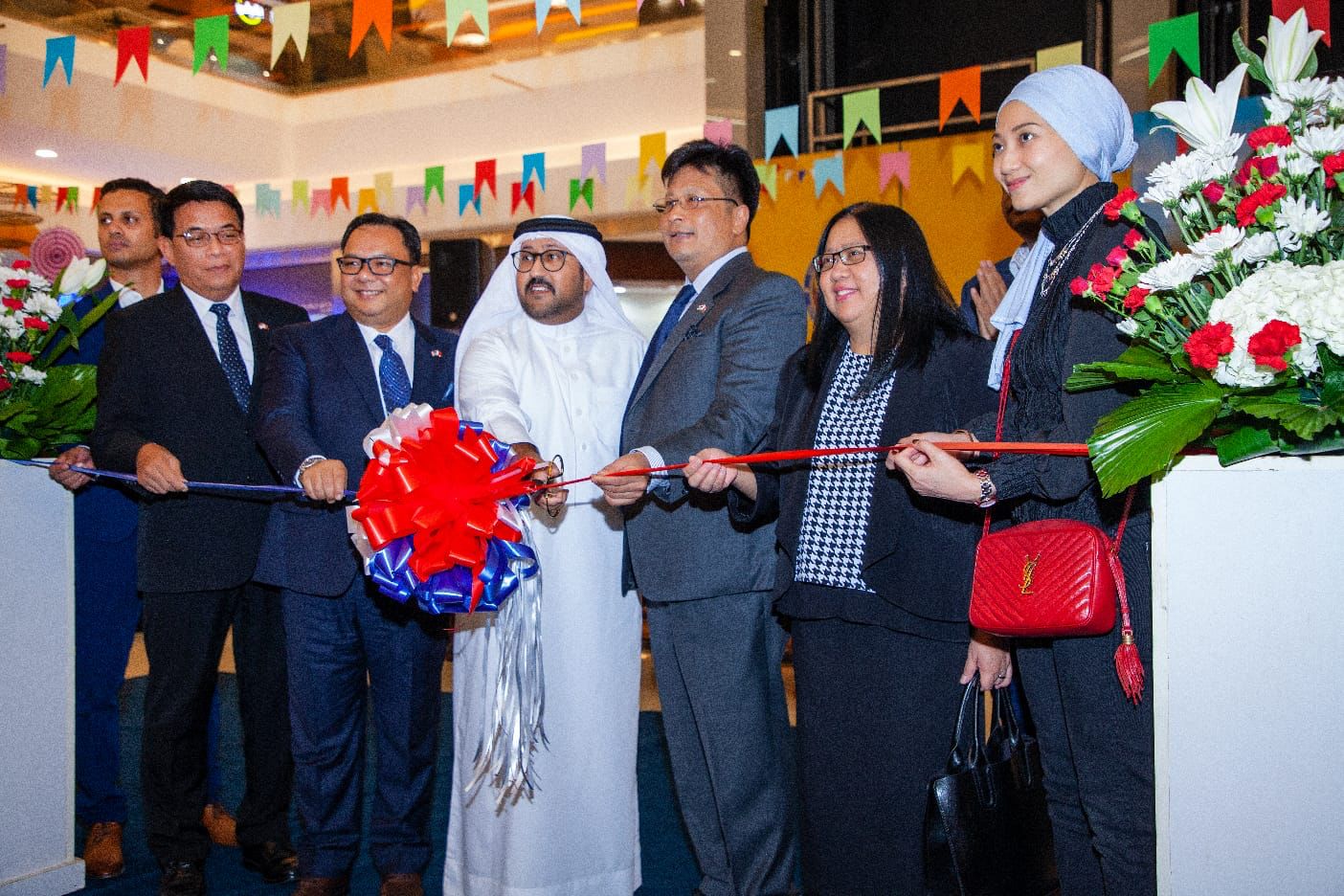 Spanning May 25 to May 27, 2023, the market welcomed visitors from 5 pm to 10 pm on the first day and from 10 am to 10 pm on the subsequent days, providing ample time for individuals to explore the diverse offerings. Thai Street Market-goers were treated to a wide range of authentic Thai delicacies, including sweet and savory dishes, refreshing beverages, and exotic dried fruits. The culinary delights were complemented by a selection of multi-brand health and well-being products, fashion accessories, and art from Thailand, adding a touch of cultural enrichment to the event.
The event not only catered to the local Bahraini community but also attracted tourists and expatriates who were eager to indulge in authentic Thai cuisine and experience the lively ambiance reminiscent of Thailand's bustling street markets. By bringing together various Thai vendors and their products, the Thai Street Market in Juffair fostered cultural exchange and provided an opportunity for attendees to appreciate Thailand's rich culinary heritage.