A three-day street market highlighting Thai food and Wellness products opened in Juffair on June 2nd, 2022. The event will be held at Oasis mall, Gate 3 starting from 10:00 AM to 10:00 PM Friday and on Saturday.
The lively Thai street market brings Asia's popular street food to Bahrain, courtesy of the Royal Thai Embassy.
Thailand's street market has a special reputation among globetrotters making them an integral part of Thai culture and society. An array of well-known and delicious Thai food, fruits, snacks, desserts, as well as multi-brand health and wellbeing products are on display at Thai Street Market, Juffair.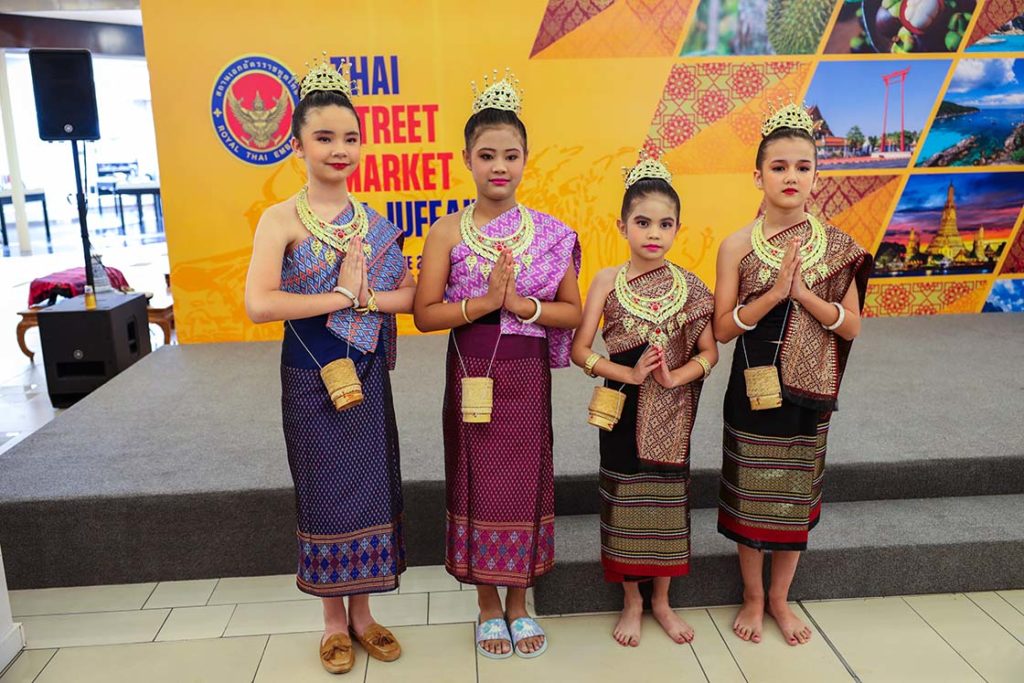 Thai Street Market, Juffair also gives a happy indication for Bahrainis and expatriates that Thailand is back to normal and ready to welcome visitors.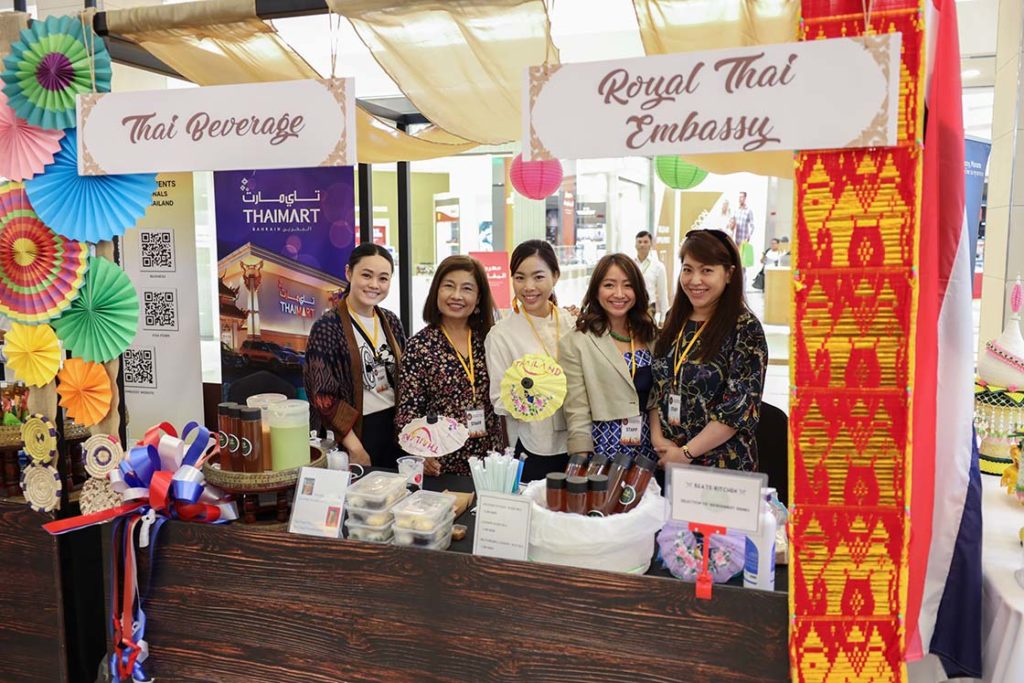 The opening ceremony was held on 2nd June 2022 at 5 pm.
10 special booths are showcasing well-known Thai cuisines, seasonal Thai fresh fruits, Thai multi-brand health, and well-being products, as well as Thai accessories from the Thai communities. Participants will also be able to enjoy performances from Thai communities during this 3-day event.