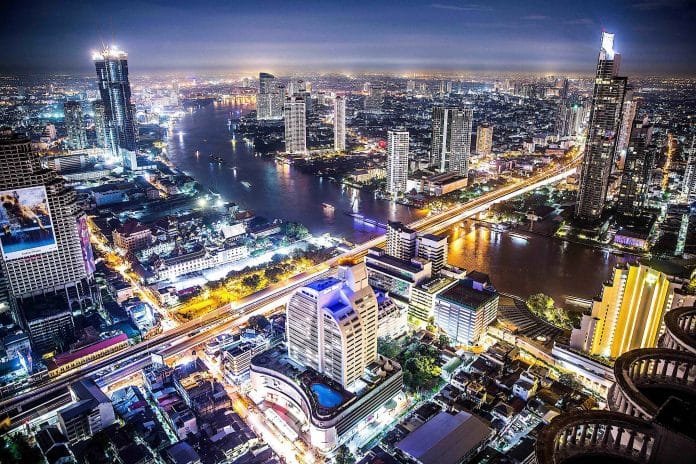 Thailand was built on compassion.
His Majesty King Bhumibol Adulyadej (Rama IX)
The land of Smiles-is one of the most popular tourist destinations for MENA region. Bahrain This Week visited Thailand to explore the unique identities that make GCC residents as happy tourists in Thailand.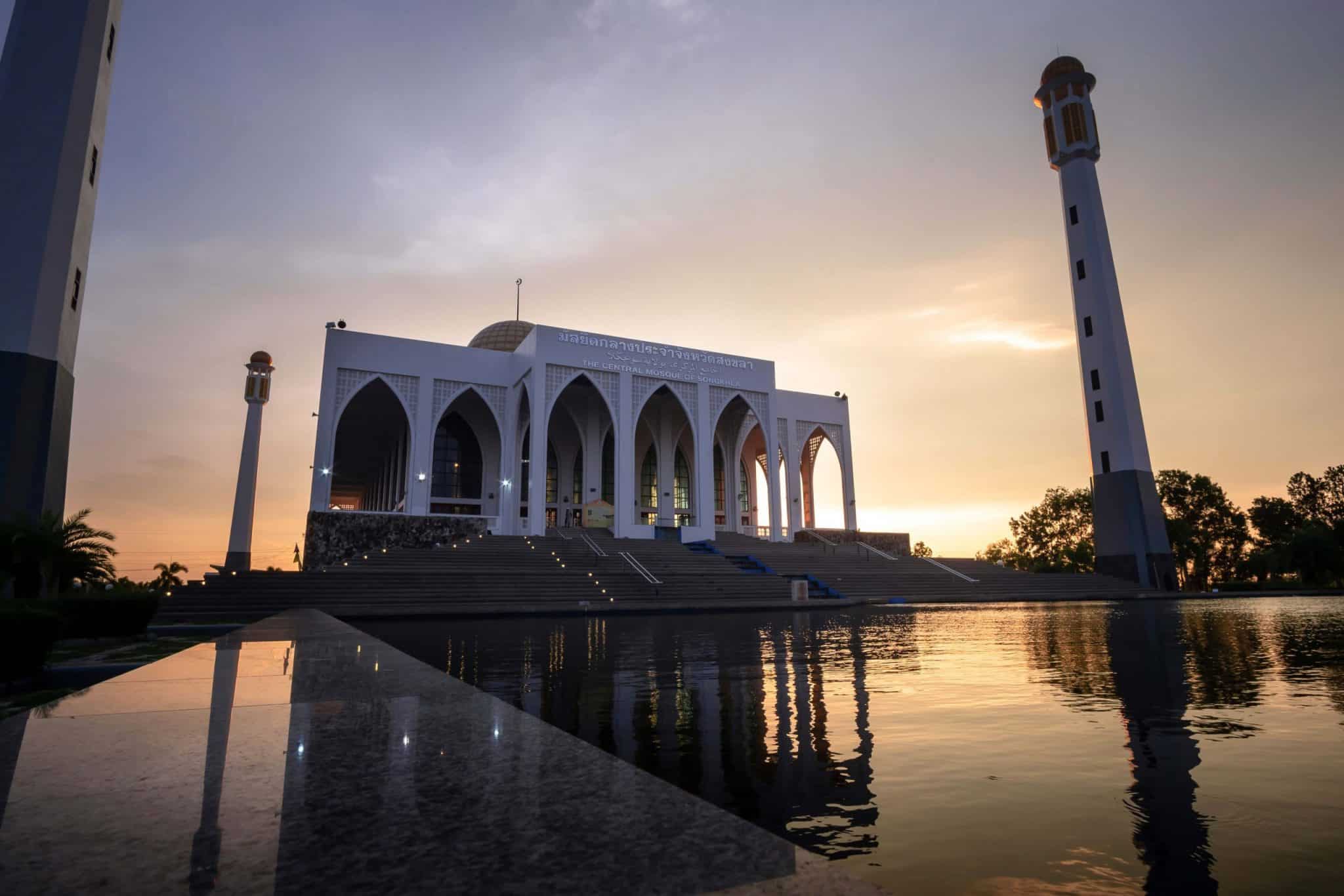 Tourism Authority of Thailand and Thai Airways International celebrate the 60th Anniversary in 2020. Thailand has been pioneers in promoting ethnic tourism over the years. Their commitment has enhanced diplomatic relations with global communities.
Saowalak Pornwilassiri, of the Department of South Asia, African and Middle East Affairs, disclosed that Thai diplomatic missions abroad had a new mandate vis-à-vis SEP.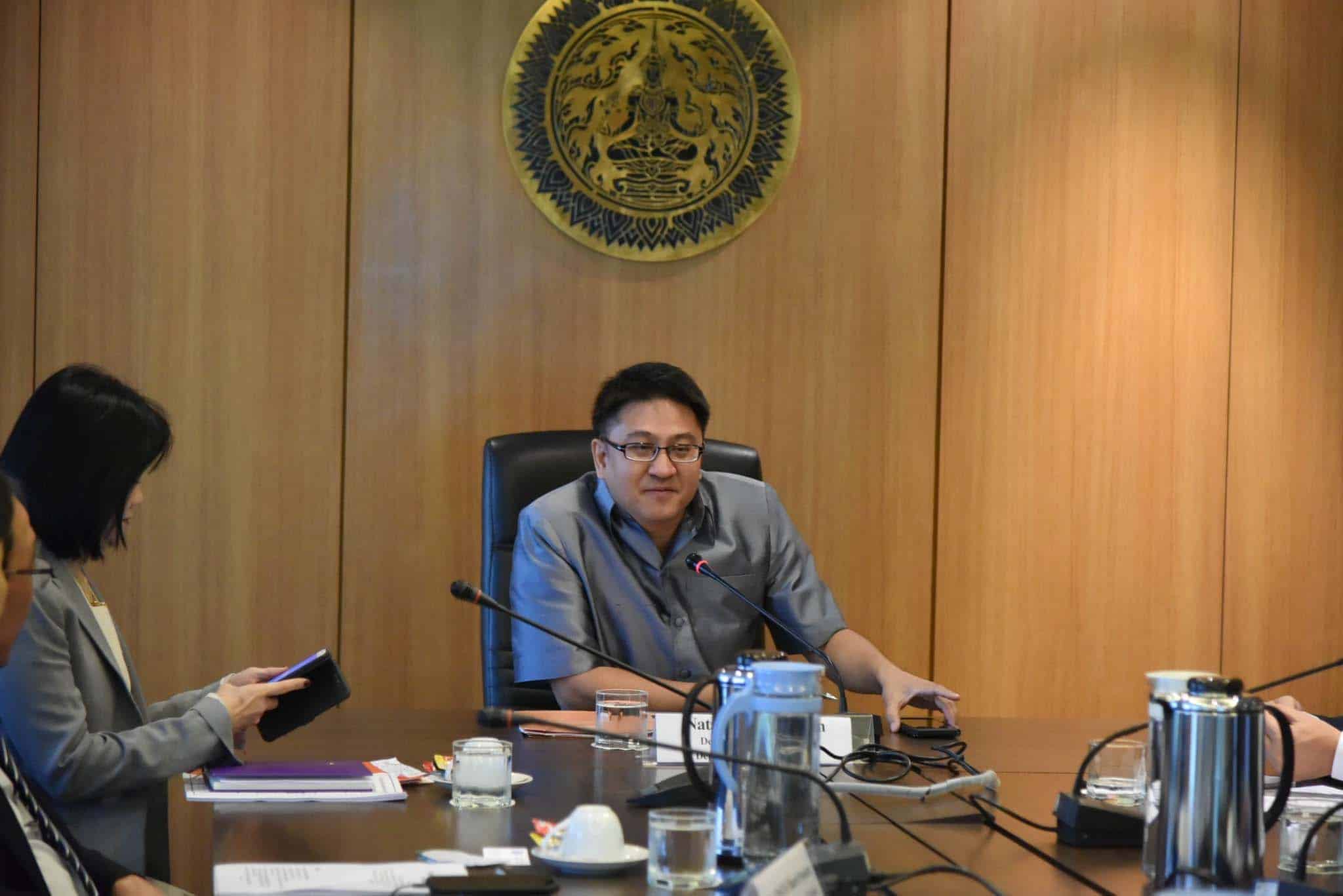 Natapanu Nopakun, Deputy Director General, Department of Information, Ministry of Foreign Affairs highlighted the economic vistas and tourism with a greater emphasis on 'sustainable development' during the media familiarisation tour.
Thailand Tourism
"We believe in maintaining a fine balance. We offer value for money, but money on its own is not our goal. (Hence) our tourism is not only for the rich indulging in luxury, but it caters to all tiers where the prime goal is to maintain environment-friendly tourism. We don't aspire for too many just to make more money. It is important to maintain eco-friendly tourism and sustain all good practices," he pointed out.
Even when Thailand is a Buddhist nation, its ecologically-driven tourism schemes have made it a popular destination for people of other faiths. Predominantly from MENA region. By introducing places to worship and running halal hotels & food, Thailand enables Muslims to have a relaxing vacation. Becoming a top ranked Asian destination for Muslims.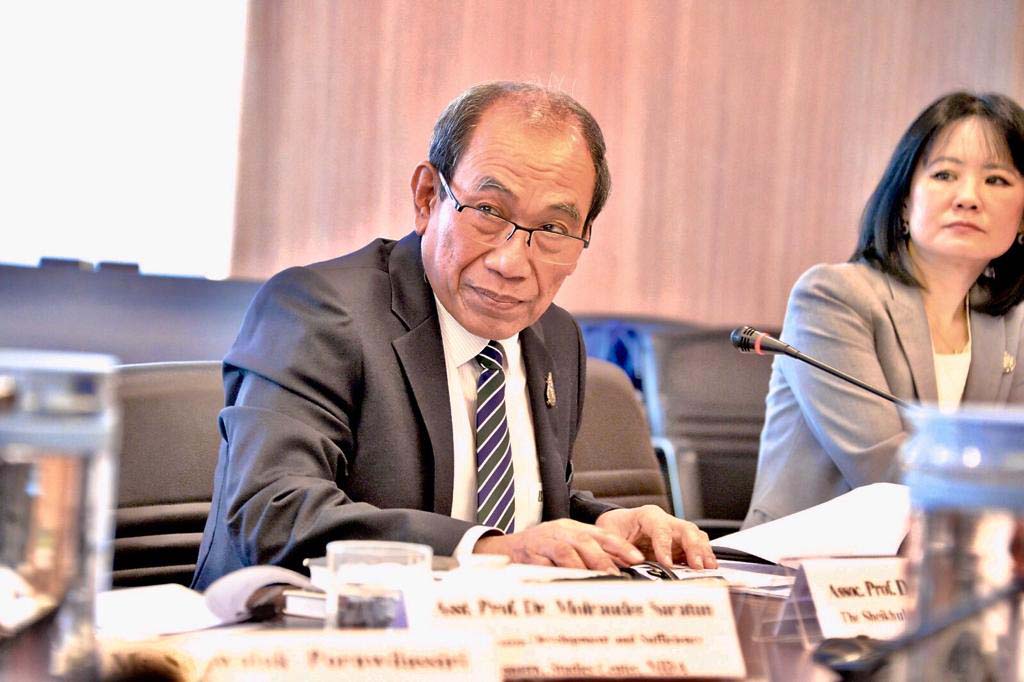 Associate Professor Dr Pakorn Priyakorn, Chairman of the International Task Force, Office of the Sheikhul Islam of Thailand, presented various details on this aspect. He confirmed that Muslims have been an integral part of the social and economic development of Thailand for nearly five centuries. Islam is the second biggest religion in Thailand. It has historically, politically and culturally influenced the country.
Thailand's status in the Muslim world is also embellished by the fact that it also enjoys Observer Status in the 57-member Organisation of Islamic Cooperation.
King Songtham first appointed the Sheikhul Islam in 1602 AD and Islam is the dominant religion in four southernmost provinces. There are nearly 4,000 mosques in the country and 185 of these were in Bangkok alone. Islam has royal and official patronage in Thailand with approximately 5.9 million Muslims.
Halal Tourism
Considering the significant contribution of tourism and the fact that inviting more Muslim tourists seems to be a viable option for Thailand, the country will continue to pay attention to halal tourism.
Food
Famously known as 'Kitchen of The World' since 2000, Thailand is also one of the world's top 10 Halal food-exporting countries. Dr Priyakorn,  Director of The Halal Standards Institute of Thailand, presents a documentary on how Thailand manages to dutifully respond to the need for Muslim tourists where halal food is concerned.
Thailand keeps up in-depth research on the demands of Muslim travellers and their behaviour. Designing tourism products and services to fit their needs and meet halal criteria.
Medical
Thailand has become a medical hub for patients coming from the Middle East and GCC for some years. They have been benefitting from Thailand medical tourism in completely safe and secure environments. There is dedicated help for foreign patients. Right from native language communication tools to treatment and post-treatment stay in the country. Resultant follow-ups are also covered.
Muslim Heritage
Potential Halal travel routes would also inspire Muslim travellers in Thailand. Especially relating to Islamic heritage in Thai history. Travel routes provide tourism destinations that allow visitors to experience authentic Muslim cultures. While learning about the communities in Thailand.
Paintings of Turkish soldiers at Chakri Maha Prasat Throne Hall in the Temple of the Emerald Buddha attract a number of Islamic visitors on a daily basis. Ban Khrua is an old community that dates back to the reign of King Rama I. Ban Khrua has conserved Islamic art. In particular, the Ottoman Empire symbol on the pediment. In addition, there are many picturesque mosques scattered around the capital.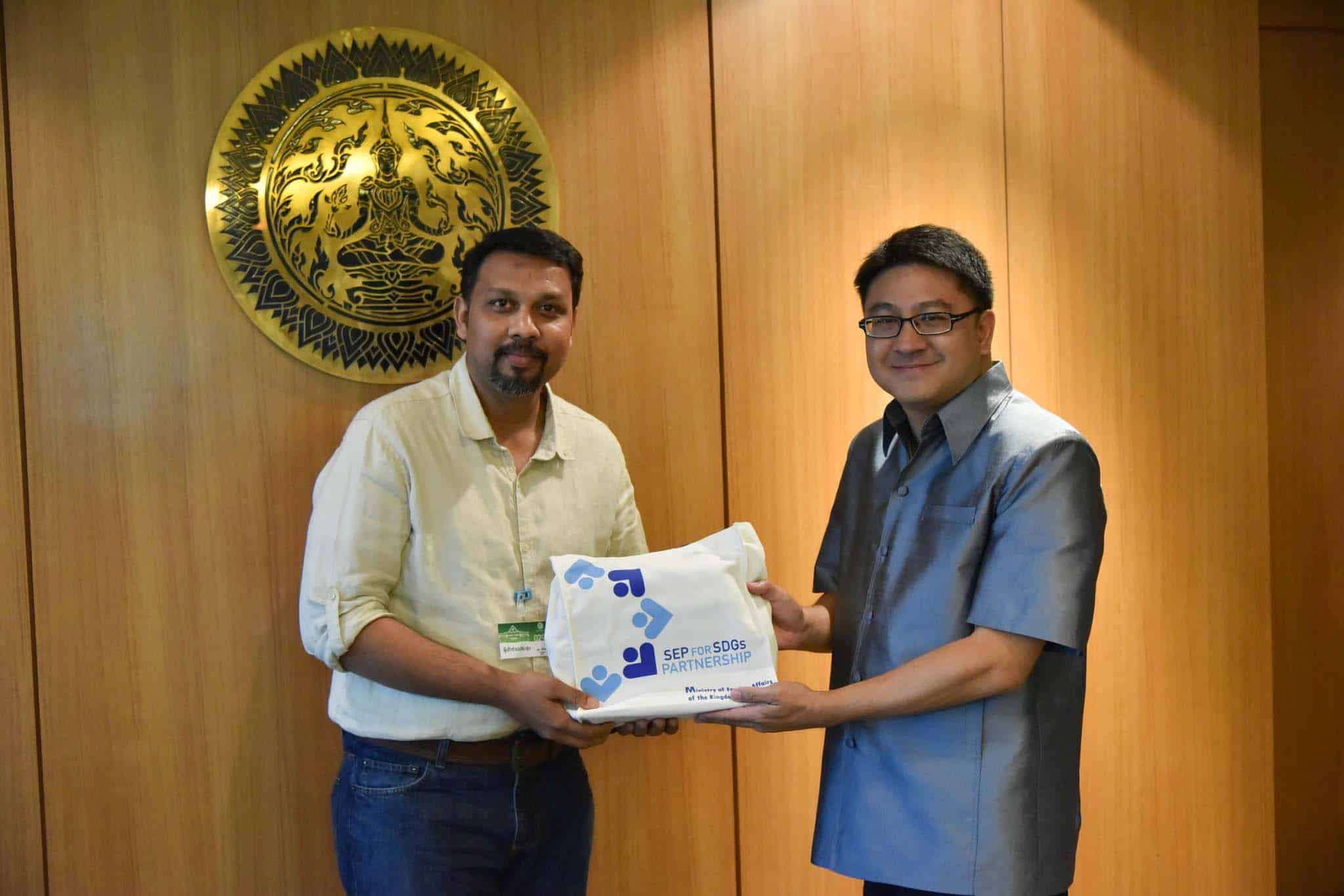 Citizens of Muslim-majority countries can come to Thailand without a visa. Airlines such as Emirates, Etihad, Oman Air and Qatar Airways have nearly 20 flights a day to Bangkok. This is from their respective hubs in the Gulf countries. Thailand makes an ideal destination for Muslim Millennials who have the time, desire and money to travel and see the world. Travelling while maintaining their religious and cultural responsibilities.
BY: Sumesh John Joy