Global digital lifestyle brand, the ENTERTAINER has launched its 2020 products with unbeatable offers in Bahrain on a private gathering at Baharat Restaurant at Le Meridien City Centre Bahrain on 19th November 2019 attended by ENTERTAINER key partners, local media and social media influencers in Bahrain.
Now in its 18th year, the award-winning app is bigger and better than ever. Mike Rich, Marketing Director, at the ENTERTAINER, mentioned this year's launch is "the kind people should be excited about. More merchants, more offers, more products, more savings; you asked, we heard and, we delivered. Now, we're excited for you to get started and most importantly, experience everything."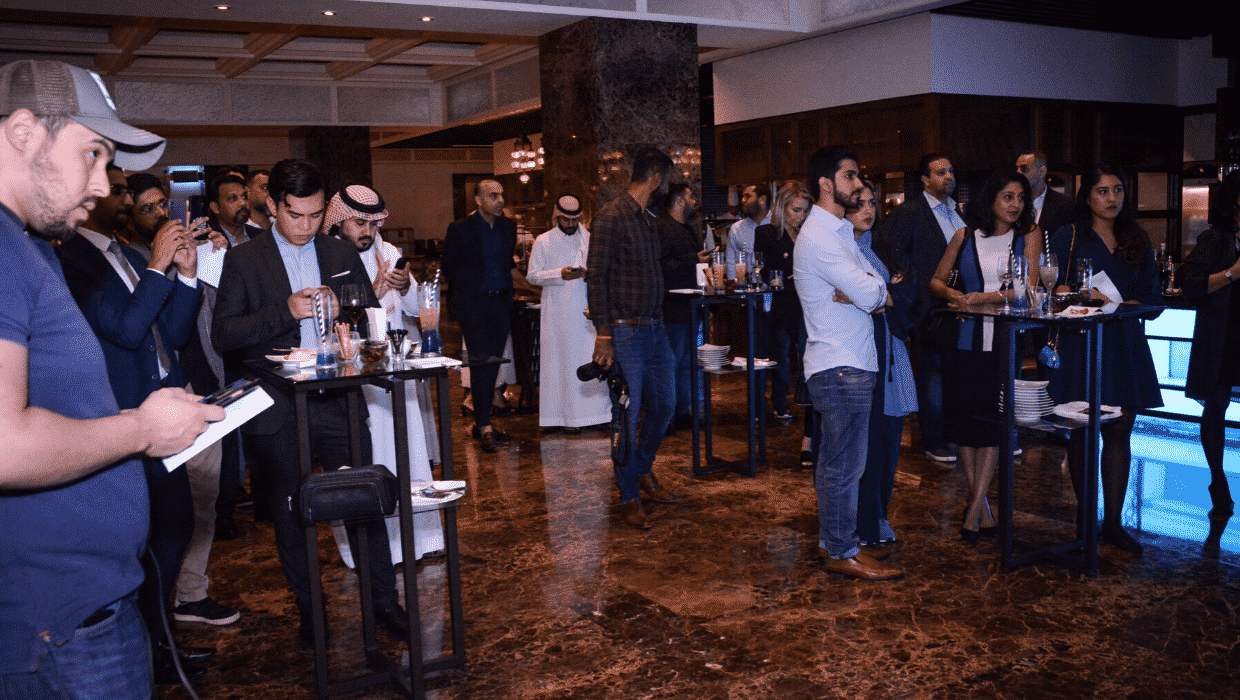 ENTERTAINER 2020 products are now available for pre-order. Early-bird purchasers can get the entire Bahrain bundle for an exclusive price, with existing members receiving all 2019 offers topped up and new members receiving 2019 offers for free.
The Bahrain Bundle 2019 includes three products (Bahrain, Cheers Bahrain and Beauty & Spa Bahrain) giving members access to over 1000 offers for the early bird deal of just BHD 27.5 (excl VAT) – a saving of over BHD12.
Members also enjoy exclusive access to ENTERTAINER getaways, which includes discounts of up to 60% and seamless booking through the app at over 550,000 hotels worldwide.