On the occasion of the Bahrain Youth Day, held annually on 25th March, the Information & eGovernment Authority Social Committee organized an event to celebrate the occasion.
The event was attended by Authority Chief Executive Mr. Mohammed Ali Al-Qaed along with a number of senior management members and employees from different directorates.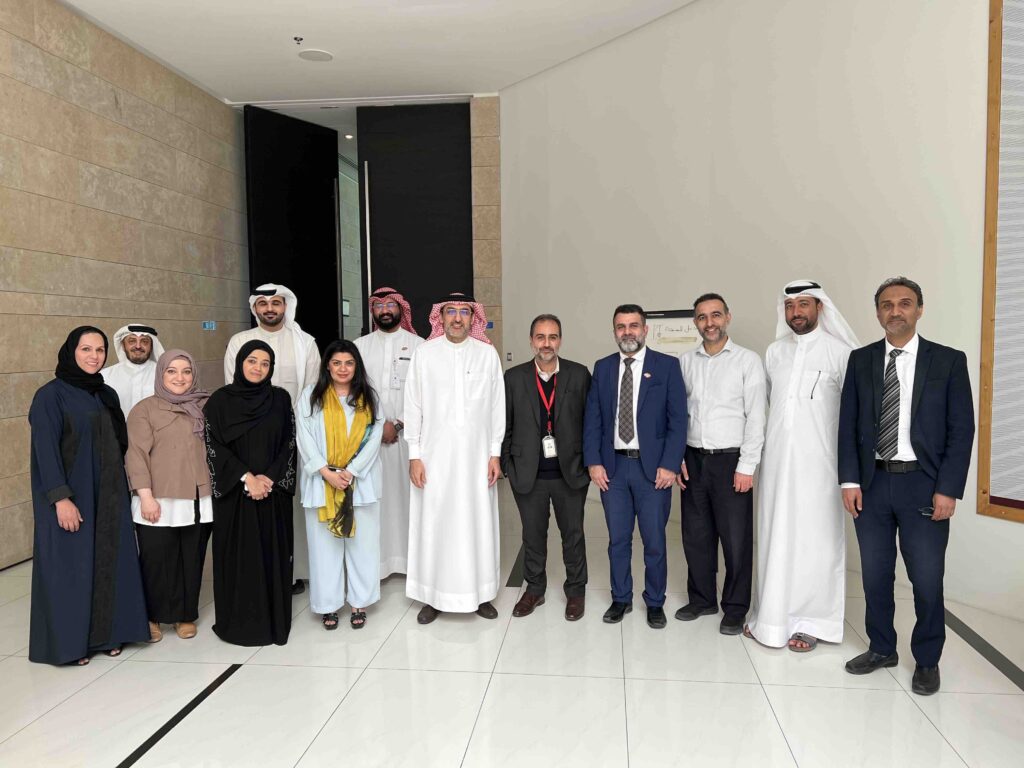 Al-Qaed, praised the efforts exerted by the Social Committee to organize this event along with the employees various participations commenting that such activities enhance communication between employees. He extended his sincere congratulations to the Bahraini youth, noting the efforts led by HH Shaikh Nasser bin Hamad Al Khalifa, HM the King's Representative for Humanitarian Work and Youth Affairs, and HH Shaikh Khaled bin Hamad Al Khalifa, the First Deputy President of the Supreme Council for Youth and Sports, President of the General Authority for Sports, President of the Bahrain Olympic Committee, to empower Bahrain youth. He also extended his sincere congratulations to Her Excellency Mrs. Rawan bint Najeeb Tawfiqi, the Minister of Youth Affairs, on this occasion.
Speaking to the employees during the activity Mr. Al Qaed affirmed his encouragement to all the teams to continue embracing their talents to develop their skillsets, pointing out that organizing such events comes as a commitment to implement the vision of the wise leadership and within the framework of keenness to contribute supporting the objectives of the Ministry of Youth Affairs, especially in terms of celebrating the Bahraini youth and the achievements of Bahraini youth.