International real estate consultancy, Cluttons, has been appointed to launch 8 new retail and food and beverage units at #Gravity; the world's tallest and largest indoor skydiving tunnel and the first of its kind in Bahrain and the GCC.
The units, which command a total area of 2,000 sqm are available for lease ranging from 250 sqm to 300 sqm. Based on a contemporary architectural design, the size of the units is ideal for both restaurants and shops, and are surrounded with communal parking. Currently under construction, the units are set for completion and handover in the last quarter of 2015.
According to Head of Cluttons Bahrain, Harry Goodson-Wickes: "We believe that the opportunity at Gravity is an exciting prospect for retailers in Bahrain due to the interest from both residents and tourists in what is the world's tallest and largest indoor skydiving tunnel. We are delighted to work with Gravity to ensure that its centre has the ideal mix of leisure, retail and dining to provide the optimum experience for visitors."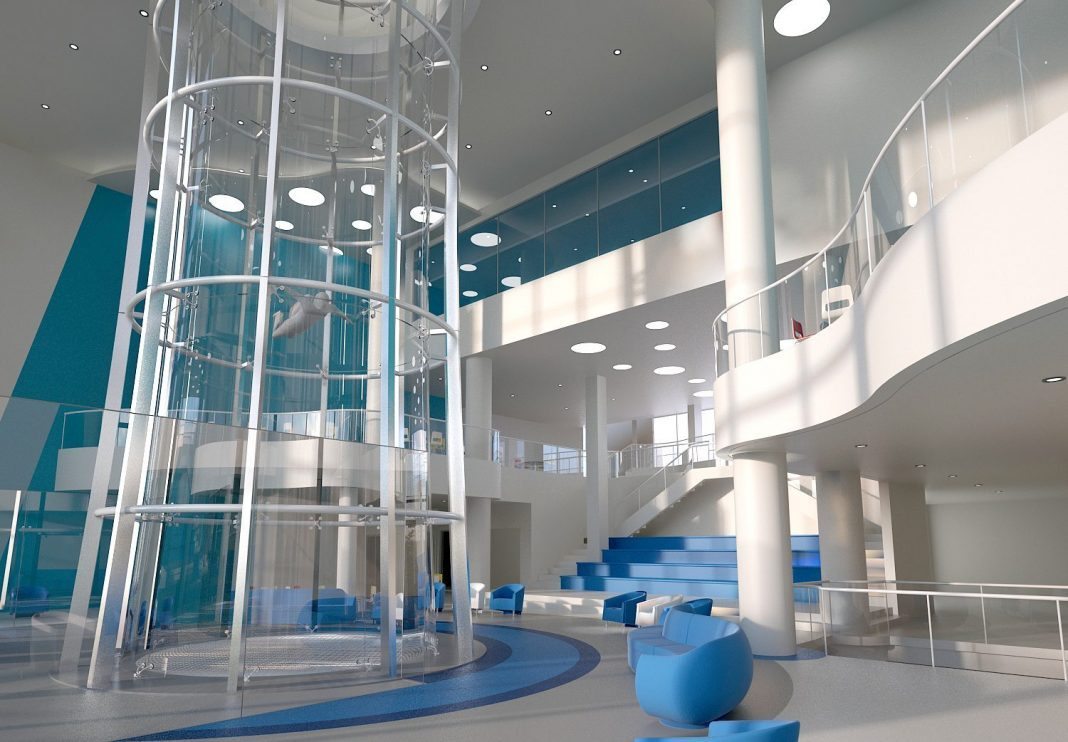 The complex is ideally located in Zallaq, close to Bahrain International Circuit, Al Areen Wildlife Park and Zallaq Centre, which places it in a popular destination area for recreational activities. The second phase of the project will see the addition of three residential towers, which are due for completion in 2016.
Faisal Durrani, Head of Research at Cluttons said: "Bahrain's retail market continues to expand buoyed by the strong growth in the retail, which has been underpinned by an exceptionally strong demand. The Saudi weekend tourist traffic in particular is continuing to grow as more retail tourists are drawn in by Bahrain's wide and enticing range of retail offerings".
"Furthermore, the strong US Dollar, which is pegged to the Bahraini Dinar is also helping to boost disposable income levels as inflation remains supressed. This suggests a bright short-medium term outlook for the retail market as households are tempted into spending more, which will in turn drive both the take up and performance of the retail sector."
The Gravity centre allows visitors to experience flying at speeds of up to 290 km/h in a state-of-the-art 12m high glass chamber accompanied by a fully qualified team of flight instructors. The centre will include a café, multipurpose hall, viewing gallery, gear for sale, a big fitness area and a triathlon club.