The Minister of Industry, Commerce and Tourism, H.E. Mr. Zayed bin Rashid Al Zayani, launched the third edition of the 'Bahrain Food Festival' on 22nd February. The launch was held in the presence of the Director General of the Office of the Deputy Prime Minister (OFDPM), His Excellency Shaikh Salman bin Khalifa Al Khalifa, and the CEO of Bahrain Tourism and Exhibitions Authority (BTEA) His Excellency Shaikh Khaled bin Humood Al Khalifa.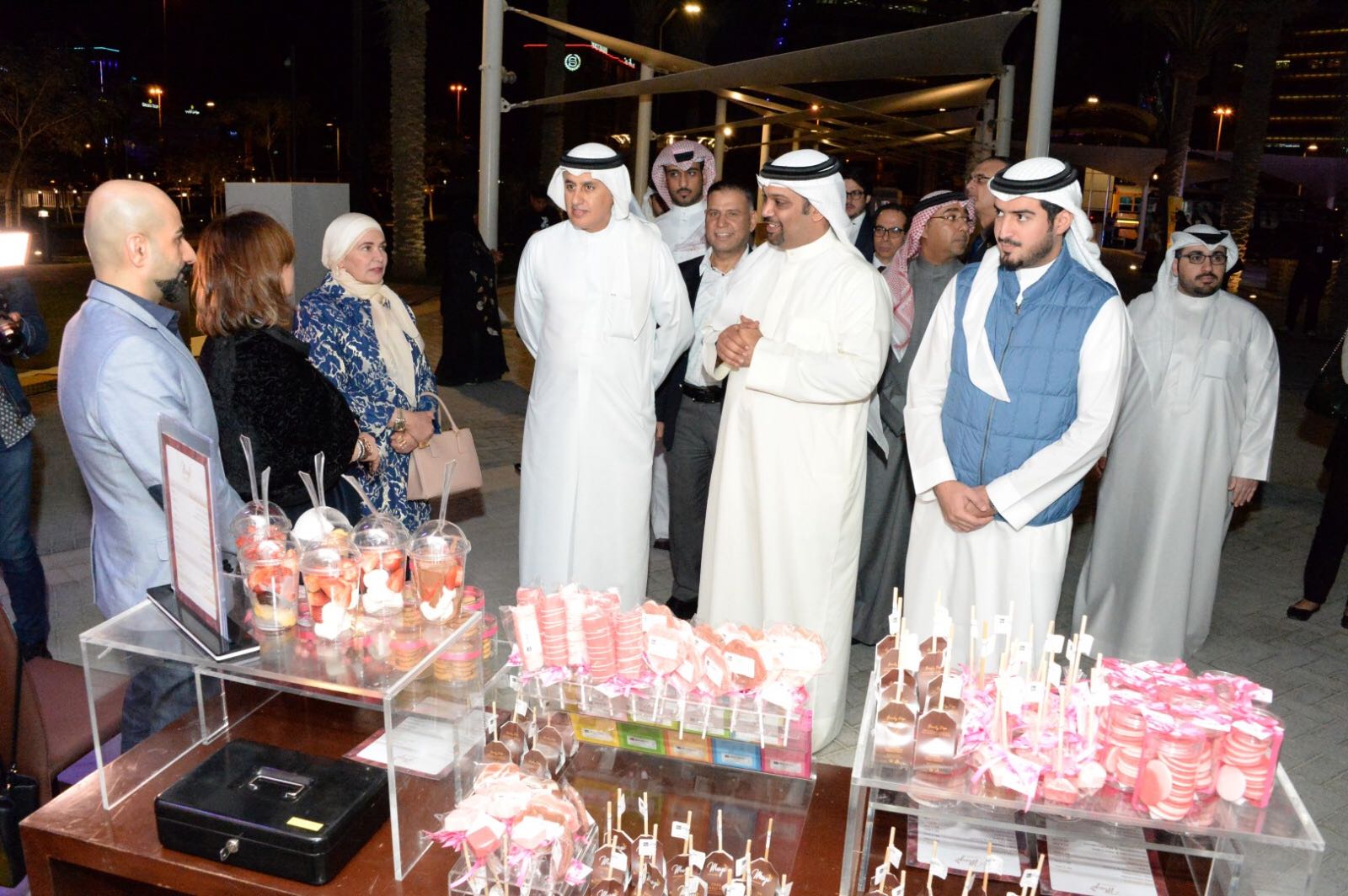 The event, running until 10th March 2018, will be held from 5:00pm to 11:00pm at 'The Park' in The Avenues.
More than 70 outlets are participating in the festival including local businesses and concepts related to the food industry such as restaurants, cafes, nutrition, culinary equipment and much more. The Bahrain Food Festival will offer visitors varied cuisines including Middle Eastern, Western, Asian, Indian, Organic, and Healthy.
Hosting this event comes as part of BTEA's long-term strategy to further develop the Kingdom's tourism sector on a regional and international level under the slogan 'Ours.Yours.', which contributes towards the Kingdom's economy and the Economic Vision 2030.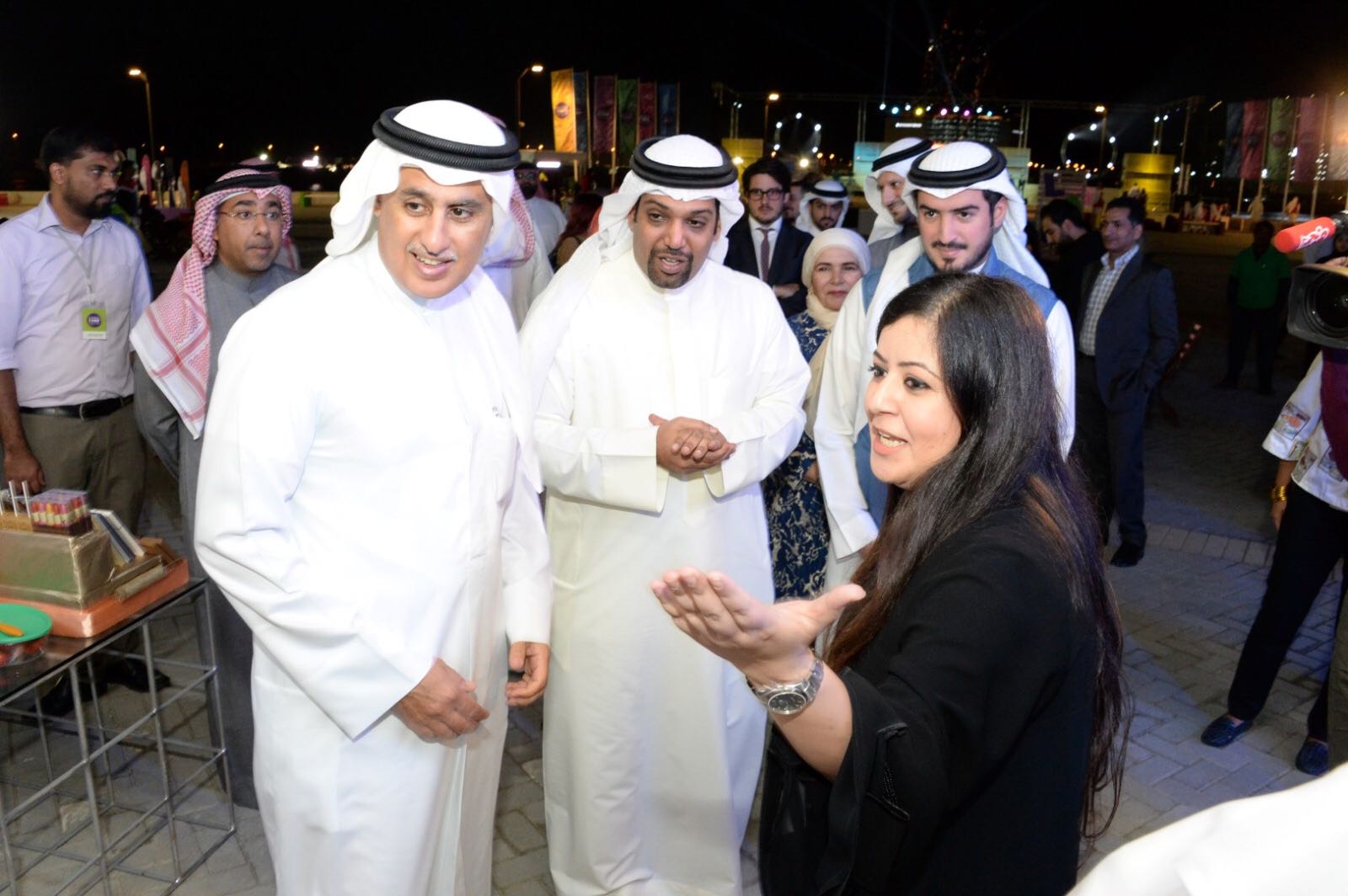 "The BTEA is hosting the third edition of the Bahrain Food Festival in addition to numerous unique events and activities throughout the year with an aim to attract visitors from the Kingdom and abroad. The Bahrain Food Festival comes in-line with BTEA's strategy to promote the Kingdom's tourism facilities while enhancing this vital sector, increasing its contribution to the national economy and strengthening its position as a distinguished tourist hub in-line with the wise leadership's directives," commented the Minister of Industry, Commerce and Tourism, Mr. Zayed bin Rashid Al Zayani.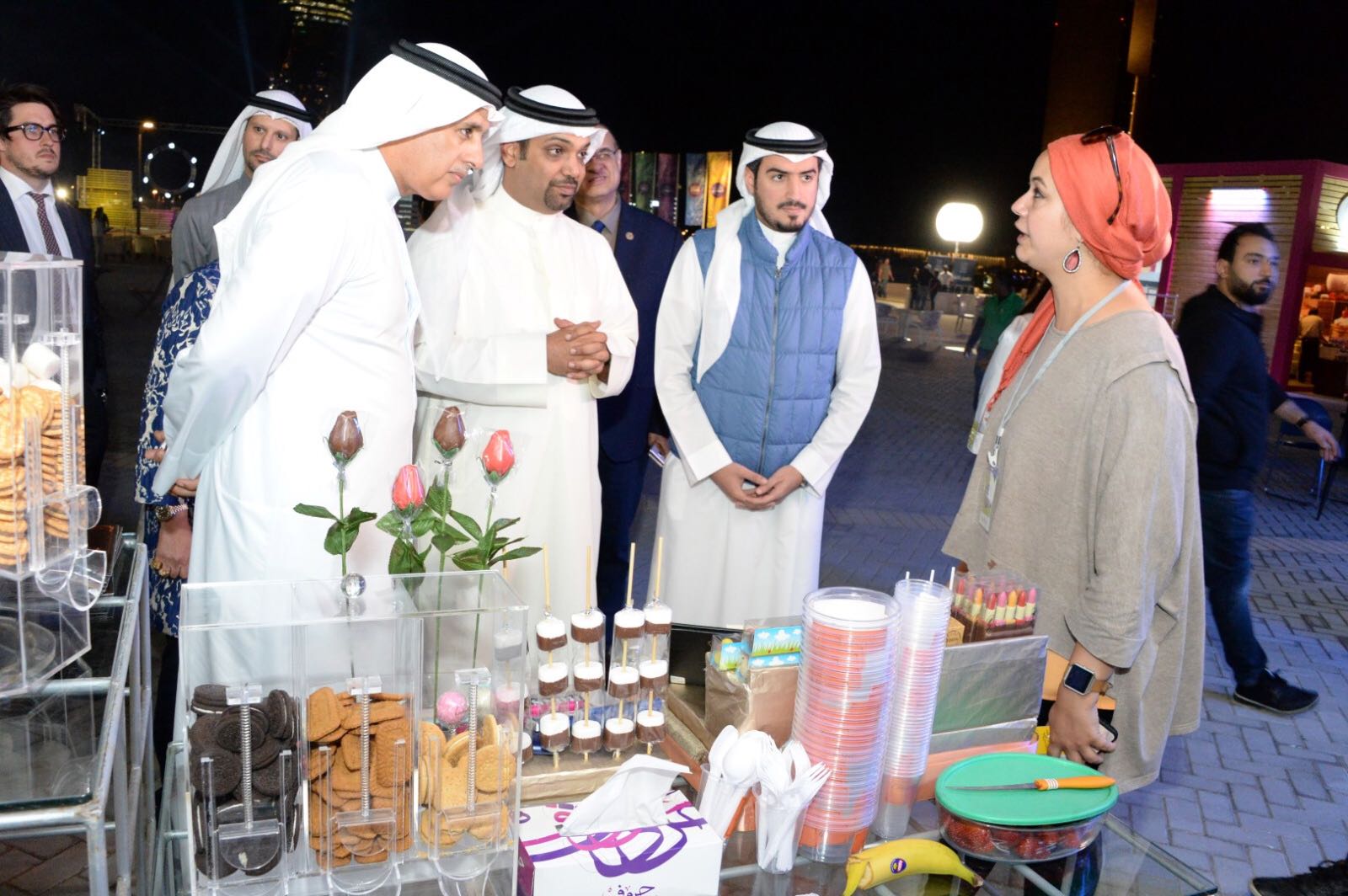 Further commenting on the launch, the Chief Executive Office of BTEA, H.E. Shaikh Khaled bin Humood Al Khalifa said: "Due to the success achieved during the second edition of Bahrain Food Festival, this has encouraged us to host the third edition on an even larger scale. This year's festival features a larger number of food vendors and offers a variety of activities that are suitable for the entire family."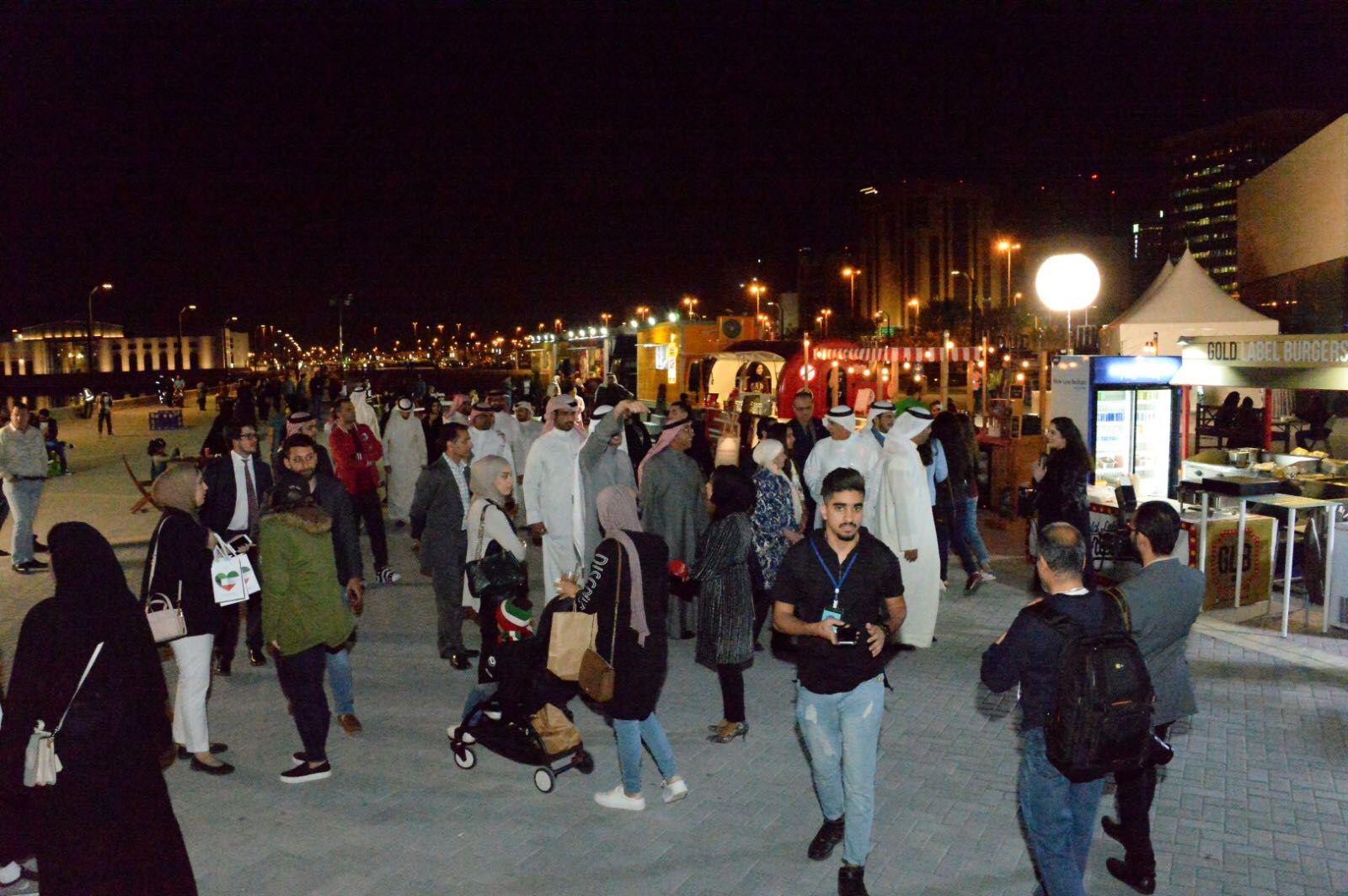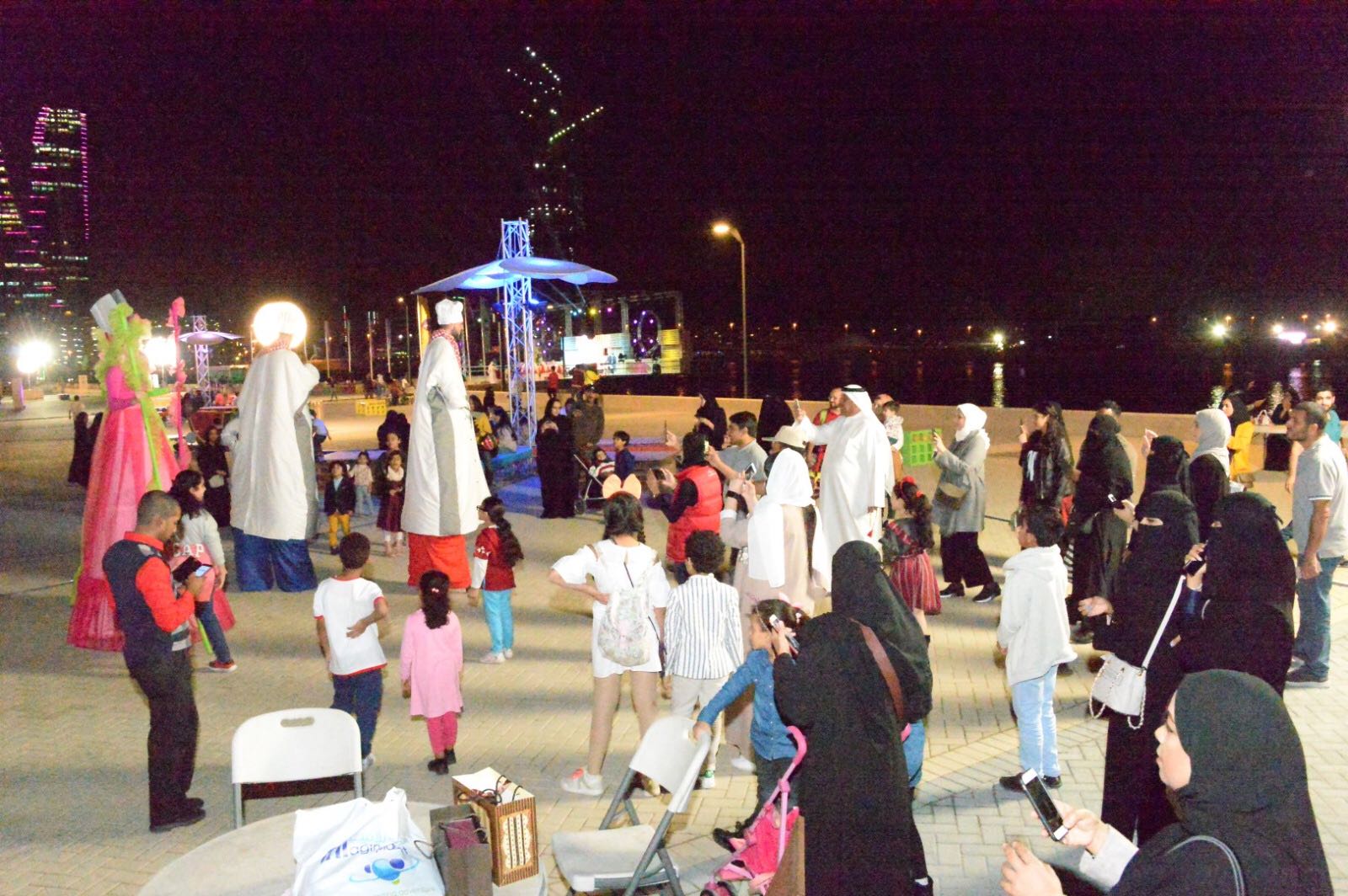 "Bahrain Food Festival is considered as one of BTEA's significant events held during 2018 and primarily aims to attract food enthusiasts from the Kingdom and the neighboring GCC countries. It also serves as a platform that provides the participating restaurants and outlets the opportunity to showcase their concepts, further positioning the Kingdom as a regional gastronomy destination," he added.
The Bahrain Food Festival will also offer its visitors of all ages the opportunity to enjoy family entertainment including live cooking shows, musical shows and other fun activities.