Since the announcement of the Kingdom of Bahrain's nomination of Her Excellency Shaikha Mai bint Mohammed Al Khalifa, President of the Bahrain Authority for Culture and Antiquities, for the position of Secretary General of the World Tourism Organization in early November, Her Excellency has announced a vision and strategy of seven interrelated aspects to advance the tourism sector, and to give it its appropriate weight in the developmental process.  
The second aspect of this strategic vision for the World Tourism Organization focuses on the relationship between the tourism sector's development and the achievement of the Sustainable Development Goals (SDGs).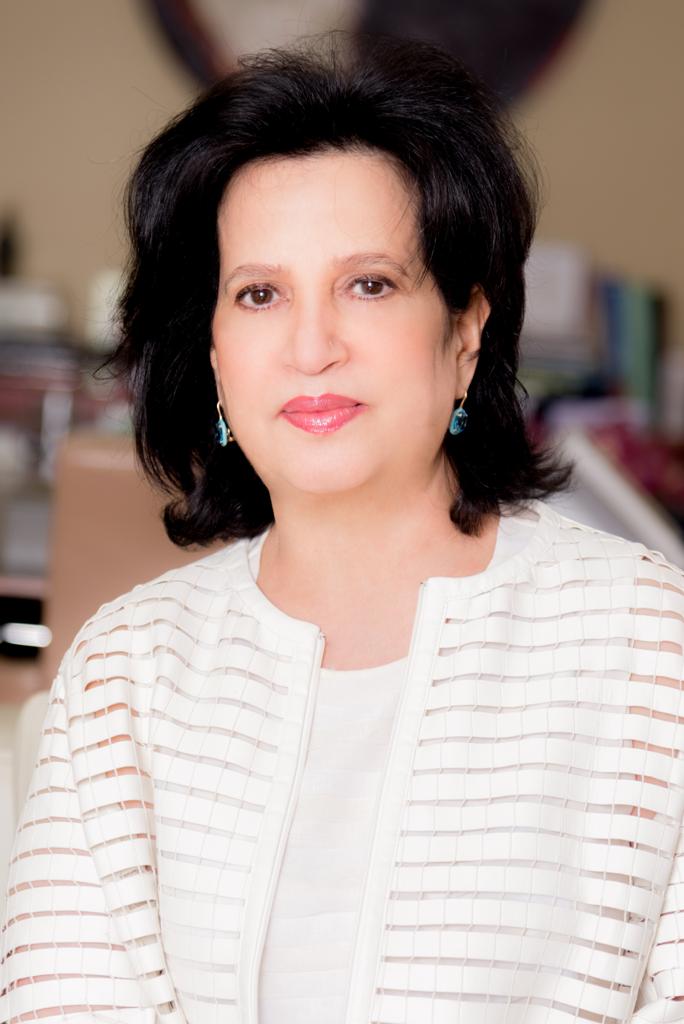 In this regard, Her Excellency said, "Adopting the Sustainable Development Goals is the first step towards achieving them. The next stage, however, requires translating the voluntary commitments of the Member States and World Tourism Organization into national regulatory frameworks." She added, "While tourism is mentioned in only a few of the Sustainable Development Goals, the sector plays a fundamental role in realizing them. The World Tourism Organization can play an important role in monitoring the compliance of the tourism sector and the governmental regulatory frameworks with these goals." 
She indicated that she will focus on the more strategic issues related to the tourism sector while working to integrate the Sustainable Development Goals and the Global Code of Ethics into national regulatory frameworks during the next phase of the World Tourism Organization's work.
She explained how sustainable tourism can contribute to realizing the Sustainable Development Goals, namely those goals aimed at "poverty eradication," "gender equality," and "decent work and economic growth." She noted that the strength of this sector is intertwined with other sectors, and can highlight in microcosm what can be achieved in wider contexts.
Her Excellency added that the role of tourism in climate change cannot be underestimated as air transport and current travel habits have clearly impacted the environment. The World Tourism Organization should lead global initiatives to reduce the environmental impact of tourism such as the implementation of long-term strategies to incentivize rail travel, particularly within regions where the infrastructure is already largely in place. Research and development should be directed towards reducing emissions, using alternative energy, managing water, and minimizing waste.