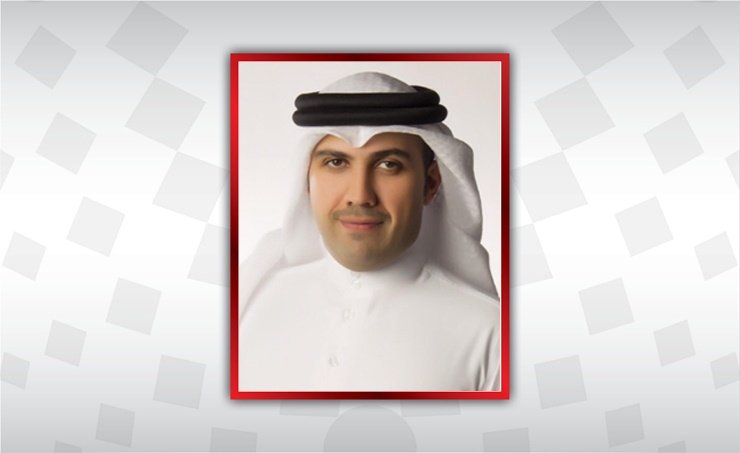 The General Directorate of Traffic has launched a "Thank You" initiative to promote ideal driving with the support of Bahrain Petroleum Company (Bapco), through providing in the first phase BD10,000 in the form of fuel cards 'Sadeem'  to drivers who commit themselves to follow traffic and safety rules.
Director of Traffic Culture, Salah Shehab asserted that spreading the culture of law obedience was part of the traffic strategy to reduce traffic accidents by avoiding irresponsible driving practices, along with the focus on modern systems and e-services. He highlighted the awareness strategy of the department in the coming phase would focus on cooperation and coordination with all sectors and reaching out to all targeted groups
to improve traffic knowledge and promote traffic safety.  The director hailed the partnership with the private sector and the support provided by national companies to traffic safety campaigns, thanking Bapco for backing the initiative.