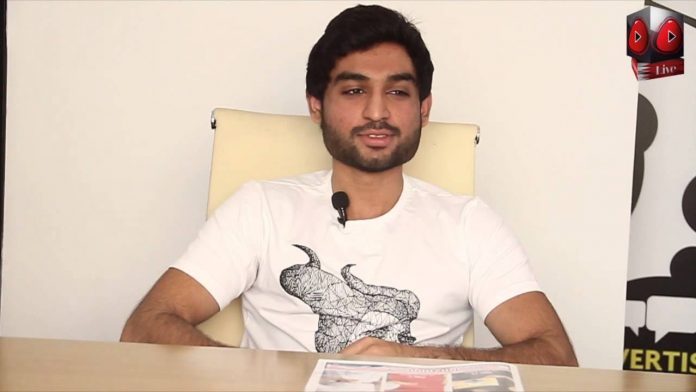 We live in enterprising times, where young entrepreneurs are expressing new ideas, often breaking the clichés set by society in its bias towards white collar job profiles. And we love it when the youth get up and get going!
Bahrain This Week caught up with the newest kid on the block, Elias Madan, founder of the new online retail hotspot, Triangulation Store.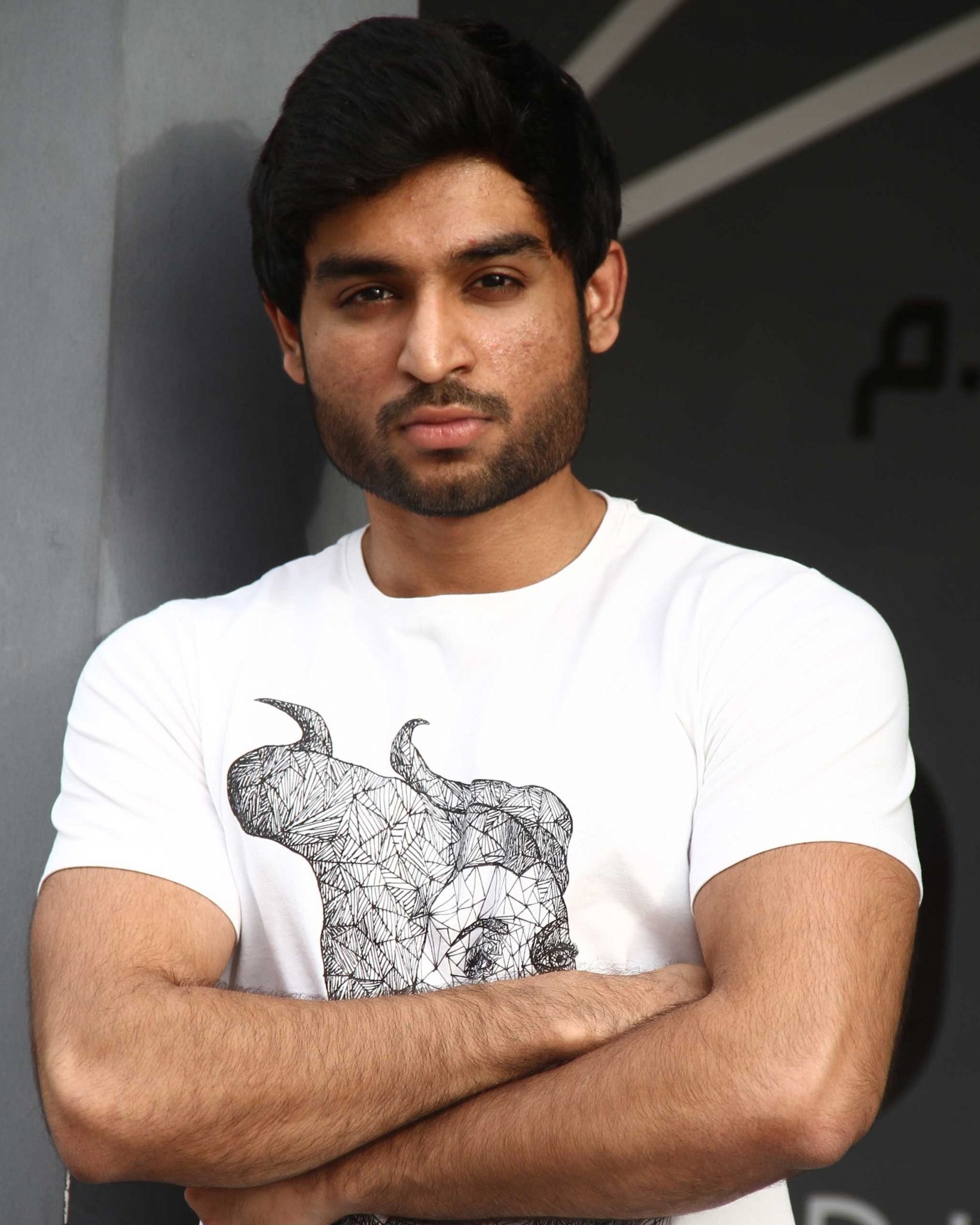 Young Elias, who is in his late teens, is an exceptional combination of a creative mind and undeterred willpower that has won him success since the inception of his online store last October. A graphical design student at the University College of Bahrain, he is the first person in Bahrain to have successfully used the time tested geometric art forms on T-Shirts.
Explaining the art form, Elias says, "Geometric shapes have long been used by renowned artists like Pablo Picasso, who I am greatly inspired with. Triangulation is one such form where we use the triangular shape to achieve the image we are working on."
Elias, who has been drawing since the age of 8 was also inspired by the art work done by his talented mother. "I used to draw cars when I was in Grade 4. I love Ferrari cars and was always drawing them. Even my classmates used to often ask me to draw cars for them (maybe I should have charged them then [laughs]). At some point I started seeing art with a higher passion and decided to take it up professionally.
"I had been working with acrylic and pencil for a long time but got bored with it. So I wanted to develop a unique style of drawing that I could always improvise on. That is when I decided to use geometric patterns and came across the triangle," he said, remembering the first design he created – 'The Maleficent'
When we ask him about his love story with the triangle, he says jovially that there is no love triangle involved. He goes on to note with seriousness, that the geometric shape with its three points can be associated with the life that we live and that is what he wants to portray in his paintings. Elias has been enhancing his design skills since the last year and has started to use dots and circles to give that extra life to his images. "Practice makes perfect," he comments reflectively.
Giving us a bigger picture of his art style, Elias says, "The first step of developing a triangulation design is to decide upon a popular character to work on. Then I create a portrait of the chosen character to get the outline. Once that is done the triangulation style is added to it, to complete the work that is then screen printed on to the T-Shirts. The T-shirts are a blend of cotton and polyester. The high quality of the prints guarantees the longevity of the designs."
Marilyn Monroe once said, 'Imperfection is Beauty', and that is what Elias's work endorses. A closer look at the graphics printed on Elias's T-shirts justifies the demand for his designs. In this technology-reliant age, the prints on his T-Shirts are hand drawn images. And therein lies the beauty of the prints at the Triangulation Store.
Having understood the business empowerment that comes with the right usage of online media, Elias has quickly become one of the most followed social media personalities in the Kingdom. "Instagram has art assistance accounts, where in, if your account displays really unique art; they share your creations with bigger, international accounts," he says, speaking of his experience with online platforms. "This can help you gain more popularity and followers. The correct online presence gives wide visibility of your products, unlike any other medium. Even though I get most of my orders from Bahrain, I have requests coming in from places like New York, Canada and the UK. "
Besides being online, Elias is a regular participant in most of the major events happening in Bahrain. "I have participated in 5 events since last October. The first event was the IGN convention where I could clear out 60% of my stock. Later on I had the privilege of being there at Market 338, the TedX at Adliya University and Batelco's 'Made in Bahrain' event."
Elias doesn't forget to extend his gratitude towards UCOB for the support they render him for participating in events. "Whenever I have an event, my college helps with promotions and flyers which in turn helps me get more buyers for the T-Shirts. Participating in events helps my designs to gain popularity and also aids my socialising skills," he notes.
Elias believes that if he hadn't been an entrepreneur, he would never have had the opportunity to meet so many different personalities, make new friends and learn new things every day; something which would not have happened if he was just another teenager. Speaking of the balancing act between being a teen and an entrepreneur, he says, "Sometimes I do feel all grown up. But I have learnt to find my balance between the two. I have my life as a teenager; hanging out with friends and family and I do take care of my business as well."
Elias dreams of converting his online store to a physical shopping location in the future and also plans to hold an exhibition where he can showcase all his designs. With the sky being the limit and hardworking as he is, we wish Elias the very best to have all his artistic dreams come true.