Television technology has advanced by leaps and bounds. We all remember the days when the concept of owning a simple color television was considered awe-inspiring. What we probably didn't realize at the time was that it was only scratching the surface. Now is the age of TV screens that deliver spectacular color, sensational picture, first-class home entertainment and cinema-level experiences, with the added value of seamless interactivity.
The cutting edge Samsung SUHD TV, for instance, offers 2.5 times the brightness, twice the contrast and 64 times more detailed color expression than a conventional UHD TV. That is even further ahead than standard LED and HD TVs.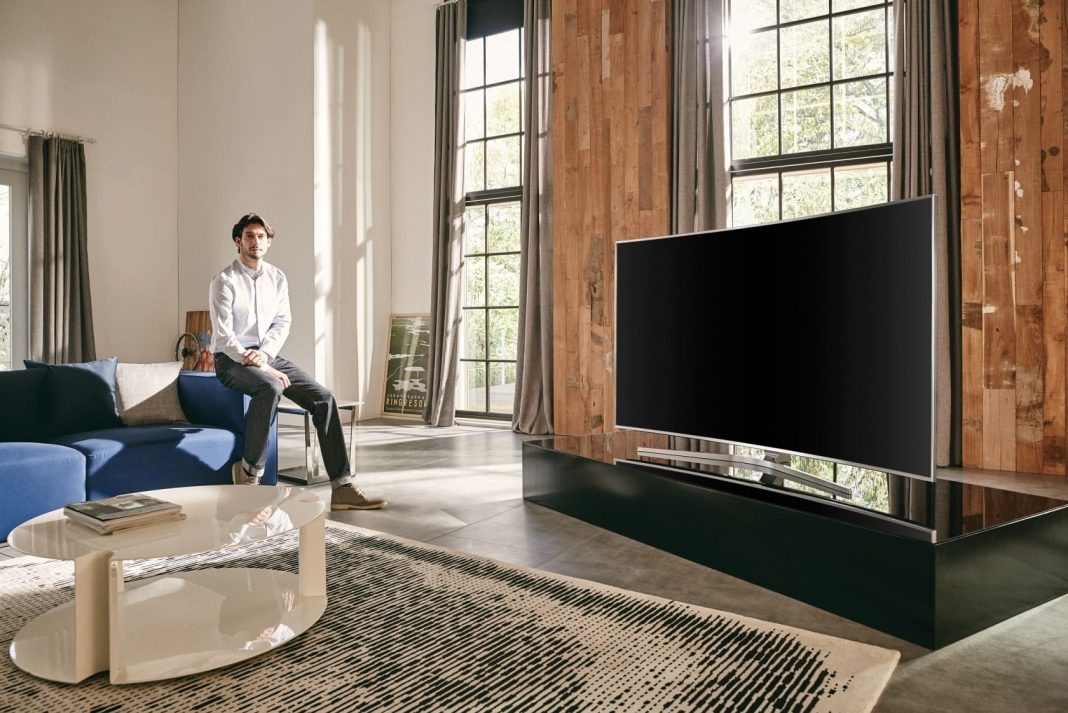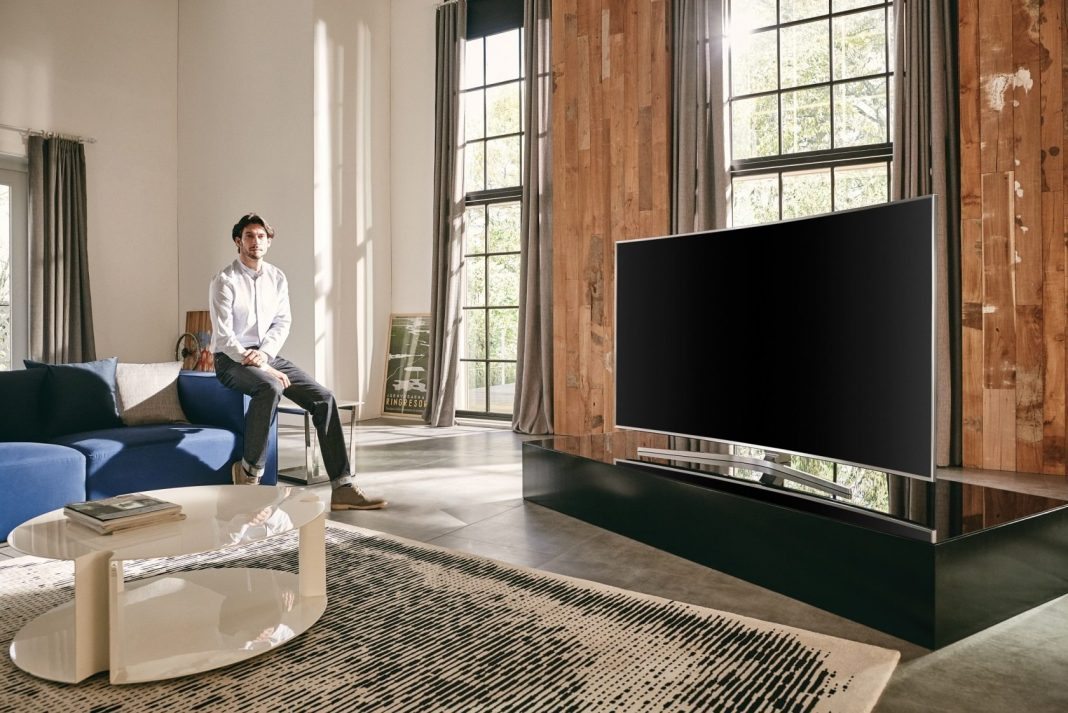 Content evolution: Television content itself has evolved considerably over decades – from simple black-and-white to color formats, all the way to SD and HD. In a bid to keep up with these advances, several television broadcasters also got onto the bandwagon of launching HD channels. In the Middle East, for instance, MBC and Fox have dedicated HD channels to feature high definition content. The advent of internet-connected and smart TVs also added to the surge in viewing and streaming web content on large TV screens.
The latest talk of the town is 4K. With four times more clarity than standard HD, 4K UHD TVs deliver crisper visuals and demonstrate best-in-class quality. While televisions are already equipped with 4K technology, broadcasters are also revealing plans to feature 4K content.
UHD Alliance: As the screens get bigger and richer in quality, it's only natural for consumers to demand content that matches that standard. This quest for high quality content gave birth to the UHD Alliance. Last year, Samsung's international arm joined hands with consumer electronic brands, online streaming services and various movie studios, to promote the development of UHD content. The new partnership will set the bar for next generation video entertainment by establishing new standards to support innovation in video technologies, including 4K and higher resolutions, high dynamic range, wider color range and immersive 3D audio.
The UHD Alliance aims to ensure that all of the links in the chain – from the production, distribution and consumption of content to the playback capability of devices – meet the premium quality standards, whilst embracing options that are open and allow flexibility in the market.
With major industry players pair up to take UHD to the next level and broadcasters gearing up for 4K content, we can perhaps expect to see more content that matches technological advances. This also brings new opportunities for content producers to develop and deliver rich content to cater to the interest of consumers.