Just 24 hours after Twitter announced that Jack Dorsey would become the company's permanent CEO, Project Lightning, the company's long-promised way to follow events, has finally emerged.
It's now called '#Moments' and marks the first fundamental product change since the company's launch.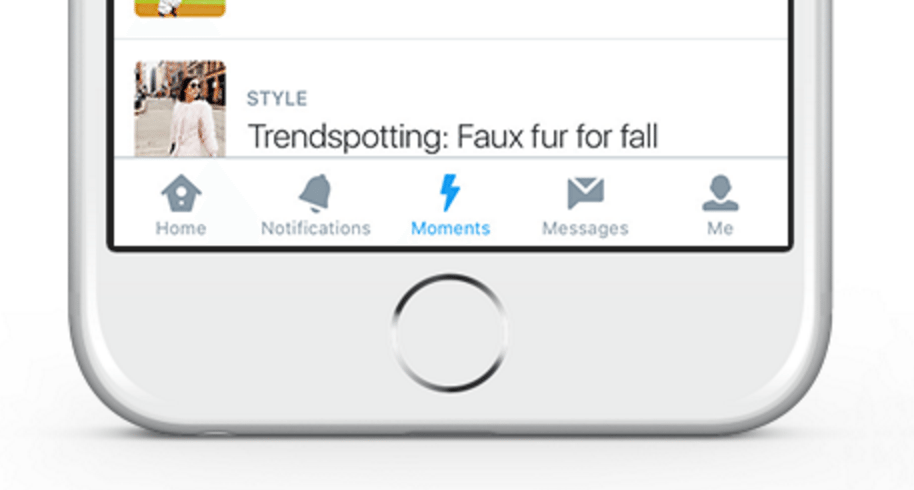 In the meantime, you can see a Moment on #Twitter Web right here.