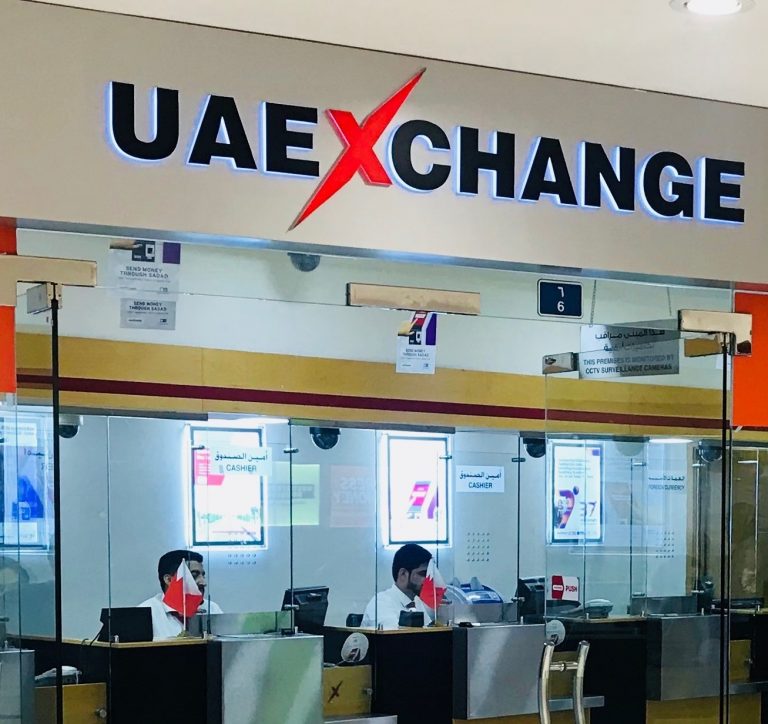 VIVA customers have recently been granted the opportunity to complete TRA's mandatory SIM-card registration at any of the UAE Exchange branches across the country. This comes as a result of a partnership joining UAE Exchange, a leading global money transfer, foreign exchange and payment solutions brand, and VIVA, Bahrain's leading telecom provider.
Speaking about the new service, Vineesh Kumar, Executive Director & General Manager, UAE Exchange in Bahrain, said, "UAE Exchange is one of the most trusted exchange houses in the Kingdom of Bahrain and has always been introducing products focusing on customers convenience and requirements. We are glad to extend our partnership with VIVA this year. In addition to buying VIVA prepaid recharges and paying post-paid bills, customers can walk into any of the nearest UAE Exchange branch and complete their mandatory biometric registration."
From July 2017, Bahrain's Telecommunications Regulatory Authority (TRA) has implemented its SIM Card Enabled Telecommunications Services Registration Regulation. This requires telecom service providers to cover registration and verification of user data and identity, including the implementation of a biometric verification process.
Karim Tabbouche, Chief Commercial Officer, VIVA Bahrain, said, "We are always looking for ways to make our services simpler and more assessable and ever since the TRA announced the national mandate to re-register customer lines we have been looking at ways to making the SIM-card registration process available everywhere in Bahrain. By enabling customers to do their SIM-card registration in all UAE Exchange branches across Bahrain, we facilitate such process and make it fit within our customers' busy schedules."
"UAE Exchange is one of our most trusted, long-term partners and we are very glad to leverage our strong relations to increase customer convenience. Combined with our outlets, VIVA customers can now register their SIM cards at all UAE Exchange branches + VIVA outlets across the Kingdom and expect the same great level of service that's become synonymous with the VIVA brand at all locations," added Tabbouche.
UAE Exchange has been operating in Bahrain since 2007, and in a short span of time, the brand has strengthened its branch network and serves over 100,000 customers from 13 branches in the Kingdom.