Customers can now simply walk-in and choose from a bouquet of financial services such as instant money transfer, real-time account credit facility, and foreign currency exchange at the newly inaugurated UAE Exchange branch in Ras Zuwayed in the Kingdom of Bahrain. The new branch was inaugurated by Mr. Ahmed Jaffar Al-Haiki, Undersecretary for Ministry of Labour and Social Development, in the presence of Akassh Nainwal, Country Head of UAE Exchange-Bahrain, customers and other senior officials of UAE Exchange.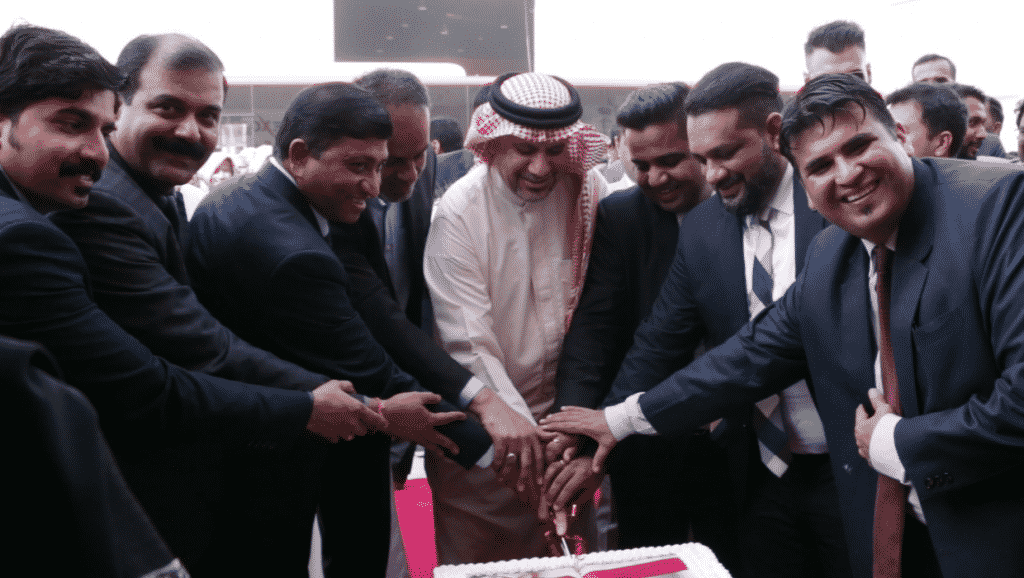 "The opening of the UAE Exchange Ras Zuwayed branch is in line with our strategic expansion plans in the country and reflects our commitment to facilitate customers with seamless movement of money," said Akassh Nainwal, Country Head, UAE Exchange-Bahrain, during the branch inauguration.  
With this new addition, the total branch network of UAE Exchange in the country stands at 12.