The Bahrain-based company Universal Electro-Engineering (UNEECO) was established in 1976 and spearheaded many innovations to meet the diverse and changing needs of the region's electrical and electronics engineering sectors. As for its contributions, UNEECO has earned the reputation of being the leading manufacturer of Low Voltage (LV) Switchgear Products and more.
UNEECO established its first assembly plant in Salmabad later moved to Mina Salman Industrial Area, and after 15 years, it rooted its state of the art facility in BIIP at Bahrain's Al Hidd Industrial Area. Over the years, UNEECO tied up with various international players in the field of electrical and electronics engineering to deliver quality products and services to society at par with global practices and standards.
UNEECO is the first factory to introduce fully Type Tested Panels to the market that meets the latest IEC Standard high-quality products. They also utilize state of the art facilities and Design Solution software, for effective engineering.
The company has been involved in several recognizable projects and developments including the Bahrain International Circuit, Bahrain International Airport and Marassi.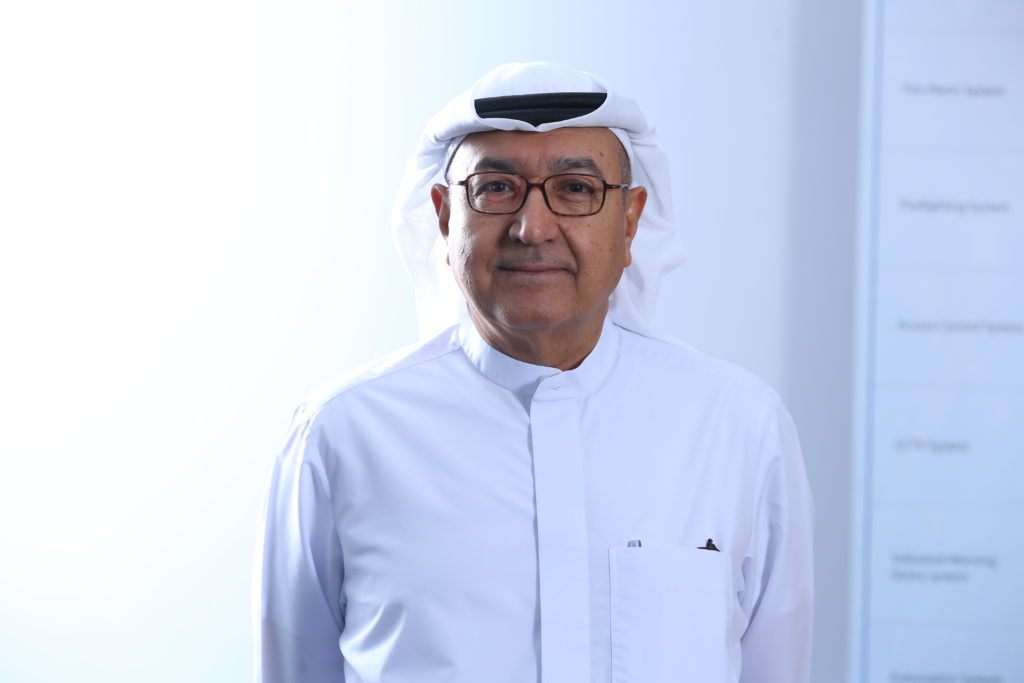 "Our Mantra is Customer Satisfaction. Being an ISO Certified Company, we are with a team of experienced and qualified people. Our business units are geared up to meet the new challenges of the market. Our success would not be possible without the contribution of our customers, principals, vendors, and dedicated employees who have shared in our incredible journey thus far", said Mr. Abdulrahman Juma, Chairman & Managing Director of UNEECO