Stepping into the palace with long corridors, marble floors, chandeliers, intricately designed walls, and tall doors, Al Areen Palace and Spa brings you to a place very similarly described in fairytales. The name Al Areen stands for luxury and people who have come and experienced the spa vouch for their services' splendor. What is special about Al Areen? From unique treatments to personalized services, Director of Spa Miss Sirirat Fungkhajon tells us how Al Areen Spa and Wellness stays true to its name.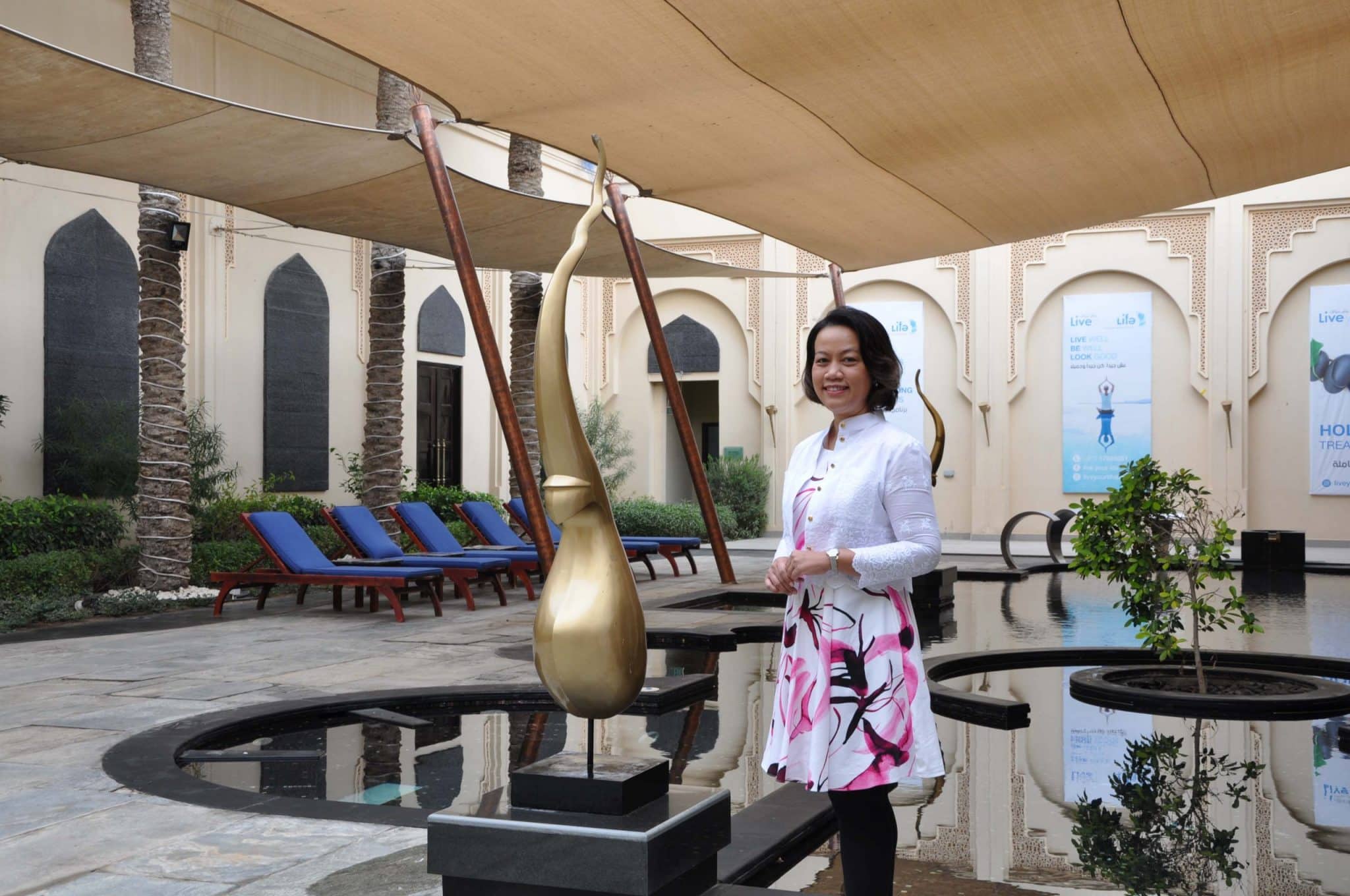 70% of treatments at Al Areen Palace & Spa do not exist at other places. The wide variety of services places them on top of customer's choices, assuring what you are
looking for will be at Al Areen and nowhere else.
Their services are divided into 3 sections; Wellness programs, Therapeutic & Remedy treatment programs, and Fitness programs.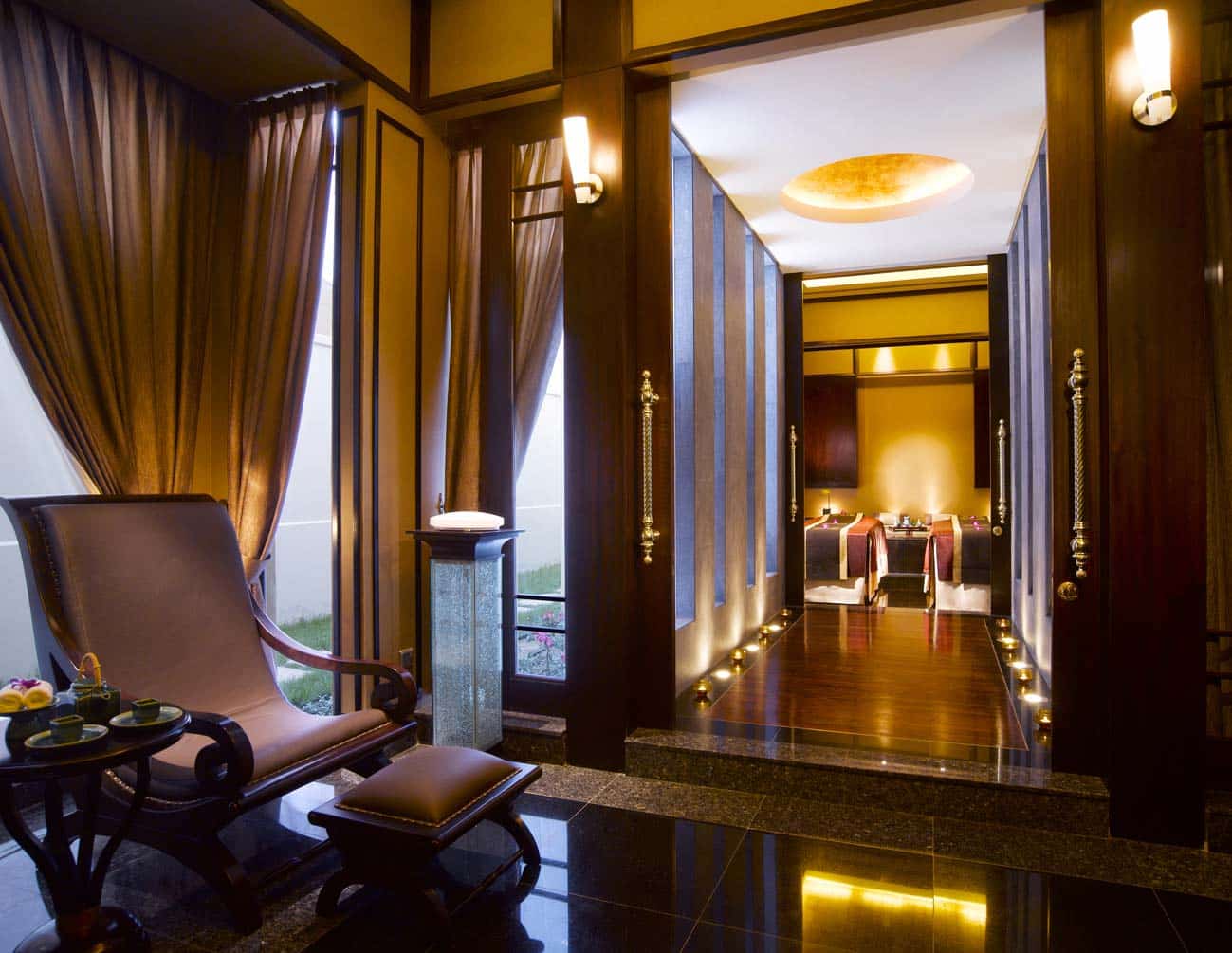 Treatments and services here focus on weight, energy, and diet. There are 3 parts Detox Programs, Re-Energize programs, and Weight optimization programs. Al Areen has therapists and a specialized nutritionist to ensure the client's wellness.
Ketogenics program and intermittent fasting are some of the new additions for Al Areen. These fall under the wellness program. The programs require consultation for it to be tailor-made to each client's personal routine and needs.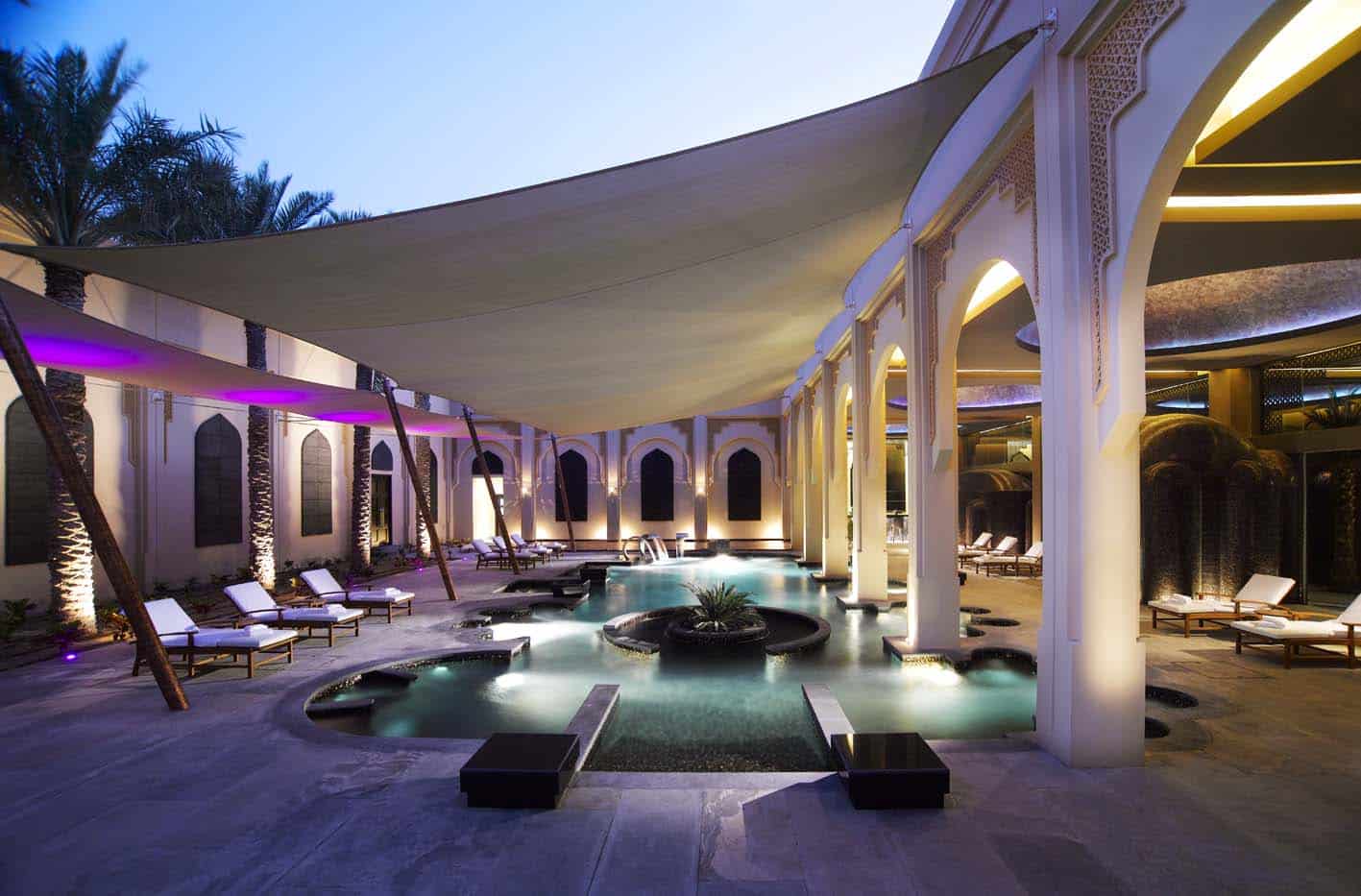 Therapeutic and Remedy programs
These treatments involve massages, pampering, and beauty essentials. Therapeutic and Remedy programs are further divided into 3 parts: Holistic, Remedy, and Spa & Beauty.
Remedy programs are for clients who suffer from back pains, stiff necks, migraines, frozen shoulders, and the likes. Customers have sessions of massages and physical therapy. Al Areen offers treatments that can remedy these symptoms, giving clients a second option rather than going straight to hospitals.
Spa & Beauty is, most often, what most hotels and spas offer. These cover facial treatments, skin treatments, or various baths. Al Areen's treatments merge traditional techniques and technological advancements. State-of-the-art equipment is comparable to treatments done at dermatologists. A Moroccan bath and Beauty Salon offering pedicure, manicure, and hair care are also available. Pampering clients from head to toe.
Holistic programs are where Al Areen's signature massages fall under.  Hawaiian, Thai Yoga, Herbal Hot Compress and other massages are offered. Holistic packages are available, which mix spa massages with beauty treatments.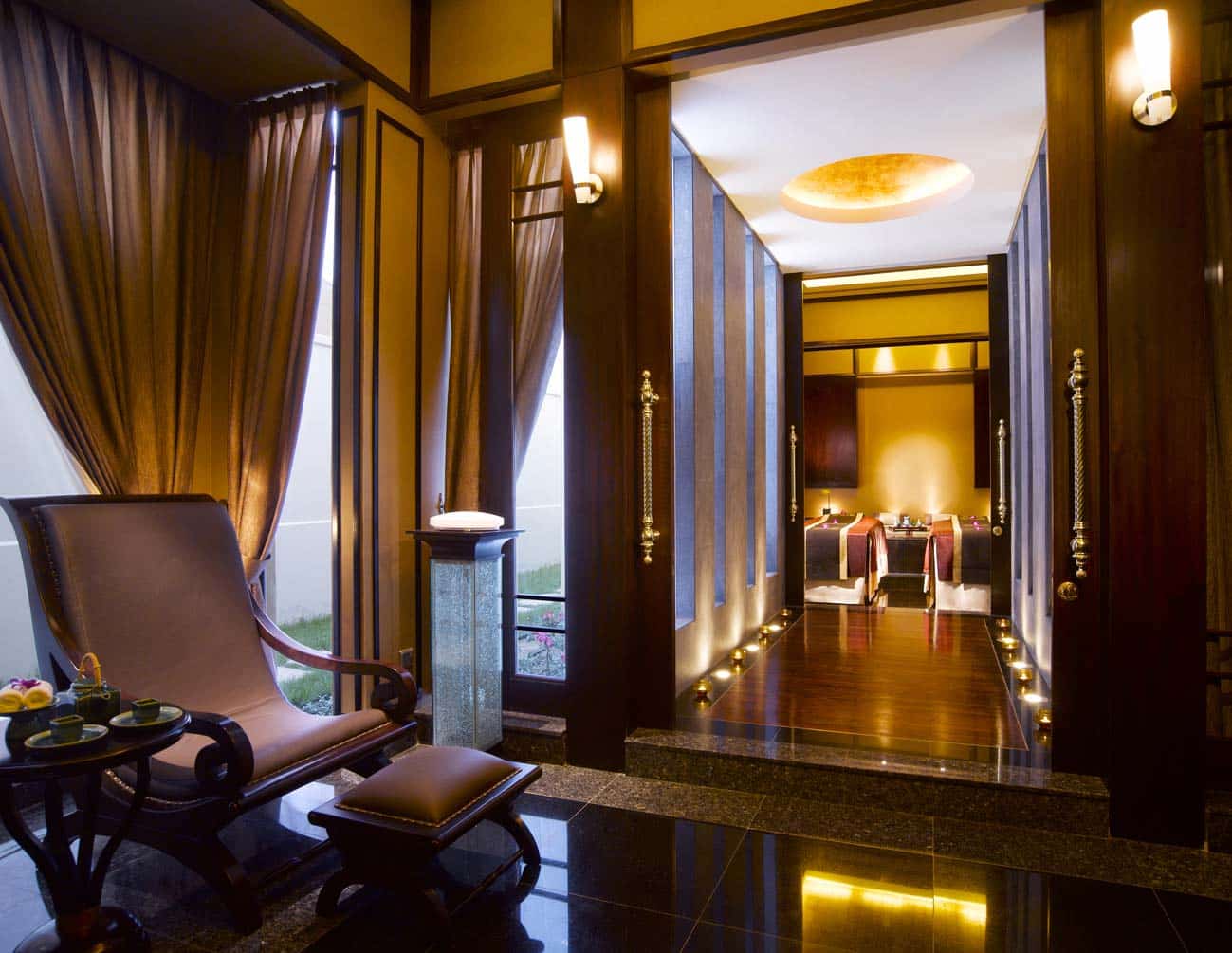 Fitness programs
Focusing more on an active lifestyle or exercise, an active cleansing & fitness experience, the programs are all around a balanced regime that revolves around a client's needs and comfort. Kids' fitness is also available, helping children develop an active, physically positive lifestyle.
Sessions at Al Areen are mostly personalized. This is to guarantee that clients get what is best and most comfortable for their daily routine. Professional therapists give consultations that take in the BMI, diet, exercise routine, and similar info of clients. Afterward, Al Areen gives suggestions and ask preferences to create a program that the client is happy with.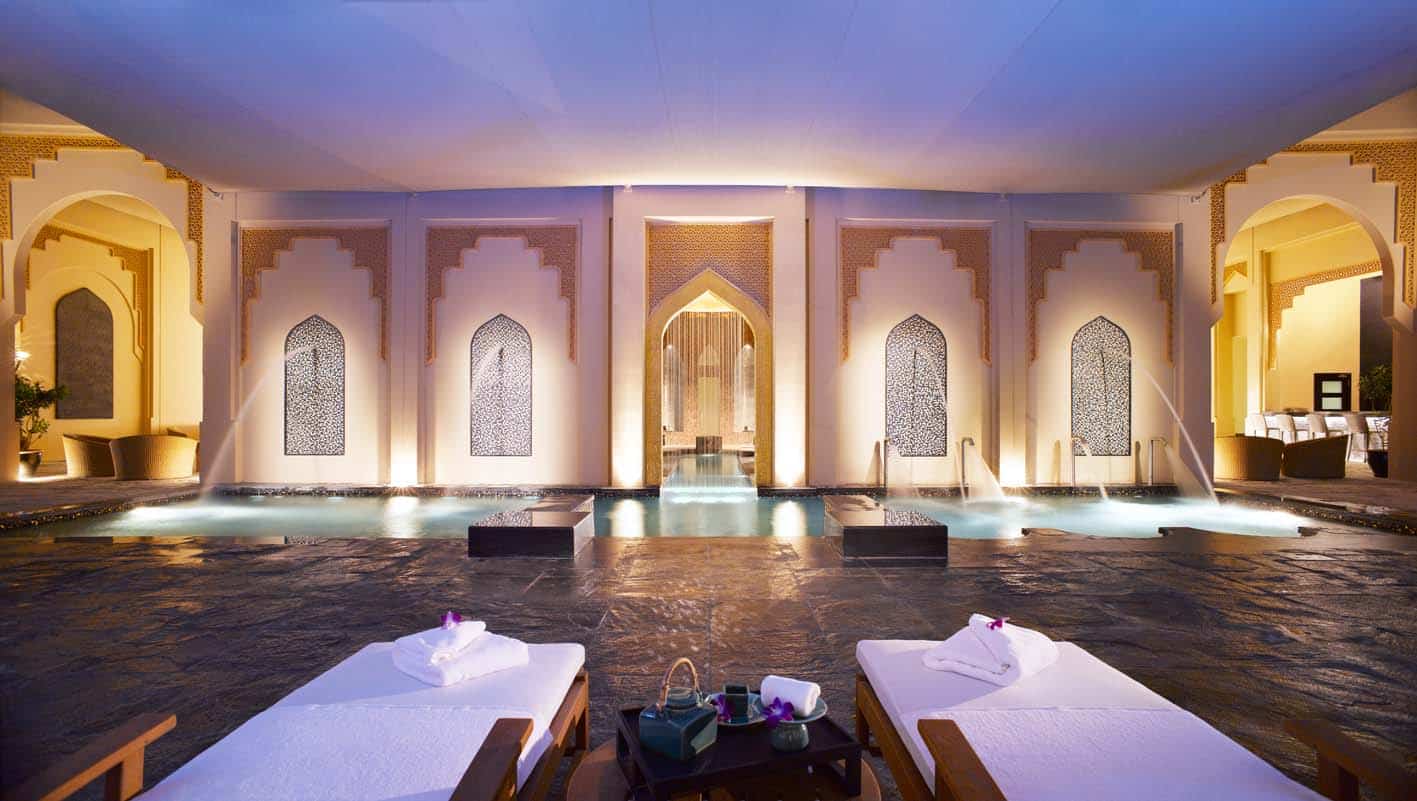 Expect a kingly experience at Al Areen. From the first steps you take to the treatments, until your final stay at the relaxing room sipping warm tea, client treatment is like royalty. Total rejuvenation, blissful relief from pain, and carefully (and skillfully) done treatments down to the detailed preferences each customer has. Al Areen Spa will show you how different a luxurious experience is.