VIVA Bahrain, the Kingdom's leading telecommunications service provider, hosted informative sessions under the theme of 'VIVA Cloud and Cyber Security Services' for its business customers.
Enabling businesses to combat data protection and cyber security issues, VIVA Bahrain as part of enhancing its ICT Cloud Service portfolio, has invested in bolstering its managed cyber security services. The awareness sessions organised as part of this strategic approach, focused on highlighting how businesses can protect themselves against cyber threats – be it internal or external. During the session, issues and topics related to cyber security were presented, while providing a platform for its public and corporate entity customers to connect with VIVA experts and its technology partners; McAfee, Fortinet, FutureTec and Nutanix; and learn the latest in data and cyber security.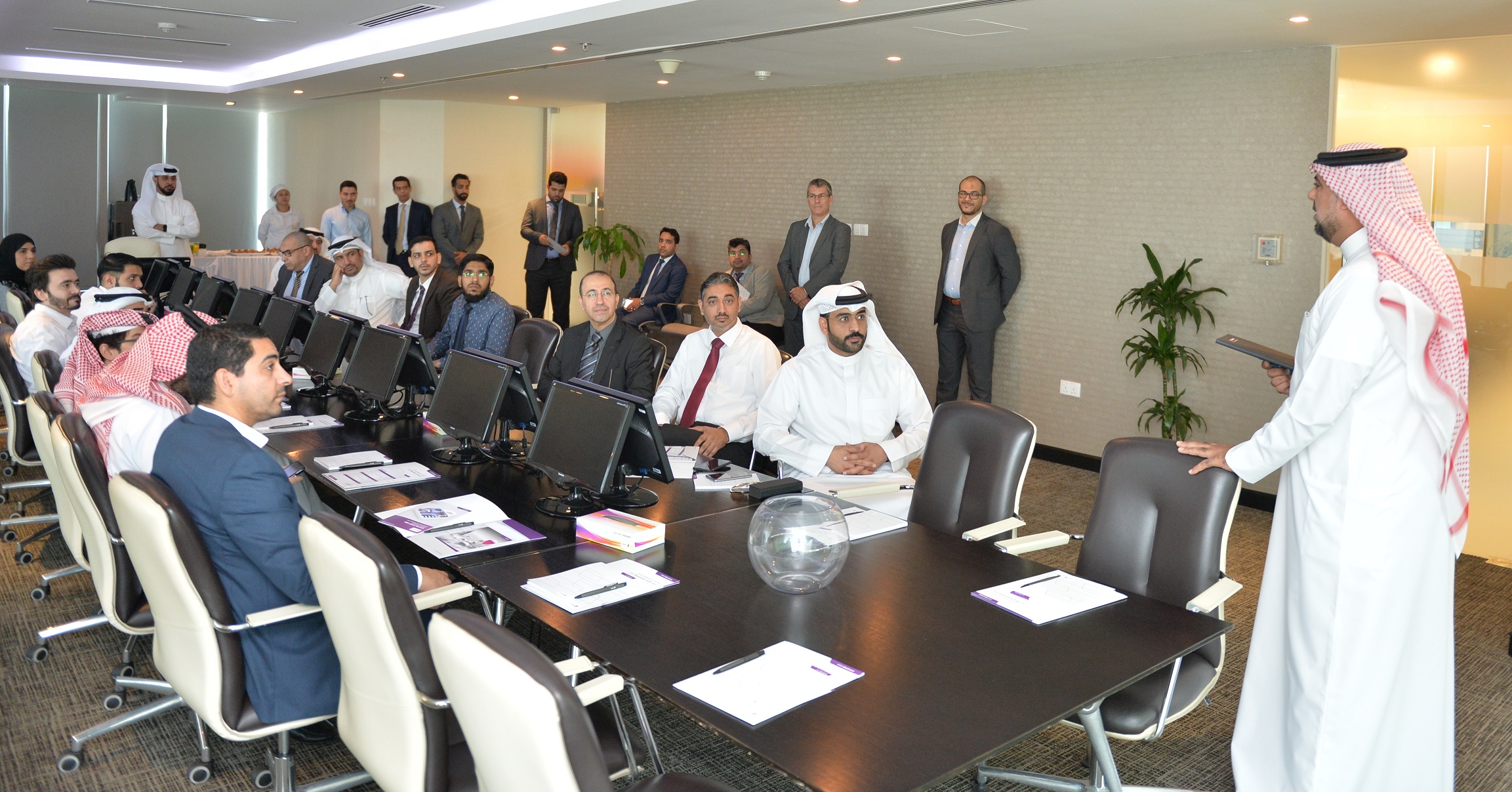 Following the interactive sessions, VIVA customers were taken on a guided tour of its recently launched VIVA Security Operations Center (SOC), the first in the Kingdom to provide Managed Security Services (MSS) for businesses which will be supported by a 24/7 SOC team of cyber security experts. As part of its Cyber Security Service offerings, the VIVA SOC hosted at its corporate headquarters, will be providing comprehensive security monitoring and incident-reporting coupled with Internet Security, Email Security and Endpoint Protection as a service.
With the IT market steadily shifting from traditional IT solutions to cloud-based services (cloud shift), VIVA Cloud Computing offers increased its benefits and new innovative opportunities for its business customers. This includes scalability, high availability, and much lower ongoing IT administration efforts coupled with cost efficiency, and faster time to market.