Viva Bahrain has taken up sponsorship for the football academies juniors tournament, which kicked off on the 27th of June as part of the first Nasser bin Hamad Ramadan Sports Games and eight Nasser bin Hamad Football Championship (Nasser8). The sponsorship was lauded by HH Shaikh Nasser bin Hamad Al Khalifa, Representative of His Majesty the King for Charity Works and Youth Affairs, Chairman of the Supreme Council for Youth and Sports, President of Bahrain Olympic Committee.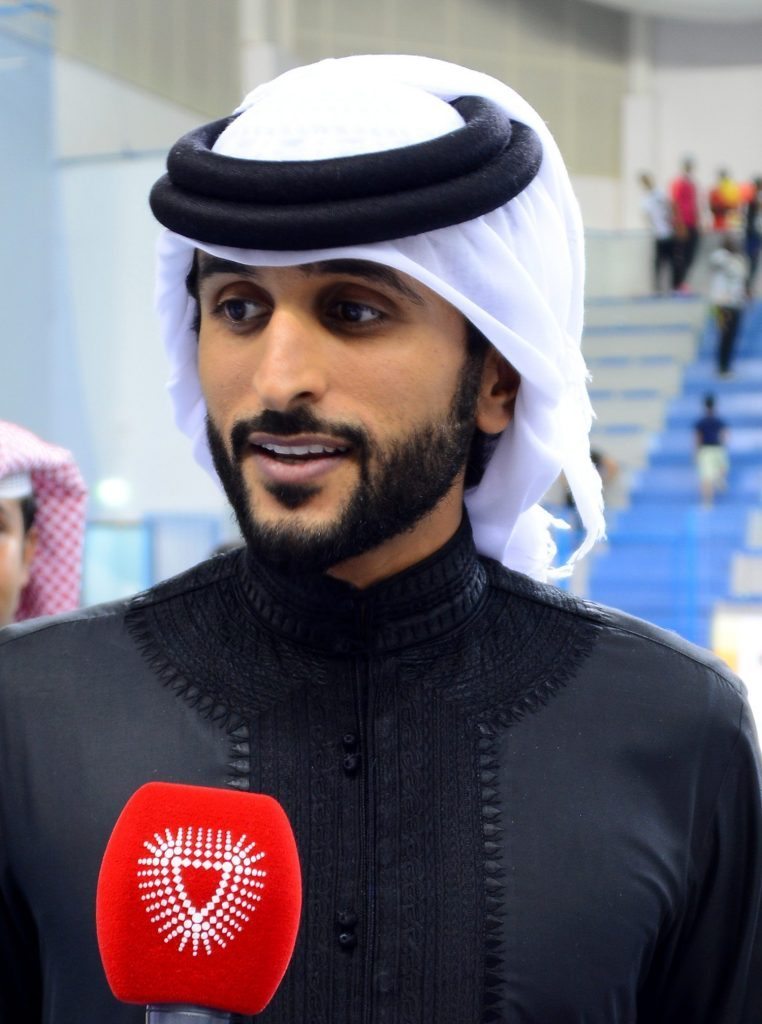 Commenting on Viva's support, HH Shaikh Nasser said this would be a main factor of the success of the tournament and would promote its noble goals. He added that Viva's sponsorship would motivate the young players and acknowledges their talents, skills and abilities in football.
HH Shaikh Nasser underscored the existing cooperation and coordination between the supreme organising committee and Viva, which will make the first edition of the tournament a successful one.
Viva Bahrain CEO Olayan Al Wateed said that the tournament is a distinguished initiative by HH Shaikh Nasser bin Hamad Al Khalifa to improve the Bahraini youth and sports movement.
Al Wateed agreed that the tournament would create great opportunities for juniors to meet and compete in a friendly atmosphere. This sponsorship by Viva comes within the company's supportive policy to the society and the youth.
Al Wateed handed over the company's contribution to HH Shaikh Nasser Media and Information Centre Head and Nasser 8 Supreme Organising Committee Chairman Tawfeeq Al Salehy.