Majid Al Futtaim, the leading shopping mall, communities, retail and leisure pioneer across the Middle East, Africa, and Asia opens its first standalone VOX Cinemas location at The Avenues – Bahrain in Manama.
Spanning 4,877 square meters, the new ten-screen cinema is positioned to deliver unmatched entertainment levels to movie fans across the country. Bringing two of VOX Cinemas' signature concepts to Bahrain audiences for the very first time, customers will now be able to watch their favourite blockbusters in the premium THEATRE by Rhodes and MAX experiences.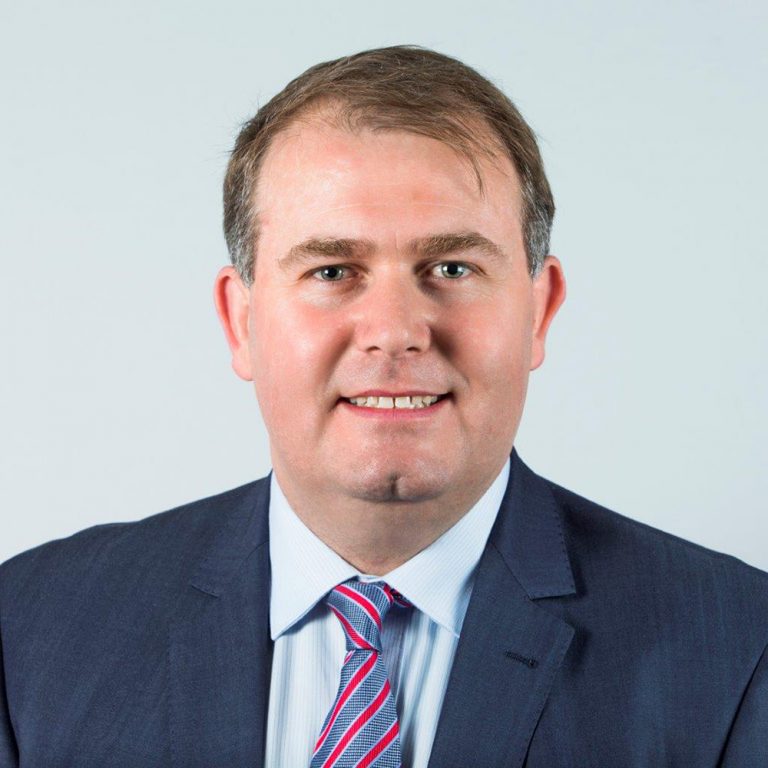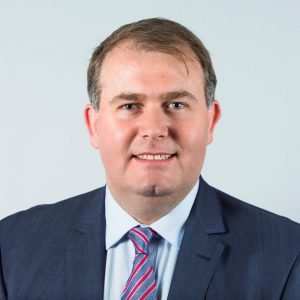 Cameron Mitchell, Chief Executive Officer at Majid Al Futtaim Cinemas, VOX Cinemas, said: "We are extremely proud to finally open the doors to our first standalone cinema in Bahrain and invite guests in. This next big step for our business is also the second location in Bahrain, following our recent joint venture with Cineco, which introduced the IMAX experience to VOX Cineco at City Centre Bahrain. Allowing us to continue creating great moments for movie lovers in Bahrain, our new location at The Avenues – Bahrain is designed to offer an exceptional entertainment experience for our customers. Featuring two of our most innovative cinema concepts under one roof, there is no doubt that our THEATRE by Rhodes and MAX offerings will present a very exciting new entertainment proposition for Bahrain's residents and regional visitors."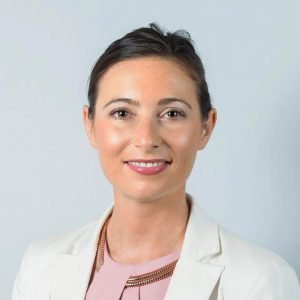 The first of its kind in Bahrain, THEATRE by Rhodes brings unrivalled indulgence to the new VOX Cinemas venue by delivering a perfect combination of the best of film and food. With an exclusive menu created by Michelin-starred chef Gary Rhodes, THEATRE by Rhodes sets a new standard for "dinner and a movie". The concept's gourmet in-cinema dining allows movie enthusiasts to revel in unsurpassed VIP treatment, lavish lounge areas, dedicated in-theatre waiter service and an outstanding menu with made-to-order fine food.
Dubbed as VOX Cinemas' mega-screen experience, the MAX concept provides audiences with extraordinary sensory entertainment thanks to state-of-the-art technology that includes Dolby Atmos surround sound and dual projector systems that deliver ultra-realistic, 100% digital imagery. Spacious MAX seating options also provide guests with an extra layer of comfort when watching the biggest blockbusters.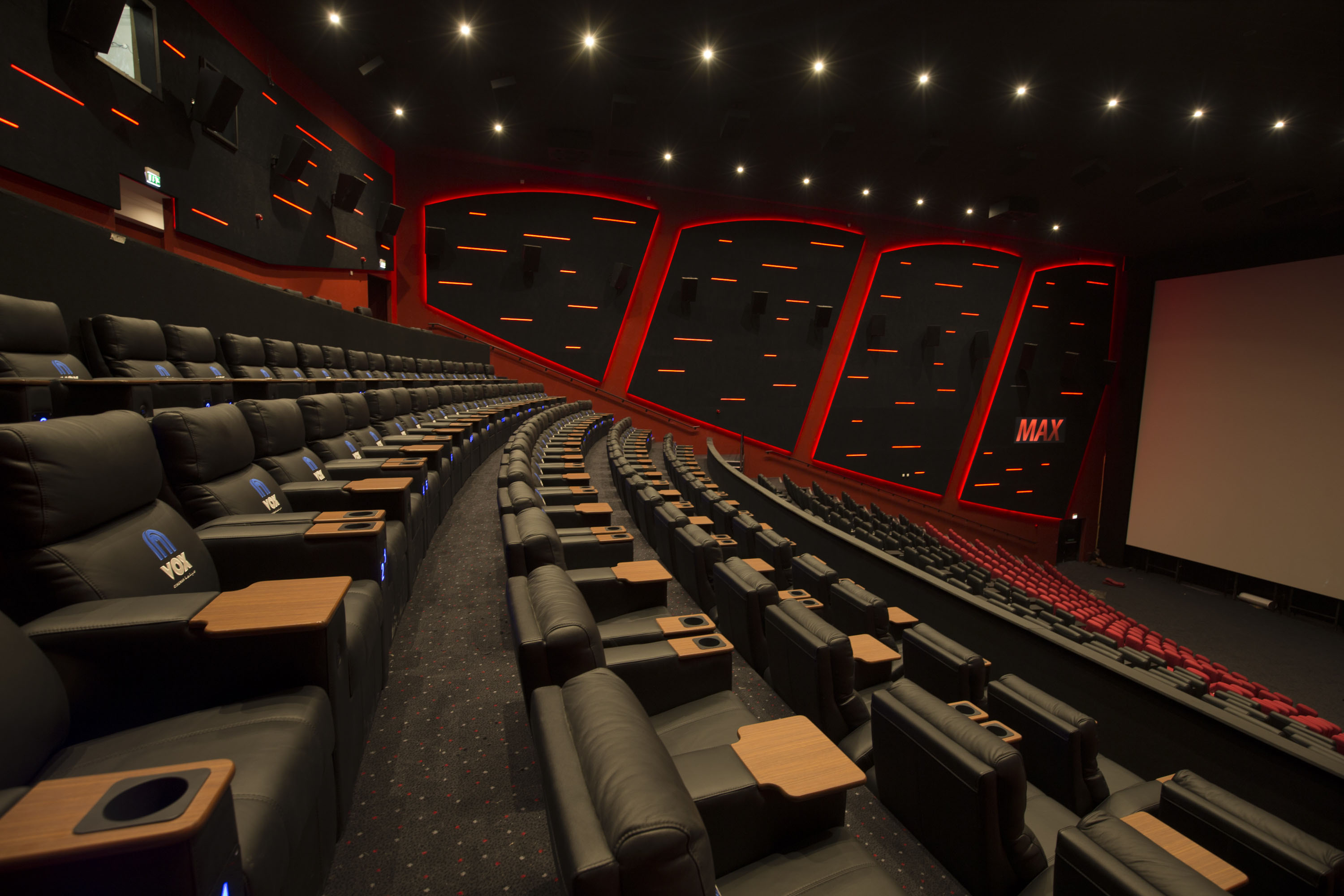 The new venue will include VOX Cinemas' top-quality F&B offering plus a dedicated Nutella Bar serving the much-loved chocolate spread in a variety of delicious forms, including crepes, pancakes and waffles.
Film buffs can catch Twentieth Century Fox films Ferdinand, The Greatest Showman and Star Wars: The Last Jedi in December at VOX Cinemas in The Avenues – Bahrain. Tickets can be booked at www.voxcinemas.com or on the app for iOS and Android.