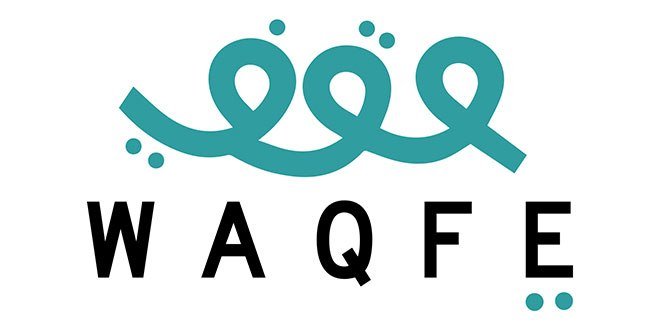 Waqfe, a leading Bahrain-based FinTech solutions provider, will be facilitating 750 internships for the Bahraini youth to train them in mastering diverse skills across all industry sectors. Developing these skills are required for a rapidly developing global digital transformation, and jobs for the future. This initiative is aimed at accelerating the development of the local talent pool and making them resilient to a fast paced, digitized economy. Waqfe's Internship Program will be using the support to create over 5,000 new opportunities for young Bahrainis to advance their careers by 2020.
Being the latest initiative in the series of innovations launched by Waqfe, the programme offers unique career acceleration opportunities, such as internships, scholarships, vocational training, and job placements. The initiative will be supported by a growing network of corporate companies from Bahrain and the MENA region. Waqfe recently signed collaboration agreements with several leading organizations in Bahrain such as Bahrain Association of Banks (BAB), AISEC, Mutamahin, and several others.
Waqfe believes that the push for a cashless society will be spearheaded by the younger generation who will be the main driver for FinTech growth in Bahrain. The programme is redefining the equation between young leaders and stakeholders such as corporates, financial institutions and households to get a head start by embedding themselves early into this emerging ecosystem. The programme will be generic in nature, and will include all skill groups across all industry types. The platform will explore talent strategies and unfold trends that are expected to influence future generations to capitalise on the new opportunities FinTech will create. Waqfe's ambitious vision for Bahrain is tied with the government's plan to pave the way for the country to become a regional FinTech hub.
Ms. Fatima Al Alawi, the Chief Business Officer of Waqfe commented: "We at Waqfe aim at fostering a collaborative dialogue on the sector's future and prioritise on developing skills of the young local talent pool of Bahrain. By building the right platforms to harness their digital skills and identifying gaps therein, we hope to create a mechanism for providing world class training on the island. We believe, businesses should now start future-proofing their workforces for a world of constant technological evolution. This starts by creating a platform that encourages exploration, empowerment and knowledge sharing within the space. Waqfe is committed to the Kingdom's Vision 2030 and will be at the forefront of positioning Bahrain as the hub for the youth to succeed in the global knowledge economy."