Women today are strong-willed and as it is said, hold the ability to move mountains. While the rest of the world believes in the stereotyped notions of the plight of Middle Eastern women, the actual story is quite contradictory, going far beyond their imagination. Today, Arab women have skillfully proven themselves in every field excelled in by men around the globe.
Celebrating the achievements made by the Emirati women in shaping the future of the nation is the first of its kind museum of the Arab world, The Women's Museum. Located in the old Gold Souq in Deira, the museum is the brain child of Dr. Rafia Ghubash who wanted to preserve the history of UAE's women and their role in defining the country's culture and moulding its society. In her attempt to break all axioms attached to the life of women in this region of the world, Dr. Ghubash has brought to life this place that truly stands motivating for women from all walks of life.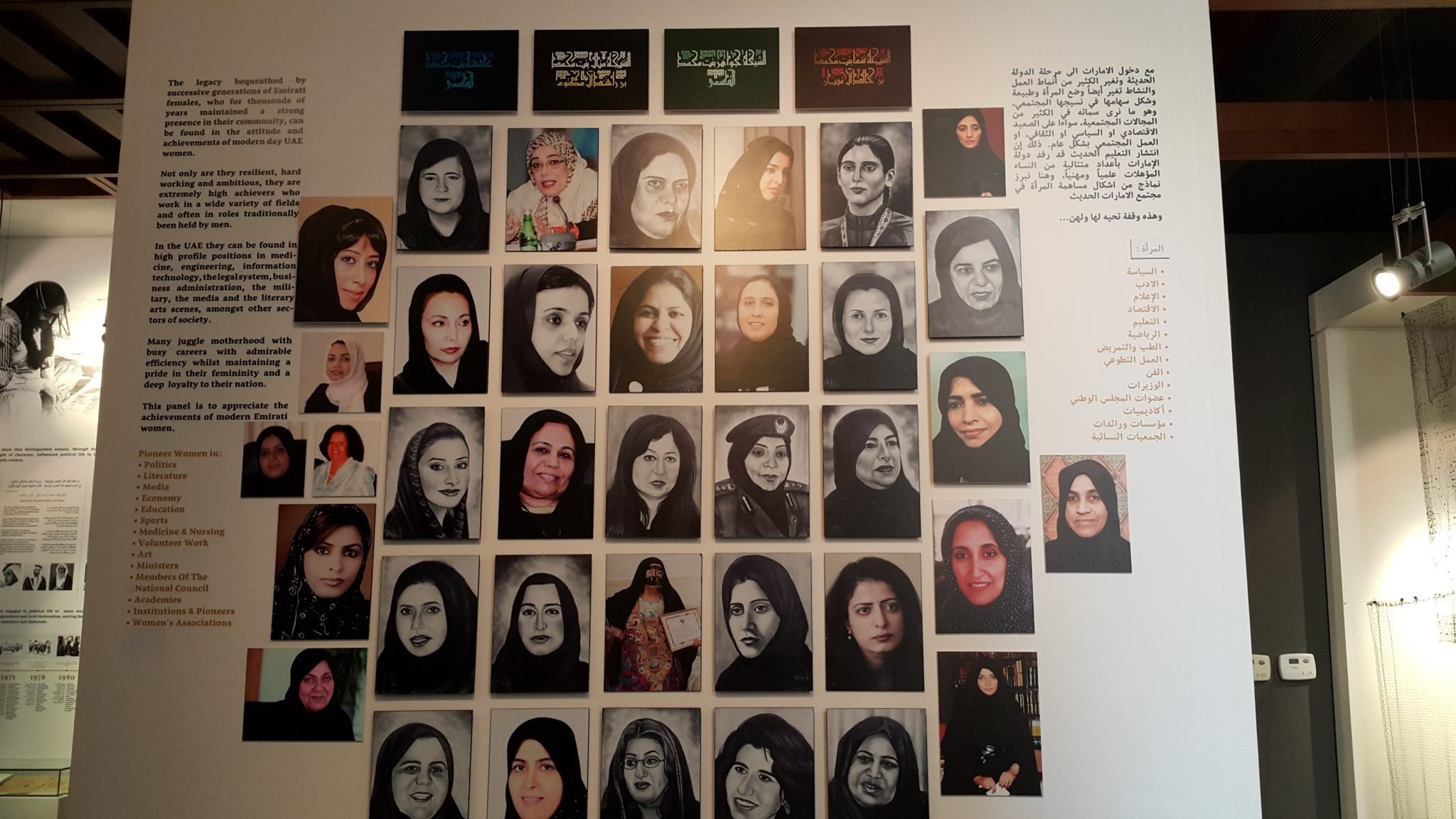 The women's museum is situated at Bayt Al Banat, which when directly translated, means 'house of girls'. The place is divided into multiple zones all depicting and celebrating talented Emirati women. The Museum offers an introduction to the lives of UAE women; the Memory of the Place exhibition revisits the past of the Gold Souq area; the Diwan Ousha Bint Khalifa space celebrates the life and work of the acclaimed UAE poet; Fatima Bint Al Zeina children's corner aims to attract children to the arts and heritage of the nation; and the gallery spaces hold permanent and temporary exhibitions of works by women artists.
The museum features three floors of modern exhibition space, and was inaugurated by Sheikh Mohammed bin Rashid Al Maktoum, Vice-President and Prime Minister of the UAE and Ruler of Dubai, on December 6, 2012.