Wyndham Grand Manama will be developing a private beach at Bahrain Bay Beach Project, managed by BTEA, as part of a significant integrated tourism project.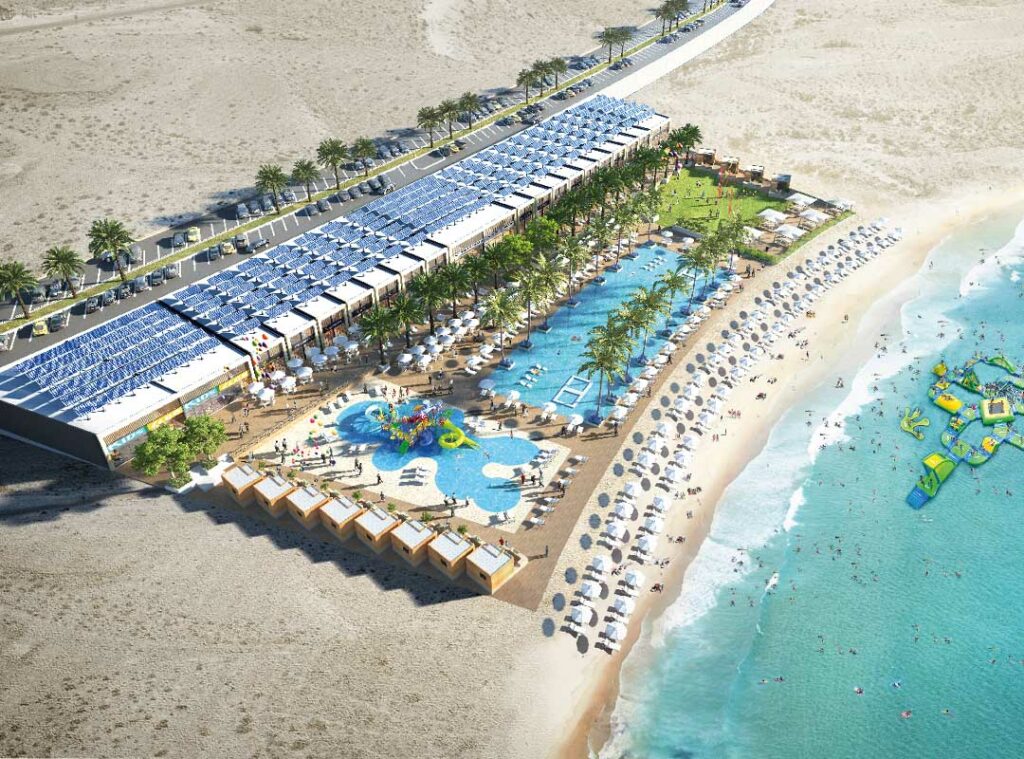 Mr. Ahmed AlQaed, Founder and Managing Director of Ahmed AlQaed Group, and Mr. Anwar Hajjar, overseeing both properties (Wyndham Grand Manama and Private Beach Project) as the Cluster General Manager representing Wyndham Hotels & Resorts, attended a signing ceremony held by BTEA. 
During the ceremony, Mr. Ahmad AlQaed signed the agreement with BTEA's CEO, Dr. Nasser Qaedi, and announced the acquisition of Plot B of The Beach Project by Wyndham Grand Manama, which spans over 9,137sqm and will house various touristic services and facilities.
MD, Mr. Ahmed AlQaed, stated that based on the success we have gained with Wyndham Grand Manama, the hotel envisions becoming the most sought-after destination for tourists, locals, residents, expatriates, gastronomists, water sports enthusiasts, airline crew, as well as small and large families.
The Wyndham Hotels & Resorts intends to offer beach management services in conjunction with water recreation activities, covering the development, operation, and management of a 600m long beach development located on the north side of Bahrain Bay along the north-eastern edge.
On this occasion, Mr. Anwar Hajjar, General Manager, revealed that the site would be run and managed by Wyndham Hotels & Resorts. The project will encompass an alcohol-free, family-oriented beach club, including 17 food and beverage booths with indoor and outdoor seating, 150sqm each. In addition, it will also boast a 600 sqm restaurant, a 500sqm indoor kids club, 12 Family cabanas, an outdoor spa, a family waterpark, an Olympic pool, an outdoor event area, and a variety of retail shops leasing options that will boost the services in the area.